This year we celebrate the 50th anniversary of Moore's Law, the foundational model of computing innovation. While the past half-century of industry innovation based on the advancement of Moore's Law is astounding, what's exciting today is that we're at the beginning of the next generation of information and communication technology architecture, enabling the move to the digital services economy. Nowhere are the opportunities more acute than in the data center.
At the Code/Enterprise Series in San Francisco, I had the pleasure of sharing Intel's perspective on the disruptive force the data center transformation will have on businesses and societies alike. Like no time before, the data center stands at the heart of technology innovation connecting billions of people and devices across the globe and delivering services to completely transform businesses, industries, and people's lives.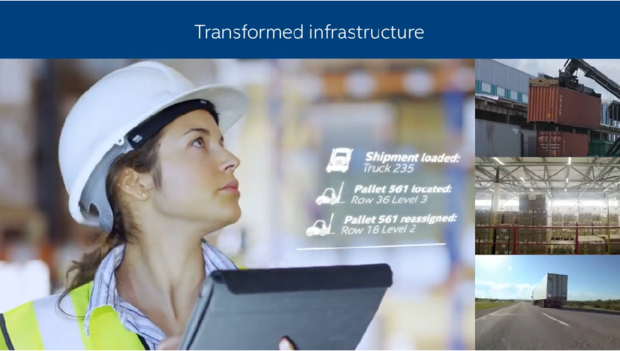 To accelerate this vision Intel is delivering a roadmap of products that enable the creation of a software-defined data center – a data center where the application defines the system. One area I'm particularly excited about is our work with the health care community to fundamentally change the experience of a cancer patient. Here, technology is used to speed up and scale the creation and application of precision medicine.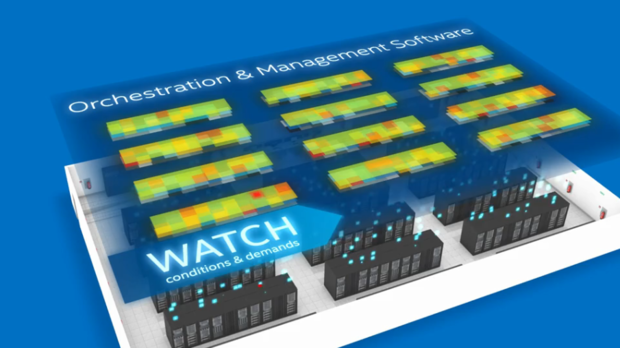 Our goal? By 2020, a patient can have her cancerous cells analysed through genome sequencing, compared to countless other sequences through a federated, trusted cloud, and a precision treatment created… all in one day.
We are also expanding our business focus into new areas where our technology can accelerate business transformation, a clear example being the network. Our recent announcements with Ericsson and Huawei highlight deep technical collaborations that will help the telco industry deliver new services to their end users with greater network utilization through virtualization and new business models through the cloud. At the heart of this industry transformation is open, industry standard solutions running on Intel architecture.
Transforming health care and re-architecting the network are just two examples of Intel harnessing the power of Moore's Law to transform businesses, industries, and the lives of us all.