Who would have anticipated that the webcam – a ten-dollar product designed for video chats – would play a vital role in keeping manufacturing operations running?
In a recent study, more than 130 leading manufacturers provided insight on how they use technology in their manufacturing operations today and their plans for emerging technologies in the years ahead. Surprisingly, 33 percent of the respondents use webcams in their operations for everything from equipment repair to inter-facility communication.
For maintenance technicians who venture to different machines and locations in the plant every day, mobile access to information is vital. Cloud-based equipment manuals, maintenance records, remote advisors and online communities form a vital support network.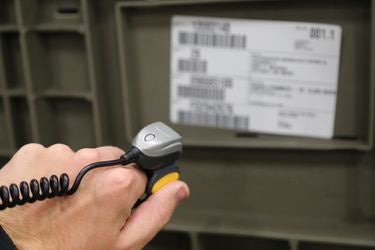 And as it turns out, inexpensive Webcams have become a valuable addition to that technology toolkit, because they can go where people cannot: inside broken machines or in other hard-to-reach (and see!) places.
Real-time video or time-lapse capture can be used to see inside spaces the technician cannot access without a major disassembly effort. And they can stay in those cramped locations for hours, days or even longer. Video and image captures can be sent to offsite technicians or back to the machine manufacturer. And once the problem is identified, the technician can order repair parts directly from a tablet, having never left the workstation.
The low cost and easy connectivity of consumer technology are enabling many forms of unexpected innovation. Nearly all (97 percent) of the survey respondents are adopting various emerging technologies as part of their operations. Two percent report using very forward reaching capabilities, like Google Glass.