Amazon's technology products aren't always a success — consider the ill-conceived Fire Phone, bless its bumbling little heart. And the ecommerce giant sure draws a lot of "fire" — check out this 5,000-word Amazon.com controversies Wikipedia article.
That said, Amazon has made some smart moves in tech aimed at mobile and home entertainment, most recently with its Fire TV dongle and Amazon Echo device.
Blazing content on Fire TV
Amazon keeps piling on the content for its Fire TV. Last week, the company said it has added more than 600 channels, apps, and games to the Fire platform to date, and it claims that's more than Roku and Apple TV received during the same period. The latest Fire TV offerings include Popcornflix, Funny or Die, Fox News, Candy Crush Saga, and the GameFly streaming game service. (I find the Fire TV online app store to be the most expedient way to browse and download Fire TV apps.)
Another smart move by Amazon: A few months ago, the company released a software update for Fire TV that makes it easier to connect the Fire TV box ($99) and Fire TV Stick ($39) to Wi-Fi authentication systems at hotels and other locations. The feature forces Fire TV to see a log-in "splash" page when it detects a secure, previously-unused Wi-Fi network.
Amazon Echo enhancements
Amazon recently added a set of compelling new features to Amazon Echo, its "Siri with a speaker," voice-controlled smart home device. For example, Echo owners can integrate their Google Calendars and then ask Echo about scheduled appointments. Amazon also recently added support for the IFTTT app; WeMo and Philips Hue smart home gadgets; the Pandora streaming music service; sports updates; current traffic conditions; and Prime music station playback. (Amazon Prime membership now includes access to Amazon's streaming music library.) And you can listen to audiobooks from Audible using Echo.
Unfortunately, Echo is available by "invitation only," and it costs $149 for Prime subscribers or $199 without the subscription discount. For more on Echo, read my review "3 reasons you'll Amazon Echo (and 1 you won't)."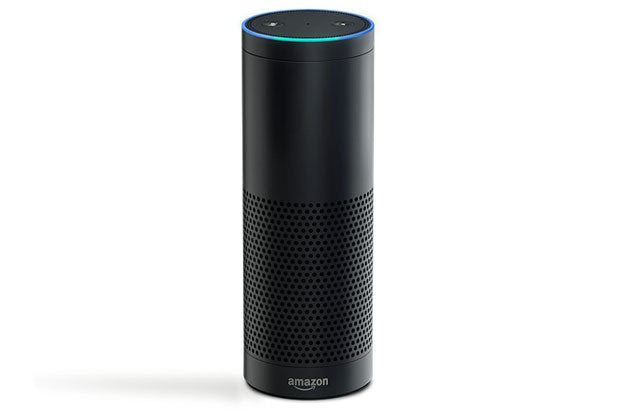 Kindle Fire HDX 8.9 and Prime media downloads
Apple's iPad Air 2 is my favorite tablet, by far, but Amazon's Kindle Fire HDX 8.9 is also a solid option. One of the best things about the Fire HDX 8.9 is a feature that lets you download certain Prime movies and TV shows to the device for free. It's great for getting caught up on popular shows, such as Transparent, Betas or Alpha House, or watching movies during long flights. (I recently watched Hitchcock's North by Northwest while flying). I wish Netflix would take a cue from Amazon, but that seems highly unlikely.
The Kindle Fire HDX 8.9 also has superior Dolby surround sound speakers.