Editor's note: Traction Watch is a new column focused obsessively on growth, and is a companion to the DEMO Traction conference series, which brings together high-growth startups with high-potential customers. The next DEMO Traction will take place in Boston on September 16, 2015. Growth companies can apply to present, or those similarly obsessed can register here to attend.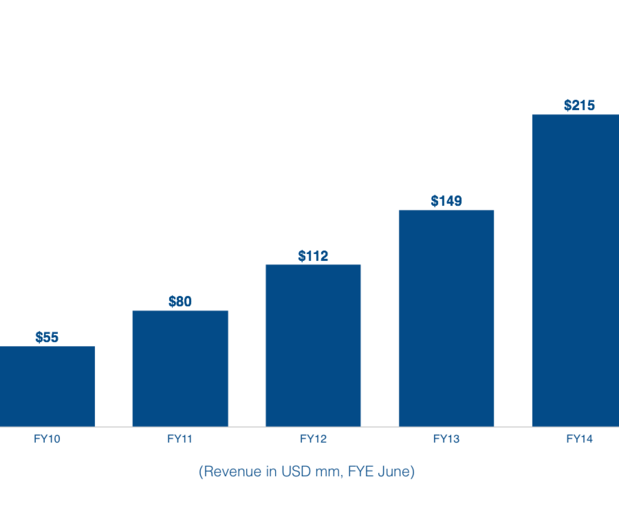 At DEMO Traction San Francisco in April, Atlasssian VP of Corporate Development Jose Morales went through the company's stellar growth onstage. Atlassian is a collaborative tool for teams to work on projects. Instead of focusing on building a sales team that can reach out to new customers, which is the traditional model, the company decided to focus on automating sales. It's working. They are measuring their success based on how they have attracted major league customers like NASA, Tesla and Amazon to use their product without hiring a vast army of salespeople. To do that, they focused on using automated sales assistants (that is, bots) instead of traditional sales people.
They have an extremely low ratio of sales and marketing spend as a percentage of revenue (only 15%). By comparison, a company like Jive spends nearly 50% on sales and marketing compared to their revenue. As a result, in 2014, Atlassian revenue hit $215M. Watch the video to see his entire Traction session.