Earlier today, Verizon Wireless announced its latest BlackBerry smartphone, Research In Motion's (RIM) BlackBerry Storm2 9550. The device won't be available publicly until Wednesday, October 28, but RIM was nice enough to pass on a Storm2 9550 to us early.
The packaging isn't final–check out image number three for an idea of what Verizon's box branding will look like–but everything else pictured below, excluding specific user guides, should be just what new Storm2 owners will see after unwrapping their new BlackBerry handhelds.
Stay tuned to CIO.com for a full review of the BlackBerry Storm2 9550 from Verizon Wireless. (We never review devices without spending adequate time beforehand, and I just got this unit today.)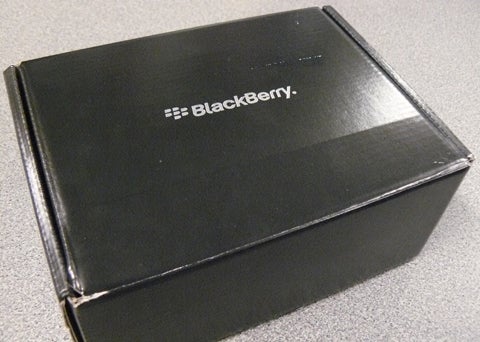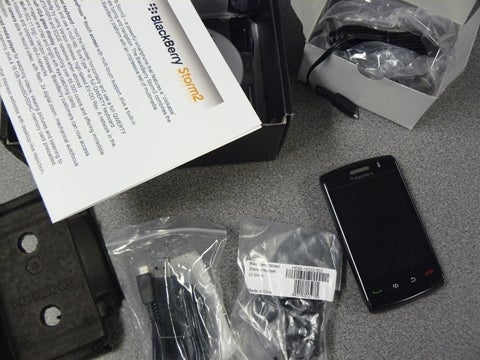 FREE CIO BlackBerry Newsletter
Get better use out of your BlackBerry and keep up-to-date on the latest developments. Sign-up »
Al Sacco was a journalist, blogger and editor who covers the fast-paced mobile beat for CIO.com and IDG Enterprise, with a focus on wearable tech, smartphones and tablet PCs. Al managed CIO.com writers and contributors, covered news, and shared insightful expert analysis of key industry happenings. He also wrote a wide variety of tutorials and how-tos to help readers get the most out of their gadgets, and regularly offered up recommendations on software for a number of mobile platforms. Al resides in Boston and is a passionate reader, traveler, beer lover, film buff and Red Sox fan.