Did you wait until the last minute again this year? If you need to find a present fast, just gift an iPhone or iPad app. There's an app for everyone on the Apple App Store. Of course, you don't want to give someone a cheap $.99 app.
So here are some ideas for quality—and pricey—apps:
Golfshot: Golf GPS ($30): For the iPhone-toting golf lover, this app is a must-have. Golfshot acts as a GPS rangefinder that's pretty darn accurate (although not as accurate as a $300 laser rangefinder). Golfers can keep their scores on the app and even find out why their round blew up. Wayward drives. Poor putting. Penalty shots. Golf is fun, right?
TomTom USA ($40): From the makers of popular navigation devices comes TomTom, an iPhone and iPad app that gives voice turn-by-turn directions. A cool feature of the app: If an accident has caused a traffic jam, TomTom will tell you how far away the accident is and what's the impact. The app can also find the quickest alternate routes through traffic.
Slideshow: 15 Best iPhone Apps for Busy CEOs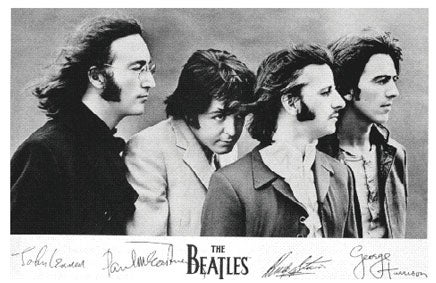 The Beatles Box Set ($143.84): Okay, it's not really an app but it's still served up over Apple servers. One of Steve Jobs' final acts was getting The Beatles on iTunes. Sure, the box set is pretty darn pricey, but who doesn't love The Beatles? Maybe Elvis fans.
iNavX Marine Navigation ($50): This app brings U.S. waters marine charts to your iOS device. iNavX acts as a repeater for popular marine navigation software. So find your bearings, plot your position, set your waypoint and hoist the sail.
Proloquo2Go ($190.00): You may have seen a 60 Minutes report on this wonderful app. Proloquo2Go has been called nothing short of a miracle helping people with autism communicate by tapping icons on the touchscreen—and the iPad becomes their voice. That's a beautiful gift.
Tom Kaneshige covers Apple and Networking for CIO.com. Follow Tom on Twitter @kaneshige. Follow everything from CIO.com on Twitter @CIOonline and on Facebook. Email Tom at tkanshige@cio.com