Yesterday was a big day in the smartphone world: First, Motorola announced three new Android smartphones at a launch event in New York; and just hours later Nokia responded by announcing two new Lumia handhelds that will run the upcoming Windows Phone 8 software from Microsoft.
Here's a quick breakdown of the all the new devices, along with images and video.
Motorola DROID RAZR M
The DROID RAZR M is currently available for pre-order on Verizon Wireless's website, and it's expected to be released on September 13.
Motorola DROID RAZR HD
Motorola DROID RAZR MAXX HD
Motorola hasn't announced any specific pricing or release details for either of the new RAZR MAXX devices, but they're expected to become available "before the holidays." Both the DROID RAZR M and the DROID RAZR HD will be available in black and white, but the RAZR MAXX HD will initially only come in black. You can find more information on all three new devices on Motorola's website.
The Nokia Lumia 820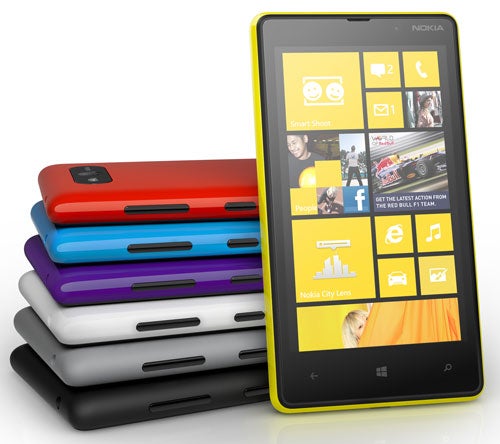 The Nokia Lumia 920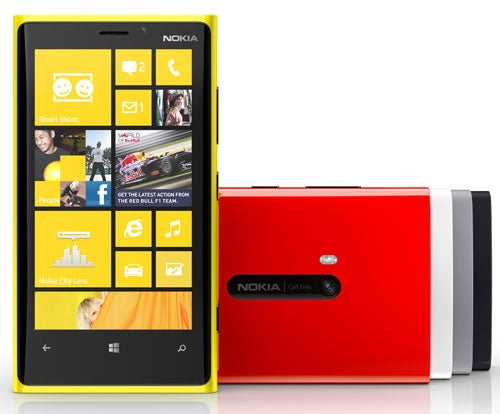 Both Nokia Lumia devices are compatible with a new wireless charging "pillow," called the FatBoy, though the Lumia 920 has built-in charging functionality and the Lumia 820 and needs an external shell to enable the feature.
The Nokia Lumia 920 smartphone will be available in yellow, red, grey, white and black, and the Lumia 820 will come in red, yellow, grey, cyan, purple, white and black. Nokia says both Lumia phones will be available in pentaband LTE and HSPA+ variants. And they'll be available for purchase some time later this year. No pricing information is available at this time.
Read more about the Lumia 920 and Lumia 820 on Nokia's website. And read the company's press release for technical specifications and more details.
AS
Al Sacco covers Mobile and Wireless for CIO.com. Follow Al on Twitter @ASacco. Follow everything from CIO.com on Twitter @CIOonline and on Facebook. Email Al at asacco@cio.com