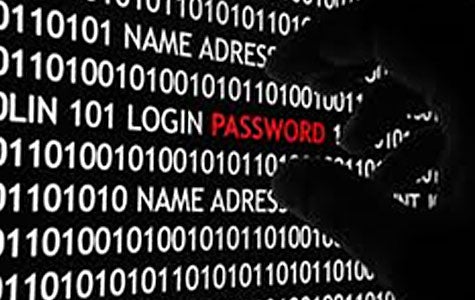 ***Update: According to a statement from LinkedIn, members that have accounts associated with the compromised passwords will notice that their LinkedIn account password is no longer valid.
These members will also receive an email from LinkedIn with instructions on how to reset their passwords. There will not be any links in these emails. For security reasons, LinkedIn says you should never change your password on any website by following a link in an email.
Lastly, affected members will receive a second email from LinkedIn's Customer Support team providing a bit more context on this situation and why they are being asked to change their passwords.***
LinkedIn users: Change your password.
This morning, news broke that a Russian forum has claimed to have downloaded 6.46 million user passwords from LinkedIn and is reaching out to fellow hackers to seek help in cracking the encryption.
LinkedIn passwords are encrypted using an algorithm called SHA-1, which is considered very secure but not foolproof. Little other information is available right now, but LinkedIn tweeted that its team is looking into the situation.
In the meantime, it's recommended that LinkedIn users change their password as a precaution.
To do this, log into your LinkedIn account and click "Settings" from the drop-down menu that appears when you hover over your name (found in the top-right of your screen). Find the change password option under your name and photo. You'll be asked to provide your old password in addition to the new one. Then click "Change password."
[Want more LinkedIn tips, tricks and analysis? Check out CIO.com's LinkedIn Bible.]
Kristin Burnham covers consumer technology, social networking and enterprise collaboration for CIO.com. Follow Kristin on Twitter @kmburnham. Follow everything from CIO.com on Twitter @CIOonline and on Facebook. Email Kristin at kburnham@cio.com