4 must-read IT leadership books
Your time is valuable and often limited, so we've hand-picked four books that cover the most important IT leadership issues today.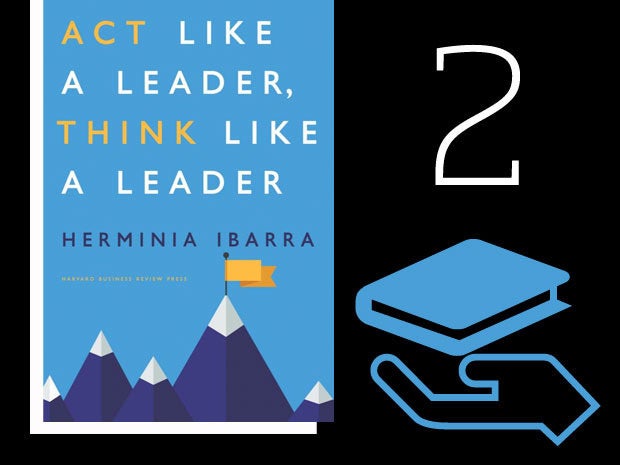 'Act Like a Leader, Think Like a Leader'
Author: Herminia Ibarra
Leadership should be focused on providing directions to the people on your team. It's not about your personal goals and life direction. That's a key takeaway from this book on managing in an era when the teams within a large organization tend to be self-directed. The goal is to maximize how much productivity everyone can achieve, and that requires a unique leadership style.
"Today technology industry leaders need new and different skills than those that made their success in the past," Ibarra told CIO.com "Technical and functional expertise now matters less at the top than business acumen and 'soft' leadership skills. It's no longer enough to be a great technologist, leaders are also expected to be strategic thinkers, who can offer their CEOs and peers insights on key decisions from an overall business perspective and not simply from the vantage point of their function, and to excel at the art of getting buy-in for their ideas from a diverse set of stakeholders. Building both of these skill sets depends on gaining external perceptive -- increasing outsight."