Today handset maker Palm unveiled a brand spankin' new mobile OS, Palm WebOS, along with an associated device, the Pre, at a CES 2009 press event in Las Vegas. And the Mobile WorkHorse was there.
Though I'm not quite ready to share my first impressions of the OS and smartphone—those are coming later tonight or early tomorrow—I wanted to pass along a few images I shot at the show of the device unveiling.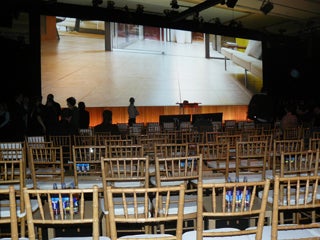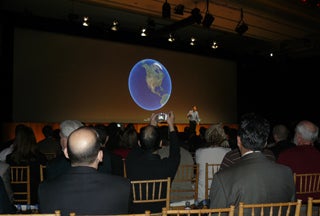 AS
Al Sacco was a journalist, blogger and editor who covers the fast-paced mobile beat for CIO.com and IDG Enterprise, with a focus on wearable tech, smartphones and tablet PCs. Al managed CIO.com writers and contributors, covered news, and shared insightful expert analysis of key industry happenings. He also wrote a wide variety of tutorials and how-tos to help readers get the most out of their gadgets, and regularly offered up recommendations on software for a number of mobile platforms. Al resides in Boston and is a passionate reader, traveler, beer lover, film buff and Red Sox fan.