BlackBerry-maker Research In Motion is going all out at the 2011 Consumer Electronics Show (CES) currently underway in Las Vegas, with a clear focus on its upcoming BlackBerry PlayBook tablet computer.
This year's CES marks the first time that RIM has allowed the public to handle its much-anticipated—and much-hyped—PlayBook Tablet. And the Canadian company also unveiled an entire new lineup of BlackBerry PlayBook accessories, including cases and sleeves in a variety of textures and colors, PlayBook travel and desk chargers and a new "charging pod" that promises to power up the tablet in half the time as the traditional chargers.
More specifically RIM showed off the BlackBerry PlayBook "BlackBerry Zip Sleeve," made of neoprene; the folding "BlackBerry Convertible Case;" the Moleskine-esque "BlackBerry Book Binder;" silicone "BlackBerry Skins;" the "BlackBerry Leather Sleeve"; "BlackBerry Slip Case;" both "BlackBerry Hard Shell" and "BlackBerry Soft Shell" cases; and more.
Check out the images below for a first look at all this new BlackBerry PlayBook goodness.
AS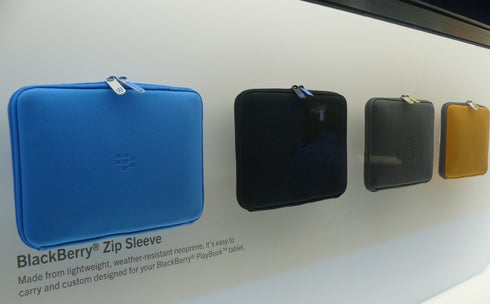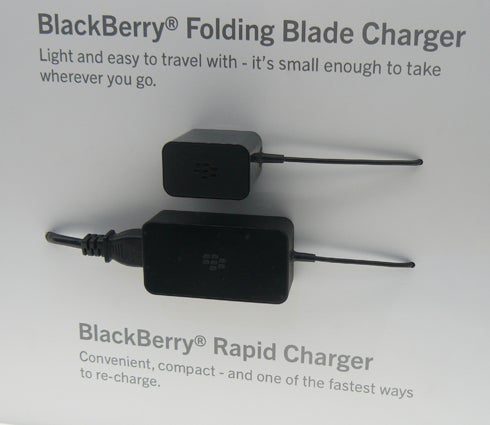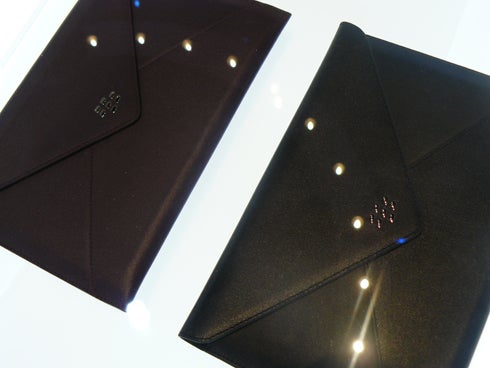 Al Sacco covers Mobile and Wireless for CIO.com. Follow Al on Twitter @ASacco. Follow everything from CIO.com on Twitter @CIOonline. Email Al at ASacco@CIO.com.