It's not often that I post links to others' BlackBerry tutorials—I much prefer writing my own, just check out my BlackBerry Bible page.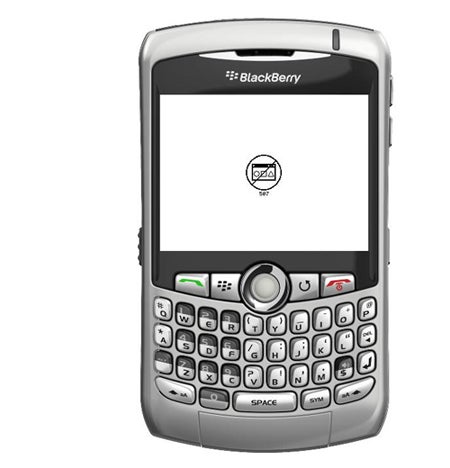 But seeing as how this one comes from BlackBerry-maker Research In Motion (RIM), and it addresses a problem familiar to many BlackBerry users–one that I've never tackled in this blog–I decided to make an exception.
RIM recently posted a BlackBerry support document that explains how to recover from the dreaded "BlackBerry 507" software-loading error, a.k.a., a "bricked" BlackBerry or a device that's locked in a reboot cycle.
If you've ever attempted to install a leaked beta BlackBerry OS or upgrade to a new official OS released by your wireless carrier, you may have encountered this particular error, which occurs when something goes wrong during the new-OS-install process—you accidently unplug your device while updating; your PC runs out of power during the upgrade; or BlackBerry Desktop Manager, which is used to update BlackBerry software, flakes out on you with no obvious cause.
Apparently RIM released the tutorial along with a new feature in the BlackBerry 6 mobile OS that directs you to the corresponding Web page, BlackBerry.com/507, if you somehow trigger a BlackBerry 507 software error or otherwise "brick" your BlackBerry. It's a great idea and probably one RIM should have thought of earlier. But at least it's available today.
I won't get into specifics; RIM has already done so in its post. But this is one RIM support doc I definitely suggest you bookmark—you'll be glad you did should you ever find yourself with a bricked 'Berry.
Pop on over to RIM's "How to Reload BlackBerry Device Software" page, which includes instructions for both PC- and Mac-users, for more details. RIM seems to have posted a new video series on upgrading/reloading/downgrading to a new BlackBerry OS, as well, which could also come in handy.
AS
via BerryReview
Al Sacco covers Mobile and Wireless for CIO.com. Follow Al on Twitter @ASacco. Follow everything from CIO.com on Twitter @CIOonline. Email Al at ASacco@CIO.com.