Let's face it, not every company will succeed. Sometimes there's a fine line between success and failure. Many factors can stop a good idea in its tracks – sometimes it's just dumb luck. There are countless examples of failed business attempts that you can learn from, but we've picked five notable businesses from Autopsy - Lessons from Failed Startups -- a website that documents the demise of startups and the reasons they fail -- that seemingly had it all but couldn't gain traction with their customers.
Editor's note: Traction Watch is a new column focused obsessively on growth, and is a companion to the DEMO Traction conference series, which brings together high-growth startups with high-potential customers. The next DEMO Traction will take place in Boston on September 16, 2015. Growth companies can apply to present, or those similarly obsessed can register here to attend.
Number 1, Outbox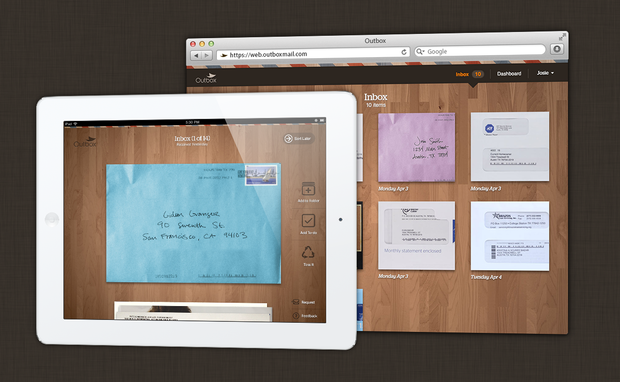 "After several months of testing and refining, we reasonably concluded that we were executing well and collecting good data — it told us that there wasn't enough demand to support the cost model,"Outbox says in a statement.
"Outbox picks up and digitizes postal mail to allow the subscriber to access mail from the iPhone or iPad." With that simple idea Outbox co-founders Will Davis and Evan Baehr set out for success. And while some folks found the idea impractical or downright creepy, all of the data pointed the two co-founders towards success. With $6.5 million in funding, and all the research and polling leaning toward success, how could it fail? Yet early last year, Outbox killed the service for good. In an exit interview, Davis and Baehr goes on to discuss their change of direction with the company, but no additional details have come up as of yet.