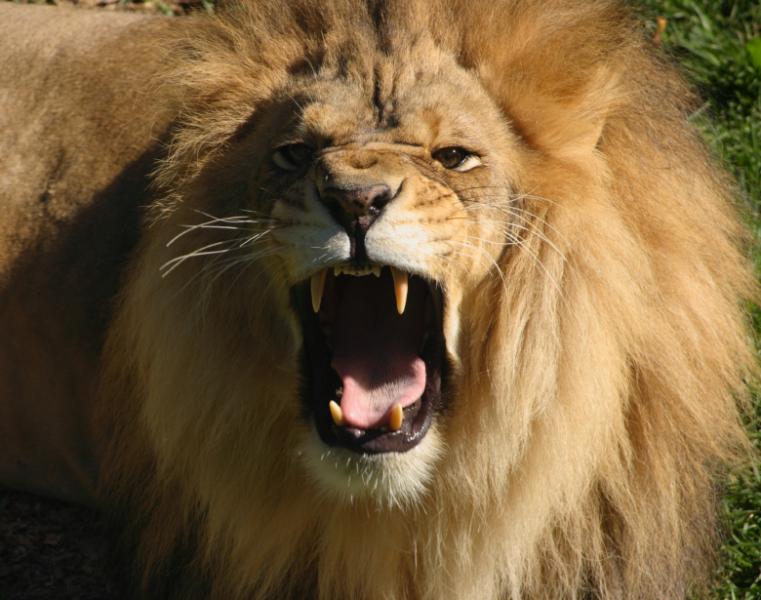 You've probably noticed more Macs around the office considering Mac computer sales in the enterprise increased by 43% in the third quarter of this year. Sooner than later, it will be very important that your IT professionals are just as proficient in Macs as they are in PCs. Managing both Macs and PCs within a company brings its own set of challenges to CIOs, and the new Mac OS X Lion Server is now complicating things further, but maybe for the better.
Considering that the Mac OS X Lion Server costs just a fraction of what it did just three years ago (at $50 now versus Leopard Server at $999), it's an appealing choice for both consumers and enterprises.
To simplify matters and to offer some guidance in this area, I've compiled a list of tools that are incredibly helpful in Mac management and usable on the OS X Lion Server.
Active Directory
Microsoft's Active Directory may not be an Apple product but is definitely worth noting. Active Directory is a leader in directory services, even in Mac environments. It has become an essential tool for many enterprise management tasks, from group policies to across the board updates. Active Directory already has such a stronghold in the enterprise that it is widely preferred over Apple's directory service called Open Directory. Users can access the client through the Users and Groups preference pane of the OS X Lion's System Preferences app.
OS X Lion is more plug-in and app architecture than traditional downloads. Apple's OS X directory service includes a plug-in architecture. This allows third parties to create additional plug-ins that offer more functionality than what Apple includes with each OS X release.
Where Apple has gaps, many third parties are filling that divide for enterprises. Apple does not call exact attention to the improvements it makes to its Active Directory support but they are definitely there. Overall, adding Macs to Active Directory should be fairly easy to do.
Profile Manager
Profile Manager is a new feature found on the OS X Lion Server to help manage iOS devices, such as the iPhone and iPad. Profile Manager works independently from Managed Preferences. When policies are updated, Apple's push notification system alerts enrolled devices to download the update. Just be aware that Profile Manager can only run on OS X Lion, not older Apple servers. So if your company stance is to provide your employees with iPads and iPhones that the company manages, using Profile Manager with an up-to-date Mac is a perfect fit.
Apple Remote Desktop
And now for the cream of the crop when it comes to Mac management: the Apple Remote Desktop. It's been called the Swiss Army knife of Mac management. Here's why Apple Remote Desktop is so amazing:
· Dashboard widget: A quick view of the remote computers in your network
· AutoInstall: Stage software to install on remote, mobile or offline systems
· Curtain Mode: Hide your actions from an end user while retaining full control of the screen
· Remote Drag and Drop: Move files easily between your computers and a remote computer
· System status indicators: Easy-to-read colored indicators show the status of the computers in your network
· Application Usage reports: Keep compliance with all software license agreements up-to-date with inside views of application usage
· Smart Computer Lists: Create list rules to customize how you keep track of computers
Is Apple Moving Away from the Enterprise Market?
With the discontinuation of the Xserve, Apple has removed many advanced admin tools with the Lion Server. This lends itself to the assumption that perhaps Apple is shifting its focus to small businesses instead. Many of the admin-related programs included in Lion could easily be used in the consumer space. Lion is downloaded as an app rather than as an expensive piece of software, which is very consumer-like. A Mac is very easy for a small business to use but what happens when the company gets larger? It seems that Apple is opening up opportunities for third parties to come in and become integrated with Mac systems to provide high functionality in the enterprise.
I can't discount Mac's effect on large businesses, though. Currently, the iPad is the most enterprise-friendly tablet in the world. One reason for this is that it's been on the market the longest, thus having more applications specifically geared towards the workplace. Apple makes great consumer products that small businesses can easily use, but Apple products also work well in large business settings because they are so widely accepted.
How do you feel about Macs in the workplace?