In August, I told you that despite a BlackBerry Bold 9900 launch that didn't include support for UMA (Unlicensed Mobile Access) calling, or Wi-Fi calling, T-Mobile did plan to release a software update to enable the feature in the future.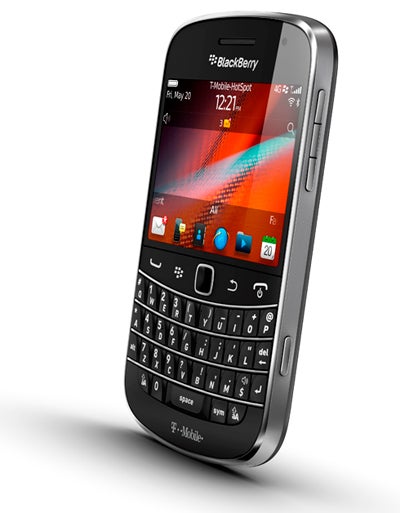 Today, I have some more specifics as to when you can expect the T-Mobile BlackBerry Bold 9900 to support Wi-Fi calling.
From T-Mobile PR representative Kevin Wren:
A maintenance release from RIM is expected for the T-Mobile BlackBerry Bold 9900 in November 2011. That update will include Wi-Fi Calling functionality

With the update, the Bold 9900 will have Wi-Fi Calling performance and benefits similar to T-Mobile's other Wi-Fi Calling-enabled BlackBerry devices.
The wording of the last bullet point makes me curious what will be different about the Wi-Fi calling support in the 9900 compared to other BlackBerrys. I have heard rumblings that calls initiated on cellular networks won't seamlessly "hand over" calls to Wi-Fi, or vice versa. I've reached out to T-Mobile for clarification, and I'll update this post accordingly when I hear back.
Check out my BlackBerry Bold 9930 review for my take on this particular handheld. (Hint: I like it. A lot.)
AS