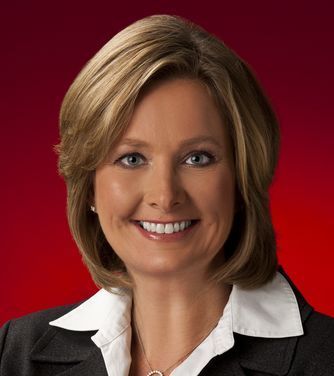 As soon as I heard about Target's data breach, I thought to myself, "That spells trouble for the CIO." Sure enough, Beth Jacob resigned from Target as CIO last week. Jacob was appointed to her position in 2008 after serving as Target's Director of Guest Contact Centers and VP of Guest Operations. With Jacob's departure, Target is looking outside the company for an interim CIO.
In other news…
Kevin Summers left the CIO role of home improvement retailer, Lowe's, last week. Paul Ramsay, formerly the SVP of IT of Lowe's since 2011, has taken his place. Previously, Ramsay was VP of Global Infrastructure at Hess Corporation and was with the company for over 15 years.
Geoff Scott was appointed CEO of the Americas' SAP Users' Group (ASUG), an independent community of SAP professionals, in January. Geoff brings more than two decades of IT and operational leadership experience to ASUG, most recently serving as the CIO of TOMS Shoes.
Kindred Healthcare, Inc., announced the appointment of C. Scott Blanchette as CIO. He succeeds Richard E. Chapman, who retired in December. Blanchette has more than 20 years of IT experience, including serving as SVP and CIO for Vanguard Health Systems and Healthways, Inc.
Daymon Worldwide hired Dave Berry as CIO. Last year, Berry joined Homeserve, a provider of home emergency repairs, as CIO and left after roughly 10 months. Prior to that role, Berry served in a number of interim CIO posts, including at Ascena Retail Group, TOMS Shoes, Polycom, Inc., and smartShift.
Oceaneering International, Inc., announced that Eric A. Silva joined as VP and CIO. Most recently, Silva served as CIO at El Paso Corporation and prior to that at LyondellBasell and Lyondell. Silva is replacing Gregg K. Farris, who will be retiring at the end of this month.
Scott Crowder is BMC's new CIO after the departure Mark Settle, who left to become CIO for IHS Inc. Crowder previously worked alongside Settle as Deputy CIO at BMC for two years. Prior to that, Crowder was VP of Data Center Operations at Blackbaud, a technology solutions and services for nonprofits, and CTO of Kinetera, an online charity fundraising solution.
Until next time,
Martha