Microsoft's most recent versions of Office 365 let you create documents and do some "light" editing using Office apps that run in your Android or iOS browser, according to the software maker. But what exactly does "light" editing mean? The more I looked into it, the more my head started to spin.
Were you confused a few months back by the differences between Windows 8, Windows RT? Were you unclear on which one runs which applications? Lots of people, including me, certainly were. (Some probably still are.)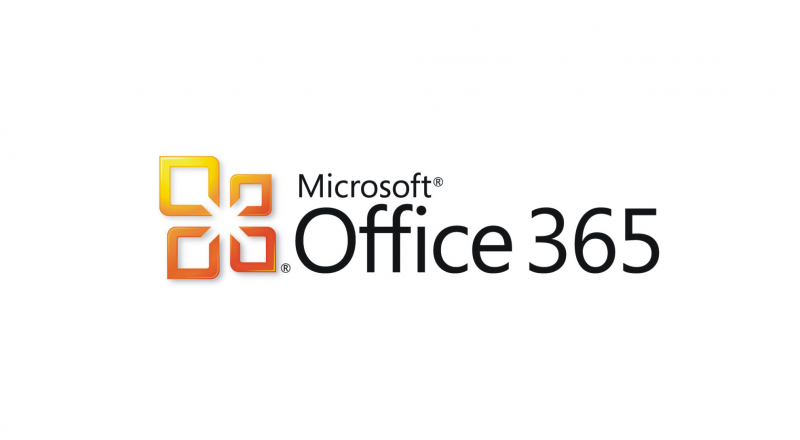 Microsoft created even more confusion with its January 29 release of Office, by offering multiple variations of what is essentially one product. Microsoft released both online and offline versions of Office: Office 365 for business, which comes with four different pricing/feature options; Office 365 Home Premium; and Office 2013, the latest version of its Office suite for Windows, which is available in three versions. These are in addition to the free Office Web apps built into Microsoft's SkyDrive cloud-storage/sync service.
CRN estimates that Microsoft came out with at least 15 different Office-licensing options, including 10 options designed to compete with Google Apps. No wonder confusion reigns. Microsoft also doesn't do a very good job of clarifying all the differences and feature capabilities on its website.
But back to my question: What exactly does "light" document editing mean in any of these online Office variations?
I discovered the limitations quickly with a somewhat complicated Word document. Using my iPad, I tried out the Word Web app, which is available to me through a free trial of Office 365 small business. (It costs $6 per month after the 90-day free trial). I opened a document I'd collaborated on in desktop Word that included footnotes, edits marked with Track Changes and comments. The Word Web app supports none of these features. The same is true on my Android smartphone. It's essentially the same limited set of Word features that the Word Web app offers for free via SkyDrive. Was I surprised? No. Disappointed? A bit.
Microsoft has been reluctant to offer Office for Android or iOS. There are rumors it may soon release iOS and Android apps tied to its Office 365 service with a similarly-limited set of tools.
I understand the company's hesitancy to make Office available on rival mobile platforms. At the same time, I need to work in a full version of Office. And I'd like to travel as lightly as possible, with just my iPad and smartphone. (I could travel with my Surface RT tablet instead of my iPad—but all my music and movies are stored in iTunes.) To date, Microsoft hasn't made traveling light particularly easy. Fortunately, others—CloudOn especially—have stepped in to fill the void, with full Office suites that run in online, virtualized environments on iPads and Android devices. And they do it with far less confusion.