I'm not sure how I missed this, but apparently Research In Motion's CIO Robin Bienfait retired on January 1, after six years with the company. Actually, I know exactly how I missed the announcement: I was on vacation starting December 19, and I didn't check email or read a single tech-related story during my time off.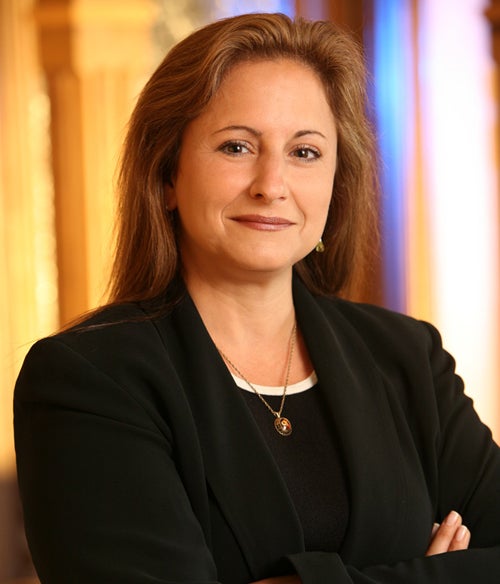 RIM announced the news as part of its Q3 financials announcement on December 20, and said "Robin has committed to continue supporting RIM in an advisory capacity to enable a smooth launch [of BlackBerry 10] and seamless transition."
This is very odd timing for Bienfait's departure for a number of reasons, which makes me think something significant must have happened within the RIM ranks. First of all, BlackBerry 10 is set to be released in less than a month, and enterprise adoption will be crucial to the success of the brand new OS.
On December 19, I received the following message from RIM PR:
"Robin Bienfait, CIO for Research In Motion (RIM), will be at CES in January, and would like to brief you (under embargo) on a major upcoming product announcement.

"Robin is the CIO for RIM, but also oversees the company enterprise business. Robin would like to brief you on BlackBerry Enterprise Service 10, which the company will be announcing in January."
So obviously Bienfait would have played a significant role in the launch of BlackBerry 10. One day after I received the CES ptich, RIM announced Beinfait's impending retirement.
I also interviewed Bienfait in October, and she showed no signs whatsoever of plans to leave the company. I fact, she talked quite a bit about how much she liked her job and the future of the company. That doesn't necessarily mean much, because she wouldn't have told me she was planning to retire even if she was. But combined with the timing of the CES pitch, something seems fishy here.
I've reached out to RIM for additional information on succession plans for Bienfait and for any other details they can provide on her departure, but I'm honestly not expecting much at this point.
One thing is for sure though, RIM's CIO left the company abruptly and that probably wouldn't have happened if something major had not transpired.