On Friday, Research In Motion's (RIM) ever-dwindling stock got a much-needed boost from Verizon Wireless.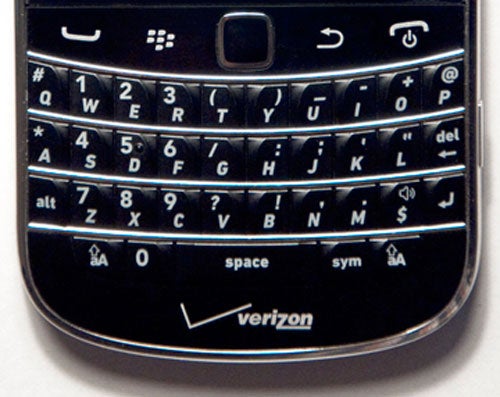 The wireless carrier's CMO Tami Erwin told CNET that it will offer "a BlackBerry 10 smartphone" in early 2013, making it the first carrier to state its support for RIM's upcoming OS. RIM plans to release two new BlackBerry devices, one all-touch device and another with a "physical" full-QWERTY keyboard, in the first quarter of 2013. It's unclear from Erwin's comment whether or not the carrier will offer both devices or try its hand with just one BlackBerry 10 smartphone to start.
Verizon Wireless is the largest U.S. carrier based on subscribers, and its stated support of BlackBerry 10 from the get-go boosted RIM's stock last week by almost seven percent, the largest gain in the past month, according to Bloomberg News.
Verizon's support is not only good for RIM's stock, but it's also good for consumer-confidence. If Verizon is willing to state its support of BlackBerry 10, it has at least some degree of confidence in RIM's new OS. The best thing RIM can do right now is to convince other major U.S. carriers, and carriers in Canada and other key markets, to express their support for BlackBerry 10 as well.
I got some hands-on time with the new BlackBerrys last month, and though I can't talk specifics due to an unofficial NDA, I left the demonstration feeling optimistic about RIM's future. Verizon's support makes me even more optimistic. Bu one carrier's nod, even if it is the largest U.S. carrier, may not be enough to keep smartphone buyers away from a new iPhone or Android device until 2013.
AS