Industrial organizations across sectors as varied as energy, power, marine, chemical, and mining are accelerating their digital transformation projects to drive efficiency to stay profitable and competitive amid complex challenges and eroded margins.
Not only are they are having to manage growing regulatory requirements and shifting market demands, priorities around energy transition and net-zero goals are also mounting as the world responds to the challenge of climate change.
These challenges reflect an increasing need for efficient, data-driven, and green facilities, which is adding pressure on industrial businesses to transform how they engineer, build, and operate new and existing plants.
Industry's role in supporting a more sustainable future
This year, sustainability and the environment are at the forefront of minds more than ever before following the United Nations' Climate Change Conference (COP 26). Following the pause of the pandemic, industrial leaders have also recognized the prime opportunity to build back greener.
To navigate the necessary transition to a more sustainable future, the industrial sector must take a multi-faceted approach, from driving a circular economy through the value chain to electrification on existing plants and growing capital investment in the areas of renewable energy, net zero, and carbon capture facilities.
This shift to greener plants isn't just essential for a company's reputation, it's become a prerequisite for gaining regulatory approval and securing funding, as governments put new laws in place to support more sustainable practices. It's understandable, then, that the naturally cautious industrial sector has become more open to change.
According to McKinsey, digital adoption in the industrial sector grew six- to tenfold in 2020. It cannot be denied that this was in part due to the pandemic, which pushed many organizations to speed up their digitalization efforts to support project stops and starts, remote work, and more agile plant operations. This acceleration also enabled them to see the many benefits digital transformation could offer in today's rapidly shifting business landscape—and the opportunities to improve in the future.
Digital twins are paramount to the plant of the future
To meet the needs of the future, Owner Operators and Engineering, Procurement, and Construction companies (EPCs) need to build clear strategies that empower connected workers to drive sustainable outcomes and increase engineering efficiency and operational agility now. One way to do this is by connecting engineering, operations, and maintenance data, the people that generate and consume this data, and all related processes. When this is all done on a common platform, ideally on the cloud, organizations realize seamless and secure data-sharing in real time and the ability to extract insights that can save time and money, improve safety, reduce emissions, and enhance productivity for many years to come.
Valued at $5.04 billion in 2020, the global digital twin market is expected to expand at a compound annual growth rate of 42.7% from 2021 to 2028 as a growing number of businesses implement them to provide actionable insights. In fact, one global energy customer of AVEVA's estimates there to be over 150 use cases for their digital twin strategy today, and they're just getting started.
While each plant and project is different, the journey to the plant of the future will be underpinned by data-driven insights enabled by the digital twin.
Greenfield projects, primarily driven by the United Nations' push toward Net Zero 2050, will be engineered and executed using digital workflows from the start, compiling trusted engineering and asset data as the project progresses, ultimately creating the core of the Digital Twin. When developed early, Digital Twins have many uses across both the project and plant lifecycles, from providing performance insights that can only be achieved with verified, data-centric engineering data to enhancing efficiency and project transparency across all stakeholders on the cloud.
Meanwhile, the same data can be utilized for tracking sustainability progress with a focus on lowering carbon impact and reducing wasted time, costs, and materials on both capital projects and operational plants. At the end of the project, the Digital Twin can be seamlessly handed over and evolved to incorporate operational efficiency programs that incorporate Artificial Intelligence (AI) and Machine Learning (ML) to extend the benefits throughout the entire life of the operational plant.
When transforming brownfield projects and existing plants into connected, digital facilities, a digital representation of the as-is facility is needed. Through laser scanning and intelligent information management, even the oldest plants can be future-proofed and optimized to run safely and efficiently for many years to come. The resulting Digital Twin provides the same valuable performance insights and decision support as on net-new plants, can be used to train workers remotely, simulates design scenarios before they're implemented, and enables agile plant remodernization to keep up with future requirements.
The tangible benefits of digital transformation
By creating a data-driven culture that connects workers and information in the cloud, EPCs and owner operators gain the detailed, end-to-end insights required to quickly identify opportunities to gain efficiencies and improve sustainability.
Deloitte reports that digital transformation can lead to a 5-10% reduction in plant build costs and a 10-20% reduction in operational costs, something that's backed-up by Promon Engenharia, an energy plant solutions provider in Brazil. This company was able to reduce engineering hours by 15% and implement projects 60% faster by using digital twin and simulation tools.
Shell aggregated their engineering data on six plants, thus far, to create a common digital thread and securely deliver contextual information from a single source to decision makers across its engineering and operations functions. This has helped the organization drive asset reliability, enhance efficiency, and reduce unplanned downtime.
Empowering businesses in new and exciting ways
Ultimately, whether built new or being given an upgrade, the industrial plants of the future need to be smart, automated, efficient, and connected.
Operations, maintenance, engineering, and capital project stakeholders will be connected to a single, trusted hub of data – the digital twin – which will break down silos, enable collaboration, and facilitate smarter, faster decisions.
In the end, all this information will become the digital thread businesses use to empower operations and maintenance for many years to come – in ways we've highlighted here today and in those not yet imagined.
To learn more please click here.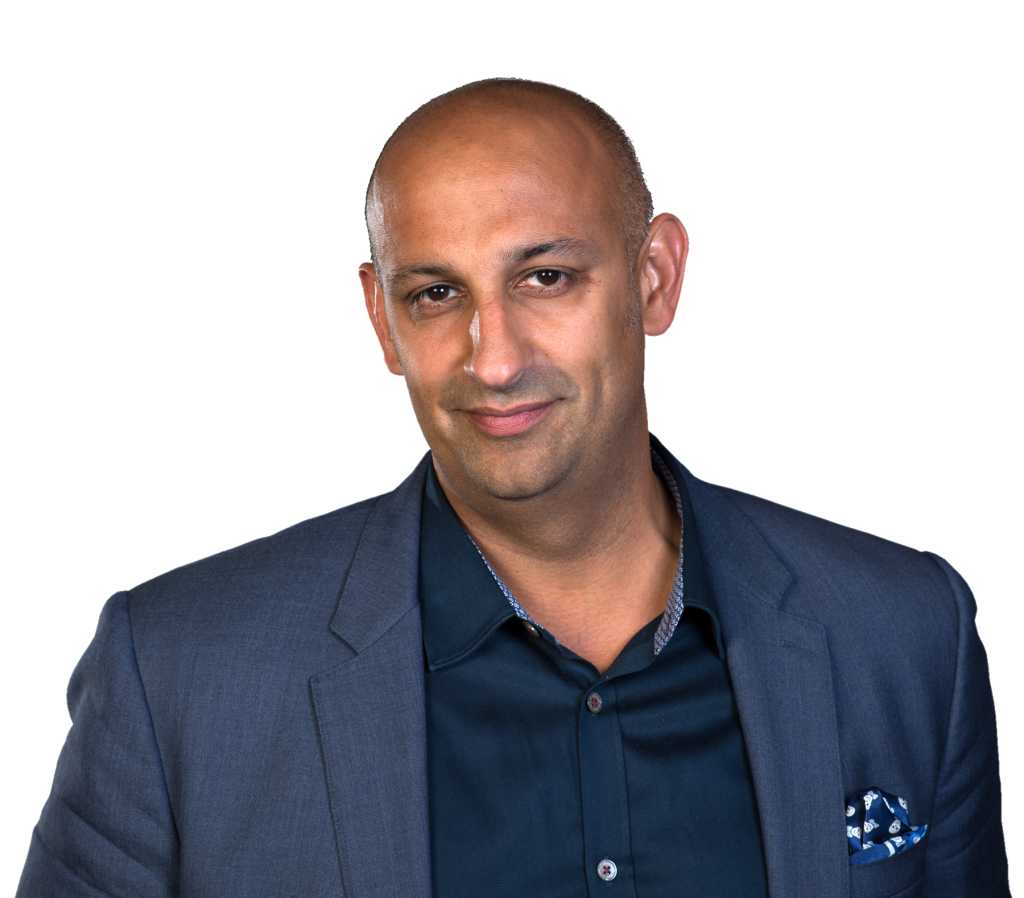 AVEVA