The explosive growth of data continues to drive modernization to the top of enterprise IT priority lists. IDC analysts report that large-scale organizations today typically experience a whopping 43% compound annual growth in data, which translates to a doubling of data volumes every three years. Effectively managing data under those conditions — and, just as critical, protecting and mobilizing that data — amounts to a massive modernization challenge for IT leaders.
To meet that challenge, organizations need a better understanding of current trends in data — both where data is generated and where it's used. If we dig a little deeper, we find that about 50% of enterprise data remains in core data centers, while 22% is in the cloud, 19% at the edge, and 9% in other locations. Importantly, data growth is fastest in the cloud and at the edge, where IDC sees 80% of new application deployments occurring.
The challenge is not just data volumes
It's no wonder cloud deployments are growing so quickly: the cloud experience brings with it the transformative benefits of agility and simplicity that enterprises need to harness. But IT's expansion to a hybrid cloud model presents two additional data protection challenges:
Cyber threats are only growing. Ever-increasing ransomware attacks, which surged particularly during the pandemic, now affect every industry. For virtually every company, the question is not if, but when, a ransomware attack will occur. IT leaders urgently require a data protection solution to effectively counter this metastasizing threat.

Siloed data increases cost and risk while lowering efficiency. With the proliferation of data infrastructure, data is increasingly likely to be siloed by location, owner, data type, management platform, and more. IDC finds that companies on average have to manage and protect 14-20 different data silos. That level of complexity severely inhibits mining data to power innovation and deliver business value — even as it increases IT expense, risk of attack, and potential for data loss. This is why IT leaders need platforms to unify data and eliminate siloed infrastructure.
More efficient data management and protection
With current and future data growth increasingly skewing toward the cloud, enterprises need a cloud-based data protection solution; that much is clear. But expectations for modern data protection capabilities have evolved in recent years: leading data protection vendors now include not just traditional backup and recovery, but (1) higher-level data management capabilities that enable mobility while ensuring security and availability, and (2) as-a-service delivery to maximize agility and improve economics. Put those two together and you have data protection as a service (DPaaS).
IT leaders depend on DPaaS solutions to deliver secure, open access to data from edge to cloud with consistent, simplified management and robust ransomware protection. That's reflected in the growth of DPaaS, which, at more than 19% per year, is the fastest-growing segment of the data protection market.
What can you do with DPaaS?
DPaaS delivers a powerful and flexible set of benefits:
1. Free up resources for higher-value tasks. Because DPaaS provides management, backup, DR, and archive from edge to cloud via a centrally managed, cloud-based service, IT organizations can shift away from mundane infrastructure management tasks.
2. Accelerate with unprecedented flexibility. From consumption-based billing, to simple deployments, to the ability to easily scale capacity up and down as needed, DPaaS delivers lower costs and far greater agility for the entire organization.
3. Eliminate complexity. With unified management and the ability to support everything from SaaS solutions to next-gen container-based apps, DPaaS streamlines your data protection operations across clouds while eliminating silos.
4. Test your DR anytime. Testing your traditional disaster recovery system is complex and disruptive – and it's frequently put off in order to avoid downtime. But with DPaaS, the flexibility of cloud makes non-disruptive testing easy — and the ability to test frequently instills confidence.
5. Recover in minutes. Protect against ransomware attacks with rapid recovery — and minimal data loss and downtime — in just minutes.
6. Deploy your data protection right now. With DPaaS, there's nothing to install or tune to get up and running. It's available immediately; you just need to determine management policies and backup schedules.
HPE GreenLake for data protection leads the industry with its DPaaS solutions, including HPE Backup and Recovery Service and solutions from Zerto, an HPE company. Zerto's Continuous Data Protection technology with journal-based recovery enables organizations to recover in minutes to a state just prior to a cyber attack, while its seamless data mobility and disaster recovery from on-prem to cloud deliver critical agility and security. At the same time, SaaS-based HPE Backup and Recovery Service provides effortless cloud backup for hybrid cloud environments.
For more on the industry shift to DPaaS and HPE's leading role, download this just-released IDC Technology Spotlight.
____________________________________
About Beth Joseph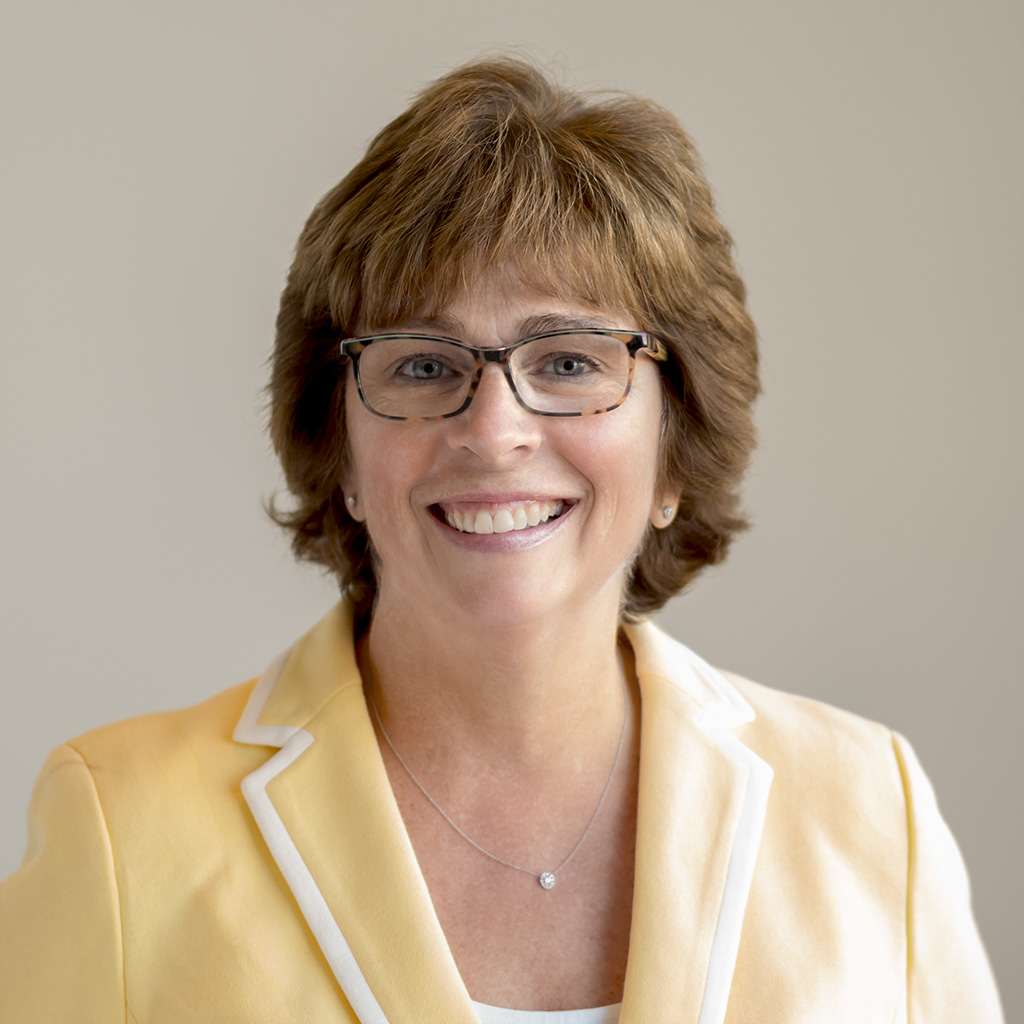 Beth is a veteran marketing professional with the HPE Storage team. She's managed product and cross-portfolio marketing activities in the storage industry for over 20 years, coming to HPE via the Compaq acquisition. Previous to her time in marketing, Beth spent some time as product manager in the early days of local area networks and did a stint as a technical writer for PC products. She has an MBA from Clark University and a Bachelor of Science Degree from Bentley University.