By Andy Nallappan, Chief Technology Officer and Head of Software Business Operations, Broadcom Software
Today's leading multinational companies face a daunting task: deliver powerful customer experiences, accelerate growth through new services, optimize for efficiency, and keep everything protected. Oftentimes the teams leading these initiatives are disconnected from one another. With the imperative of transforming how they do business, multinational companies are struggling to manage costs, connect initiatives, and drive their business forward.
Broadcom Software partnered with Google Cloud to ensure that we could deliver our cloud-first software with speed, scale, and efficiency. We are building a comprehensive portfolio of industry-leading, business-critical infrastructure and security software, including AIOps, Cyber Security, Value Stream Management, DevOps, Mainframe, and Payment Security. Our software modernizes, optimizes, and protects the world's most complex hybrid environments, and Google Cloud is a trusted partner on this journey.
We knew that to meet our goal of delivering the best enterprise software in the industry, we needed to standardize the delivery of our wide portfolio of solutions:
Transforming the products to be cloud friendly
Enabling containerized environments
Enabling Kubernetes orchestration
We worked with Google to modernize and transform our products and move them onto the Google Cloud Platform.
Customer benefits
Through our partnership with Google Cloud, this SaaS transformation initiative offers our customers numerous benefits and advantages, including:
Time to value.
Improved performance with cloud-native software.
More resilient and stable networking infrastructure.
The best possible user experience.
I am very proud to share with you the news that Broadcom has received the Google Cloud Customer of the Year Award for 2021, further establishing us as a trusted partner to 10 out of the 10 largest global leaders across major industries. The Google Cloud Customer of the Year Award serves as a validation for our strategic direction, ensuring our software portfolio enables scalability, agility, and security for the largest global companies in the world.
Google Cloud has been a trusted partner in Broadcom Software's digital transformation journey and we're honored that they've recognized our innovative thinking, technical excellence, and transformation. This award builds on the strategic partnership we announced earlier this year to deliver Broadcom's security and enterprise software portfolio via Google Cloud's trusted global infrastructure.
Follow us into 2022 at either LinkedIn or Twitter.
About Andy Nallappan: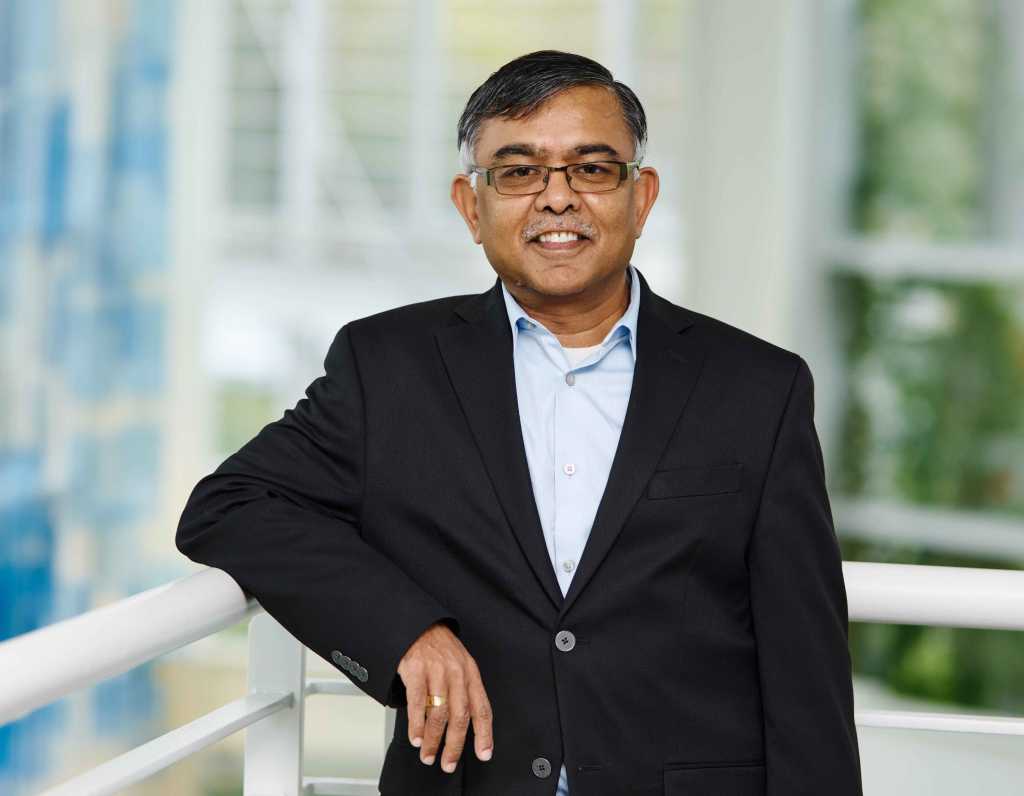 Broadcom Software
Andy is the Chief Technology Officer and Head of Software Business Operations for Broadcom Software. He oversees the DevOps, SaaS Platform & Operations, and Marketing for the software business divisions within Broadcom.