Regardless of industry, if you're a business or IT leader today, you're seeing the emergence of the digital transformation divide: a gap between those organizations who've sprinted ahead and those being left behind. Despite major investment in digital transformation, 67% of CEOs feel they're losing ground, according to KPMG, while top performers have doubled their profits in the last 12 months, according to McKinsey. In a word, digitalization has become 'do or die.'
What's driving this transformation divide? Data. It's the lifeforce of the modern enterprise. Data-first modernization is key to activating next-gen operating and business models that drive your business forward, faster — across the transformation divide. Unlocking the value of data for supply chains, distribution models, product development, manufacturing, marketing, sales, and more enables you to accelerate decision velocity, speed innovation and time to market, reimagine customer experiences, and improve operational efficiency.
But there's a catch, and you probably already know what it is.
Unleashing the power of data requires that you first confront and eliminate the operational complexity, data silos, specialized tools, and constant fire-fighting that have long plagued IT — and inhibited strategic business initiatives. Those challenges have only grown with the advent of IT resources that now span across edge, core, and cloud. As an example, ESG has found that the average organization today relies on 23 different data management tools to handle the lifecycle of their data and data infrastructure. That's unsustainable.
IT decision makers are well aware of these problems: 93% know that data complexity represents a critical hindrance to the velocity of business transformation — lowering agility, efficiency, and innovation, but also elevating business risk, according to ESG. Moreover, 59% of IT leaders say this situation is only getting worse — and more difficult to rectify as time goes on. By now, it's clear that simplifying data management and data infrastructure — the essence of data-first transformation — can be the difference between winning and losing market share.
The flip side of data challenge is data opportunity
To reduce complexity, it's time to make bold, holistic moves beginning where data lives: in your storage resources, whether they be on-premises, in a colo, or at the edge.
Organizations are rapidly modernizing on-prem data infrastructure to power data-driven transformation by moving to a storage as a service (STaaS) model. You likely know that STaaS lets you consume resources where and when you need them — and that's a significant benefit to every organization. But on-demand consumption is only the beginning of the storage as a service experience.
That's because true, no-compromise STaaS enables simplified data management via a cloud operational experience across your infrastructure. STaaS harnesses the agility and flexibility of cloud operations — not just to enable on-demand consumption, but to transform IT from operator to service provider, aligning storage with business demands and enabling IT to focus on accelerating outcomes, not managing infrastructure. That's critical to organizations: 91% of IT leaders identify mature cloud operations on-premises as the single most important step to eliminating complexity, according to ESG. In short, true STaaS powers your digital transformation by providing the platform from which you begin to exploit all the insight and advantage that's locked up in your data.
In that context, there are three key capabilities to look for in every true STaaS platform:
1. Consume storage as a service. As noted, some storage vendors make a lot of noise about on-demand consumption, but in reality, this is table stakes when it comes to STaaS. Explosive data growth, and the unpredictability and financial burden of evolving business demands, have demonstrated that pay-per-use, scale on demand, as-a-service storage solutions drive innovation and faster time to value while lowering costs. But, given overwhelming complexity, that's no longer enough. True STaaS can't start and end with self-service ordering and on-demand consumption — because that only partly addresses the challenges of harnessing modern data sets and data infrastructure.
2. Simplify operations with cloud agility. True STaaS changes the data management game entirely — by bringing cloud operational agility and simplicity to data infrastructure across edge to cloud. Leveraging AIOps, true STaaS makes underlying data infrastructure invisible — eliminating silos, complexity, and the burden of day-to-day storage administration while shifting operations to be app, not infrastructure, centric. Even better, you can now provide the self-service agility that line of business owners and developers require to build and deploy new apps, services, and projects faster — which also frees your IT resources to work on strategic, higher-value initiatives.
3. Run any app without compromise. True STaaS meets any SLA for any app, from traditional to modern, with exactly the right performance, resiliency, and efficiency. This is how true STaaS enables you to leap across the transformation divide: instead of having to select a specific storage system or configuration, you can drive innovation and productivity. Simply choose the service levels that your workloads require with an as-a-service portfolio of proven, enterprise-grade, on-premises cloud data services. Nothing to hold you back, and everything you need to accelerate.
The transformational power of true STaaS
If you're not looking at solutions that can deliver the three critical capabilities above, you're not looking at true STaaS, and you're missing out on the transformational potential of truly on-demand, intelligent data management.
More than that, the STaaS platform that's really going to amp your transformation journey is the one that can take the cloud operational experience beyond STaaS to meet all of your IT requirements as you modernize and grow — enabling on-demand access to myriad cloud-based services including compute, networking, database, HPC, containers, AI, VDI, and third-party applications.
The HPE GreenLake edge-to-cloud platform is such a solution. Power your apps and data, wherever they live, with the true STaaS of HPE GreenLake for Storage. But then go further: harness HPE GreenLake's wide range of unified cloud services, all available on demand, to radically accelerate IT operations and power a data-first modernization strategy. That's going to free up resources and capital, boost operational efficiency and financial flexibility, and — crucially — de-risk your transformation.
In the end, to leap the transformation divide, organizations must focus on data, and that's precisely what makes STaaS and simplified data management so critical. For a roadmap of how to harness simplified data management to transform your organization, consult the new Dummies Guide to Simplifying Data Management.
____________________________________
About Beth Joseph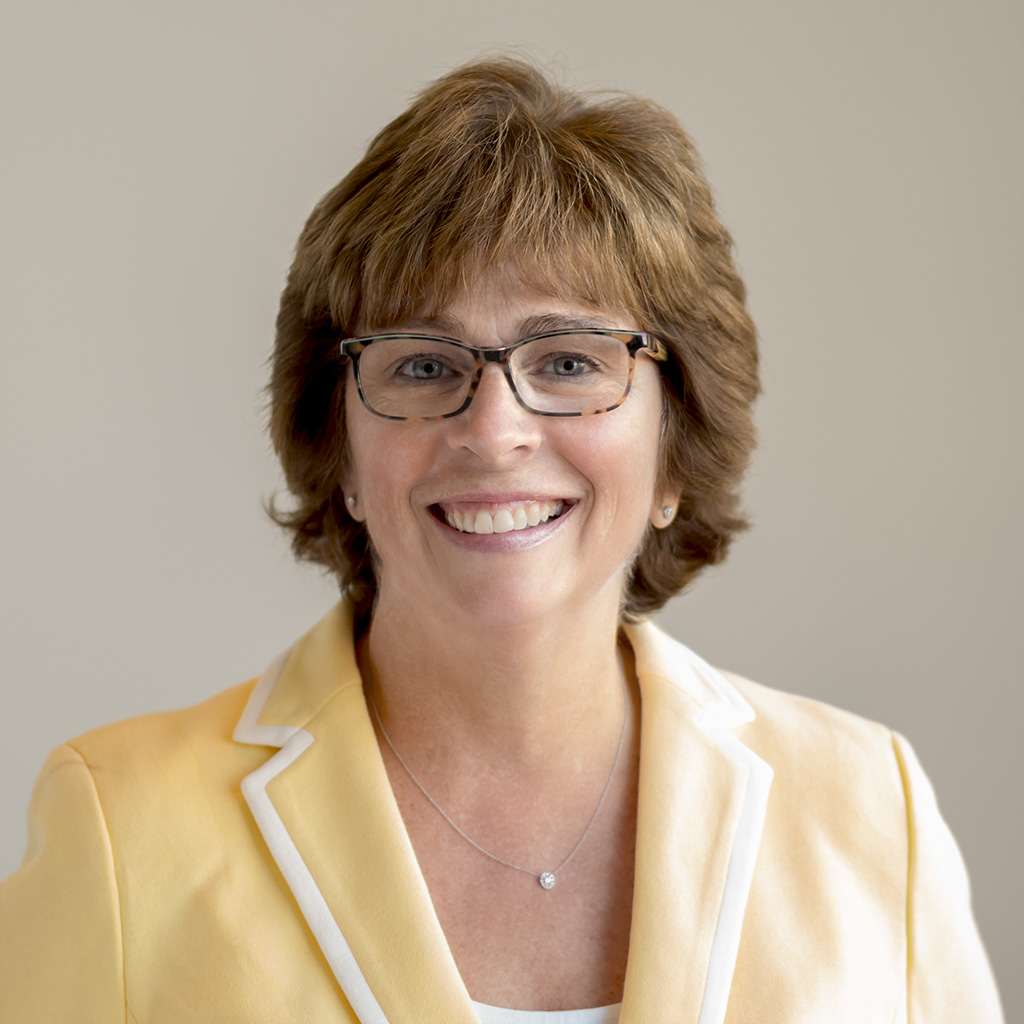 Beth is a veteran marketing professional with the HPE Storage team. She's managed product and cross-portfolio marketing activities in the storage industry for over 20 years, coming to HPE via the Compaq acquisition. Previous to her time in marketing, Beth spent some time as product manager in the early days of local area networks and did a stint as a technical writer for PC products. She has an MBA from Clark University and a Bachelor of Science Degree from Bentley University.