Good backups are critical for business continuity. According to the University of Texas, 94% of companies suffering from a catastrophic data loss do not survive – 43% never reopen, and 51% close within two years. Without backups, data loss is inevitable.
Need more justification for backup?
We're dealing with exponential data growth. From 2010 to 2020, the amount of data in the world increased from 1.2 trillion gigabytes (1,200 exabytes) to 59 trillion gigabytes (5,900 exabytes). Many organizations need to back up petabytes of data.
Organizations spread their data across the world. For example, 43% of organizations are routinely moving an average of 126 terabytes from remote offices or the edge to internally managed data centers.
Almost every organization of any size uses a mix of hybrid, multicloud, and multi-site on-premises infrastructure; indeed, Gartner reports that 85% of organizations are cloud first.
Backups are broken. According to Veeam, 14% of all data is never backed up and 58% of recoveries fail—leaving business data unprotected and irretrievable in the event of an outage or attack.
Threats to data integrity and data access are a normal part of doing business: 64% of global companies have experienced at least one form of cyberattack.
Cost overruns are normal: 42% of organizations went over their cloud budgets at the end of 2020, with one third saying they did so by 20–40%.
Choosing cloud for backup
Some organizations have their data spread across several hundred devices that are scattered over a few continents. Backing that data up to a single on-premises tape library or disk storage device simply won't work. The addition of extra backup platforms within data centers may provide more versatility, but inefficiencies, complexities, and costs can arise over time as demands for more storage capacity, longer backup windows, and added features cause organizations to invest more and more money in what ultimately becomes legacy architecture.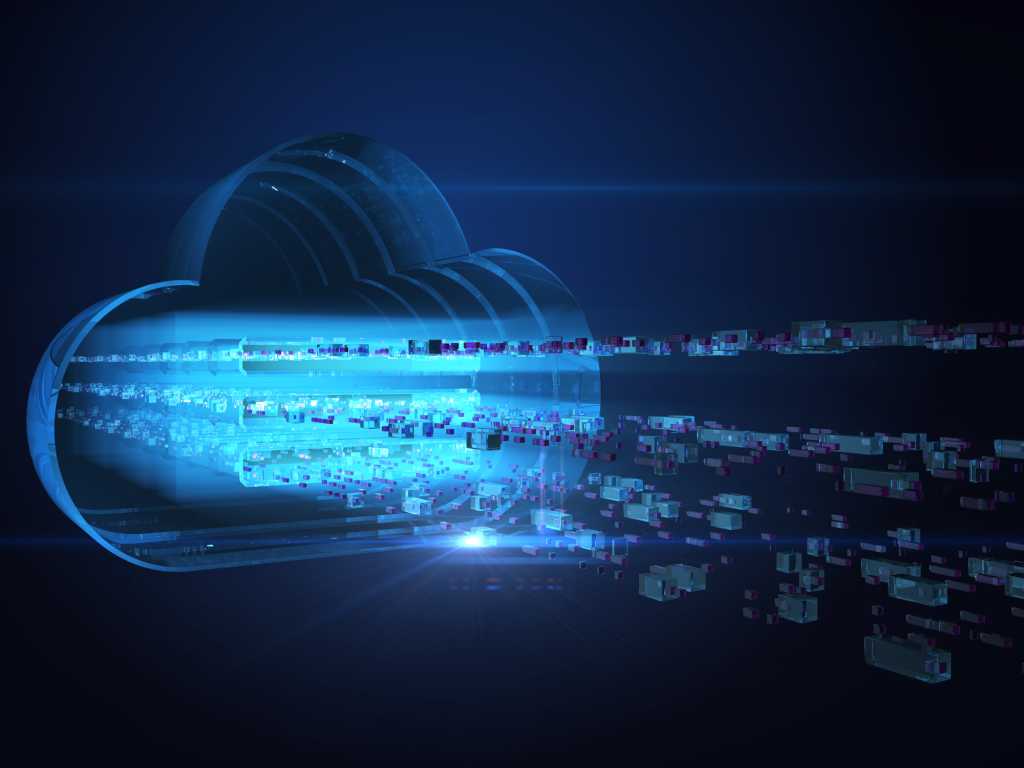 Seagate Technology
Employing a cloud-first strategy is one way forward, as cloud storage is especially well suited for backup. More and more organizations are deciding to decommission their on-premises tape-based backup in favor of the cloud.
Some compelling features that make the cloud well suited for backup include:
Essentially instant, always available expansion
Ongoing innovation and technology refresh
High levels of reliability, sometimes resulting in only seconds of downtime per year
Rich feature sets without the added licensing costs of some on-premises storage platforms
Reasonable performance for a wide variety of requirements
Support for storage types ideally suited for backup
APIs that allow easy access by third parties, including backup software vendors
Costs based on utilization rather than requiring capital expenditure for upfront hardware investments
Many organizations are increasingly recognizing the true value of multicloud infrastructure and choosing storage-optimized clouds for backup.They see wisdom in choosing a best-in-class cloud service for different operational requirements and, where backup is concerned, that some clouds are a better fit than others.
Choosing a cloud that's built for backup may result in performance, functionality, and cost advantages. A backup-optimized cloud gives organizations a new tool for reducing costs and unpredictability.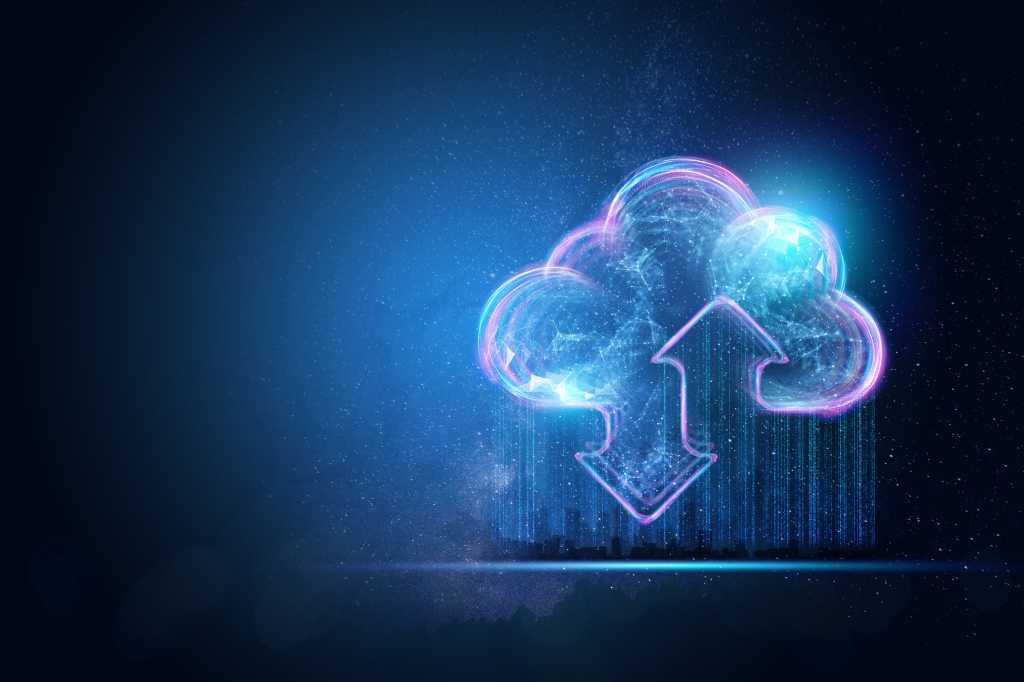 Seagate Technology
An organization can have multiple clouds, providing compute and storage for production workloads. Backup software running in those clouds can then push backup data to a backup cloud that offers the right mix of features and functionality for the right price. In other words, these organizations can have cloud-to-cloud backup.
Selecting a backup- and storage-optimized cloud service offers several advantages. One is support for a widely used API such as S3, which grants universal access from a range of backup software. This means an S3-compatible data storage repository can exist independently from a production cloud.
Additionally, organizations gain access to features that specifically support backup and restore for business continuity and disaster recovery. These include massive on-demand scaling capabilities, reasonable recovery performance, and automatic multi-region replication so data is available with 99.999% uptime or better.
Robust security features such as data encryption at rest and in motion, powerful user-access controls, and object immutability to defend data from unwanted modifications or attack support data resiliency without compromises.
Finally, a backup and storage-optimized cloud can provide a streamlined, simplified cost structure without API or egress charges.
To learn more about cloud backup, visit us here.