Organizations rely on the cloud for operational agility, efficiency, resilience, and value. According to a recent Gartner report, by 2025, 85% of organizations will be cloud-first. A recent IBM survey tells us that, currently, 97% of businesses worldwide rely on more than one cloud.
Still, many organizations might have multiple on-premises applications and data sets that currently are not, and may never be, in the cloud. Many companies' data infrastructure is a mix of multiple clouds and on-premises platforms. Since we live in a world of hybrid infrastructure—a world that's cloud-first (and multicloud), but also intersects and integrates with on-premises services and data sets—what is the right approach to backup?
Many leading companies combine cloud and on-premises backup technologies to ensure their environments, data sets, applications, and users are kept safe and secure—i.e., protected from data loss, downtime, and disaster.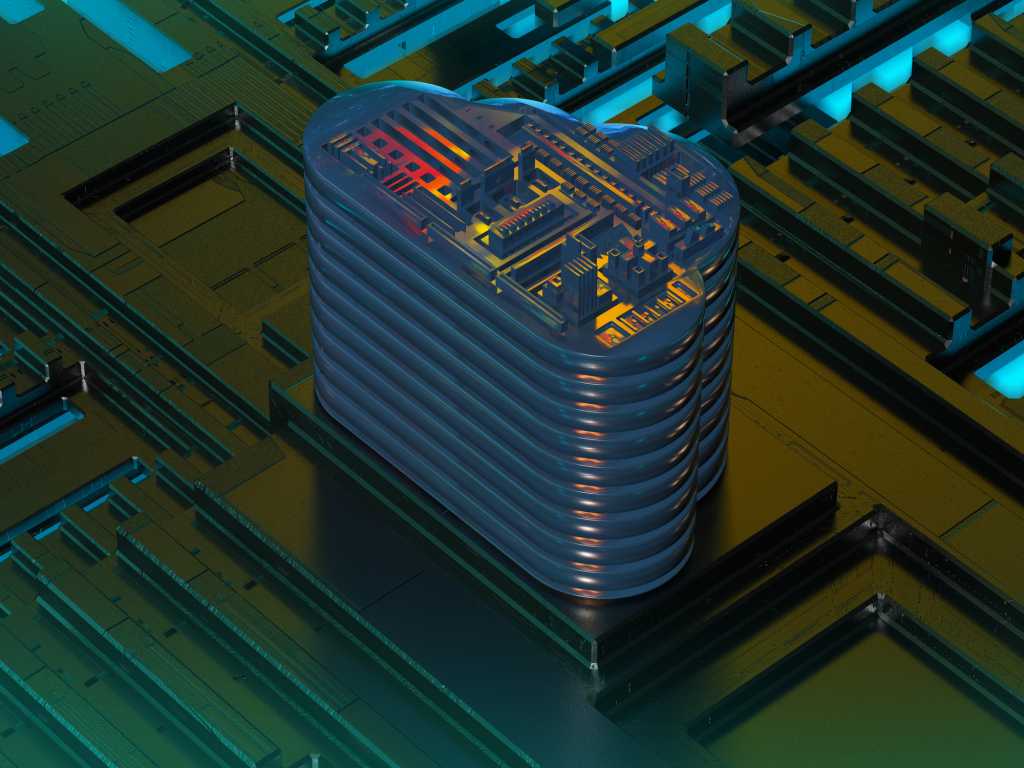 Seagate Technology
Exploring the problem
Some organizations have an existing backup policy but don't have a clear directive regarding cloud-based backup. Some IT leaders don't spend a lot of time on backup because, in part, backups can often be a nuisance. However, the reality is that most backup platforms aren't keeping up with today's demands. Data sets are growing exponentially, and on-premises solutions are already reaching their limits. Data is being spread across disparate infrastructures (private data centers, cloud, end-user devices). It's becoming harder to ensure successful backups with traditional approaches, many of which require different backup tools for different environments. A survey of 4,000 professionals tells us that 37% of backup jobs fail, and 34% of restores fail—staggering numbers that can't be tolerated.
Choosing a hybrid approach
Many assume that adding cloud-based backups to existing paradigms will incur additional costs, require absent skill sets, and add complexity to an already complicated IT environment—all without adding value. But the reality is very different. Companies need to re-examine their current data backup policies and understand that cloud-based backup is an efficient, effective approach to augmenting and extending existing backups.
Imagine your current backup strategy utilizes typical on-premises infrastructure. You maintain your backups according to the 3-2-1 rule (three data set copies, two types of media, and (at least) one offsite copy). You have three primary data sets on disk, you create two secondary copies on secondary disk, and then you dump those copies to tape, keeping one set of tapes onsite, and sending another set to a repository for offsite archive. And maybe you're doing this work at many sites, for many different applications.
Cloud backup can fit into this backup strategy, augmenting on-premises backup by:
Storing secondary data sets remotely
Serving as another media type
Providing another location for primary backup or archive
Serving as a consolidation site for many distributed backups
Your primary backups will still go to local disk for the fastest possible restores, but other applications that don't require the fastest restores can start going to cloud backup. You could also reduce your reliance on expensive on-premises disk or tape. The versatility of cloud backup gives you important advantages for managing data growth, tailoring service-level agreements, and even providing an alternate, online source of data in the event your primary location is taken offline by a disaster.
Incorporating cloud backup also provides another critical advantage. In a world of cyberattacks and ransomware, organizations could discover, to their dismay, that their data sets have been stolen or deleted. Having immutable copies of your data on a completely different cloud backup platform gives your organization an added tool for recovery that, compared to tape, is much more accessible and requires less manual intervention.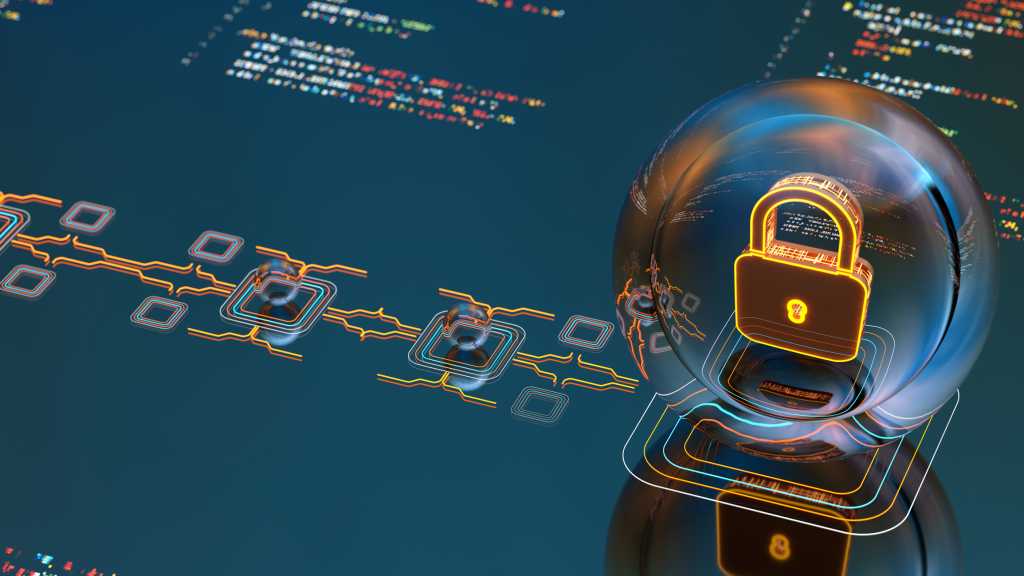 Seagate Technology
Increasingly, organizations are convinced of the importance of data backup, and now, the benefit of moving toward a hybrid strategy using both on-premises and cloud (perhaps even with a data storage-centric cloud services provider) infrastructure.
To learn more about efficient cloud backup, visit here.
---