AI is set to be the ultimate disruptor for vehicle and passenger safety; it's proven to increase vehicle safety operating margins, boost energy efficiency, and manage traffic in real-time.
How workable and affordable are these solutions in transport – and how intelligent is AI when it counts?
Turning information into action with TransportDeck
Cameras, like any sensor technology, aren't 'smart'. They are a tool that gathers data like:
pedestrian numbers and flow
vehicle numbers and types
number plate recognition
parking spot use
wait times at taxi ranks, bus bays and traffic lights.
Petabytes of footage are tagged and processed in supercomputing data centres to generate workable analyses. This produces models or algorithms that are 'pushed' back to the edge computer located in the camera housing. That edge computing module is connected to a central responsible authority (like the police or ambulance services) for real time action.
Let's look at some use cases and real-life projects where AI is disrupting transport.
Hands on the wheel …for now
IoT and edge computing advances are moving us towards snoozing through the homeward commute in our self-driving EVs, but we're not there yet. Electronic vehicle (EV) telemetry is far from mainstream, but some higher end passenger vehicles, like Tesla, already have Autopilot or similar features with full self-drive capability.
Tesla's on-board edge computing nodes – eight cameras and 12 ultrasonic sensors – use AI and deep learning to improve functionality over time. As well as optimising and regulating the car's performance, they can learn and respond to driver behaviour and preferences.
A driver must actively supervise a self-driving vehicle, for now. AI advances and reliable, rugged edge computing put an affordable self-driving EV on the horizon.
Get the green light
A major ambulance service is working with their State transport body to explore faster ambulance routing using AI. Ambulances must use the fastest way, not just the highways and routine telemetry (think Google Maps) doesn't offer real-time options without lag.
IoT specialists 365mesh are incorporating AI systems – using telemetry augmented by video footage – to predict fastest routing. Onboard computers feed back to the driver in real time and interface with traffic light systems to turn lights green as the ambulance approaches.
Real-time responses
AI in public transport has the power to optimise use, boost safety and overcome common user irritations.
Instant feedback and management is key: when there's an incident on a bus or train, immediate follow up on compliance and infringement leads to better outcomes. Edge computing works with AI to solve issues and protect passenger, driver and community safety.
Follow that taxi!
AI in taxi systems is slowly ironing out supply-demand issues and real safety concerns.
Collecting and analysing driver and passenger behaviours enables taxis to show up at the right place at the right time. Some governments even use open data platforms to share information so you can find a taxi using your phone.
Dangerous behaviours like double-parking, passenger release in traffic or fare refusal by a passenger can be captured, analysed and police advised for real-time response or a follow-up fine. 2020 trials in Sydney saw CCTV at taxi ranks:
reduce passenger wait times
reduce unsafe drop offs
improve public transport resources and compliance.
The taxi insurance sector is keen for wide distribution of the AI technology; if a passenger or driver is injured during an interaction in a taxi rank, they're covered. But if the incident happened while the taxi dropped off or picked up someone in traffic, they're not.
That's not all IoT can do for the transport industry. Interested? Learn more.
What's under the hood of Australia's most secure enterprise IoT network?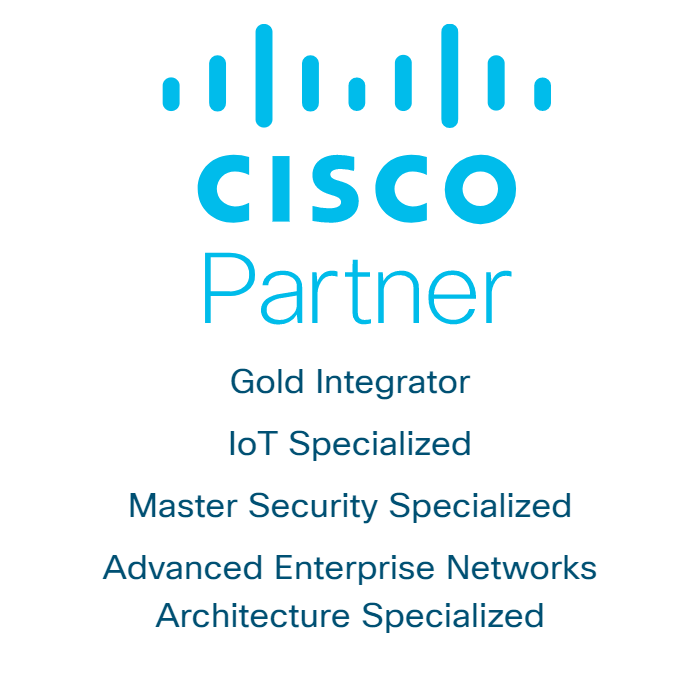 365mesh
365mesh offers end-to-end IoT solutions – from design and install of physical sensors and devices, through network and deployment, data processing and application that delivers visibility and task automation. The glue that holds it all together? Edge computing.
Outcomex, owner and creator of the 365mesh platform is a Cisco Gold Integrator and IoT Specialised. Our team of CCIEs are experts in networking and connectivity. Outcomex is a two-time award winner of Cisco's Global Partner Innovation Challenge for cutting-edge IoT industry solutions. In 2021, Outcomex was awarded first place for innovation with the TransportDeck industry solution. Contact the 365mesh team to get started with Cisco hardware for your IoT deployment.