Multivendor enterprise IT environments don't spring up overnight. They tend to evolve over time. Organizations cobble them together by combining sequences of usually unrelated events – everything from acquisitions to investments in best-of-breed components to leadership changes that shift tactics regarding vendor preferences.
Where does this leave IT leaders? At times overwhelmed.
As IT environments expand, managers find themselves dealing with cases of vendor sprawl. It's not uncommon for individual departments to house several vendors' compute, storage, and network platforms under one roof. Connect those platforms to dozens of vendors' satellite components and software packages, and replicate the matrix across divisions and geographies, and you have one complicated mix of IT issues to manage.
So, how can IT leaders manage all this complexity? They have two basic choices. They can handle it themselves – keeping up with all the service contracts, vendor communications, maintenance tasks, and troubleshooting. Or they can call in a third party to manage multivendor support for them.
There are arguments to be made for both sides. Organizations that want to keep tight control over IT and are confident in staff's ability to coordinate many often-challenging vendor relationships may want to try keeping the task in house. Those looking to focus on core competencies and offload vendor relations to a specialist may lean toward multivendor support.
As IT leaders decide how to manage complex multivendor IT environments, they need to consider a few key factors.
How well do they really know their environments?
In other words, what's running where? Which vendor supplied a specific router that controls traffic to the organization's northeast region? What kind of support is available for this product? And who can they call to get it fixed?
An overwhelming percentage of IT managers today don't have a good understanding of their organization's assets. It may be because the organization hasn't developed a comprehensive set of asset management resources. Or IT may not be keeping it up to date. Regardless, IT leaders need to be able to identify everything in their environments – what it is, what it connects to, who supplied it, and what can be done quickly to remediate a problem.
Lack of insight in a multivendor environment can be disastrous. If a compliance audit turns up a problem along a network pathway, IT will need to explain what contributed to the issue. If a network analysis shows that an old instance of Windows XP still has nodes in a foreign country where the organization doesn't even have operations, IT should shut the instance down.
Where are your biggest downtime risks?
This is a question organizations should be asking no matter what equipment they're using. Risk tolerance is, after all, a mission-critical piece of knowledge that can save the business. But it's even more important in a multivendor environment. If a payment system or a key database interfaces with multiple vendor platforms, leaders need to know what all the dependencies are and what needs to be done to manage an outage. SLAs will need to be updated as risk management plans change.
Do their SLAs cover the service levels for their business?
Speaking of SLAs: They need to be managed closely in multivendor environments. If you're working with multiple support vendors, each one will have a different support approach. SLAs will change and each will follow a different escalation process. If an enterprise has a 24-by-7-by-4-hour response maintenance contract on its servers but only a next-business-day contract for networks, network issues can render the server response coverage moot. Operations will be constrained by the lowest-level SLA available.
Are their teams up to the task?
In recent years, the rate of change that has taken place in IT has accelerated considerably. It's no longer driven by hardware technology, which had a predictable life cycle to it. Now that rate of change is driven more by software. This puts pressure on IT staffs to stay up to date with complex modern technology practices – in software, containers, orchestration system, and resource management systems – that are all evolving at incredible rates. Add to that the challenges of keeping knowledge levels up on each of the multiple vendor platforms, and IT departments quickly find themselves struggling with skills shortages.
It's best to assess the skills-based needs of the business and deal with them proactively. That could mean setting up extra trainings for staffers on key vendor technologies or, if too many platforms need coverage, upleveling the maintenance responsibilities to an outside provider with experience.
Can you see the whole picture?
Perhaps the biggest challenge in multivendor environments is isolating the cause of an outage and getting the responsible party to deal with it in a timely manner. For example, an outage may look like a server problem at first glance. But IT environments are so big, complex, and filled with dependencies that the issue could result from a component connected to a server platform. Calls to one vendor representative often lead to finger pointing. Vendors, after all, are unfamiliar with each other's products, reluctant to talk to each other, and reluctant to assume responsibility for resolving a case.
IT leaders trying to manage a multivendor environment need to see the environment as a holistic system – not a collection of components. That will require knowledge of the systems, the vendors themselves, the overlapping SLAs, and the resources required to resolve an issue.
The Bottom Line
As IT environments expand, leaders have their work cut out for them trying to manage the increased level of complexity. It can be done. But it will require energy and organization to lead the effort internally. This is especially true with the rapid explosion of "Edge Computing" and "Edge Data."
Critical information is now collected, stored, and manipulated in more and more diverse locations and configurations than ever before. Some organizations are turning to outside service provider to assist. But it is critical to scope the technical depth and geographic scope of the provider in order to provide consistent services across a broad mix of platforms and in all locations where the organization may have assets deployed. Managing an increasingly tangled web of vendor relationships can free IT up to focus more acutely on delivering positive business outcomes.
For more information, click here.
---
About John Gunther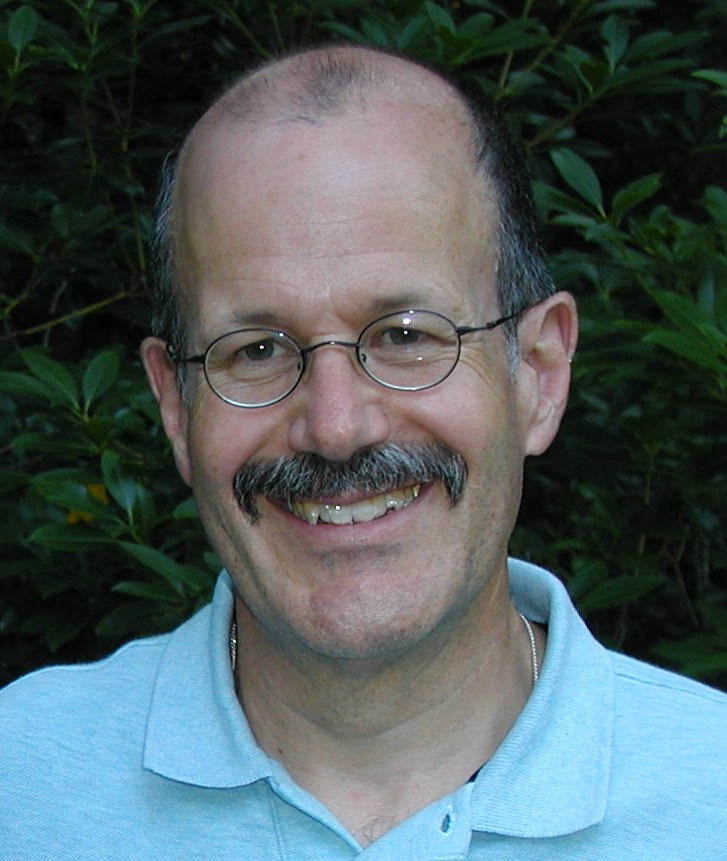 John Gunther – Hewlett Packard Enterprise
John Gunther is the Business Segment Manager of the Worldwide Multivendor Services Portfolio at
Hewlett Packard Enterprise, responsible for developing and maintaining support services designed to
assist customers with the regular operation, maintenance, and management of their IT environments
from Edge to Datacenter to Cloud. He leads a multi-functional team that manages all of the aspects
of the Multivendor Services business at HPE.
A long-time veteran of HPE, John has held a variety of Worldwide and Regional roles in the
Pointnext Services organization, including Business Management and Planning, and Service
Delivery Planning for the HPE Customer Support Center. He began his IT career as an HPE
customer, developing statistical databases and operating a timesharing data center.
About Marianne Talbot
Marianne Talbot – Hewlett Packard Enterprise
Marianne Talbot is the Worldwide Category Lead for HPE Multivendor
Services, she is responsible for the enablement of the high-performance
Operational Services' organization, is focused on customer outcomes, and
has a holistic and comprehensive view of HPE solutions, differentiators,
and their value message.
Marianne joined HPE in 2014 as an administrator and shortly thereafter
moved to the Engagement and Pursuit team as Bid Manager for the Irish
Market. From there Marianne moved into a role as Engagement and
Pursuit Country Manager before joining the Global Category Management
Team in 2020.