7 steps to start a bug bounty program
This can help companies get ahead of adversaries.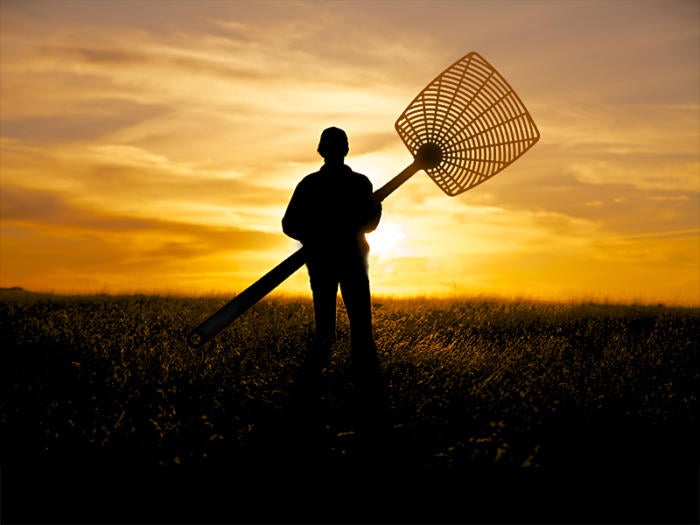 A new approach
Vulnerability assessment and identification strategies have evolved to include the concept of crowd sourced security testing through bug bounty programs. While bug bounty programs have been used for over 20 years, widespread adoption by enterprise organizations has just begun to take off within the last few. The bug bounty path, paved by tech giants, is widening, enabling security teams of all sizes to create and manage robust security assessment programs, get ahead of adversaries, and level the cybersecurity playing field. As we are clearly still in the early- to mid-adopter phase of this new market, Paul Ross, senior vice preside of marketing at Bugcrowd, breaks down how to get started with a bug bounty program, and how to prepare your organization for this new approach to vulnerability testing.
Copyright © 2016 IDG Communications, Inc.
Next Up: Check out these related slideshows