10 ways tech pros can take charge of their professional development
With technology constantly changing, so must your job skills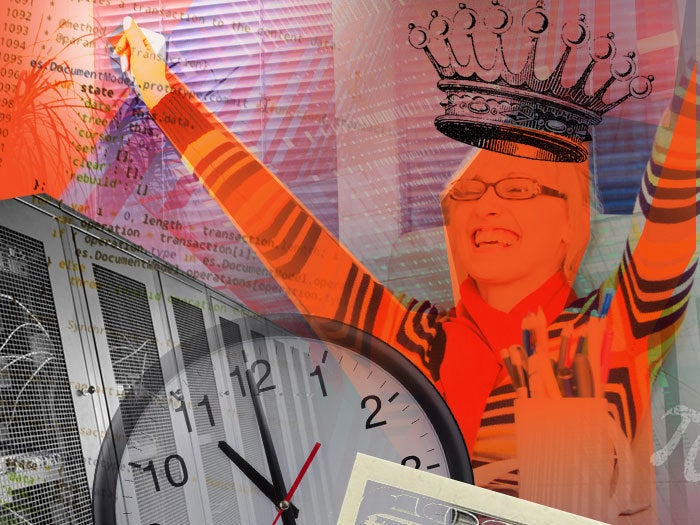 How to be successful
Innovation continues to create many amazing breakthroughs, and with them, career opportunities. Technologies of the present and the future will always need skilled technicians and engineers to implement them.
CompTIA, the technology industry's leading trade association, has identified 10 abilities we believe IT professionals will need to be successful in the technology world to come. Todd Thibodeaux, president and chief executive officer of CompTIA, compiled these tips.
Copyright © 2017 IDG Communications, Inc.
Next Up: Check out these related slideshows