CSO50 2017: 50 forward-thinking security projects
The annual CSO50 conference in May will showcase cutting-edge technologies.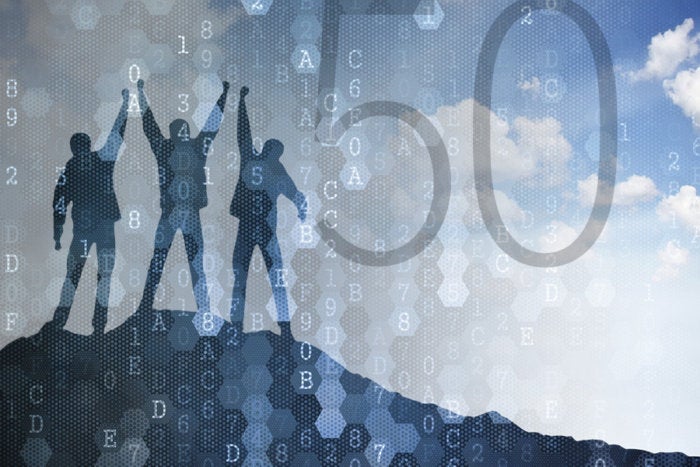 Aligning proactive security with modern threats
The business risk landscape is changing at breakneck speed. While enterprise technology rapidly advances and exposes new threats, the number of Internet-of-Things (IoT) and other devices is growing exponentially and by the billions.
Meanwhile, businesses continue to transform themselves in the digital economy and face countless security threats across a new digital landscape. How do you proactively find and deploy new and innovative approaches to minimize threats and risk to your enterprise?
CSO editors will award the following organizations at the CSO50 Conference + Awards, on May 1-3, 2017 at The Scottsdale Resort at McCormick Ranch in Scottsdale, Ariz.
ALSO: International Association of Certified ISAOs
Copyright © 2017 IDG Communications, Inc.
Next Up: Check out these related slideshows