The digital imperative is driving companies to seek new sources of value for their customers, but this mission is difficult within the often cloistered confines and bureaucracy of their headquarters. Seeking to foster a culture that is more akin to startups than the corporate motherships, many large enterprises are cultivating innovation in digital labs and incubators.
United Technologies Corp. (UTC), for one, is investing $300 million in a digital accelerator, essentially a technology startup nestled in the DUMBO section of Brooklyn, N.Y. UTC, whose businesses make such machines as jet engines and elevators, aims to woo 250 people with expertise in key technology areas, including product management, user experience design, software development, data science, analytics and cybersecurity, according to CIO Vince Campisi, who joined the company from General Electric last year.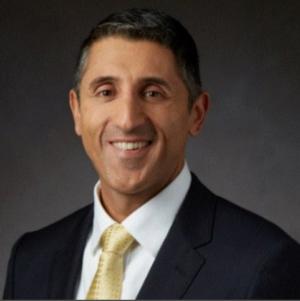 "This is a talent play and effort to scale our digital skills and capabilities and accelerate each of our divisions' journey on their digital transformation," Campisi says. Stockpiling such talent is table stakes for Campisi's efforts to drive operational efficiency and grow revenues. It's a notable change for UTC, which like other industrial manufacturers has traditionally treated IT as a vehicle for cost savings, says Campisi.
Campisi's story is a familiar one playing out across most industries. Technical talent, often averse to joining large corporations whose rigid operational structures and deliberate decision-making threaten to strangle innovation, have been lured by the likes of Google, Apple and Facebook with their can-do cultures. Some employees, particularly millennials, prefer companies that prize agile methodologies, design thinking and the ability to pump out minimally viable products.