Comcast combined its product and technology units several years ago, a move increasing in popularity today, as digital technologies and business models. In the ensuing years, the cable giant launched a number of innovative products, like X1, a cloud-based video platform, and a voice-controlled remote.
But the reception was fuzzy.
Despite the product breakthroughs, Comcast wasn't scoring points with customers.
"We came to the realization that our customer satisfaction results were generally flat while we were delivering new product innovations," Comcast CIO Rick Rioboli told CIO.com recently. "This was a big indicator to us that we needed to provide more focus on improving the end-to-end customer experience."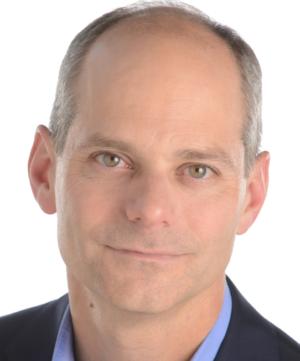 In April 2017, Comcast announced a major reorganization focused on improving customer experience and product innovation. The company put customer care, customer and user experience, IT, and technology operations under Charlie Herrin, the company's chief customer experience officer. Herrin reports to Tony Werner, Comcast's president of technology and product.
Rioboli, who has served in leadership roles supporting video technology and software since joining the company in 2005, was promoted to CIO as part of the shake-up.
Customer focus
 Part of Rioboli's new job (and challenge) involved improving the way customers dealt with Comcast, which remained largely analog despite an industry shift to digital services. For example, when consumers wanted to buy products, they called the company. For activation or problems with service or hardware, they scheduled technicians to come to their homes. And when they had support issues, again, they phoned the company.