How CIOs can retain the respect of employees
Retaining the respect of employees is a critical way to ensure they are happy and productive. It also makes them more loyal to their employers, according to research from Harvard Business Review.
Employers are also more likely to receive the respect of their staff when they too feel respected. This requires building a culture of respect within the organisation, so that the respect of employees becomes paramount.
However, knowing how to retain the respect of employees can be challenging for CIOs. We list five easy ways to retain employee respect.
Read next: How CIOs can retain and engage young people in IT and digital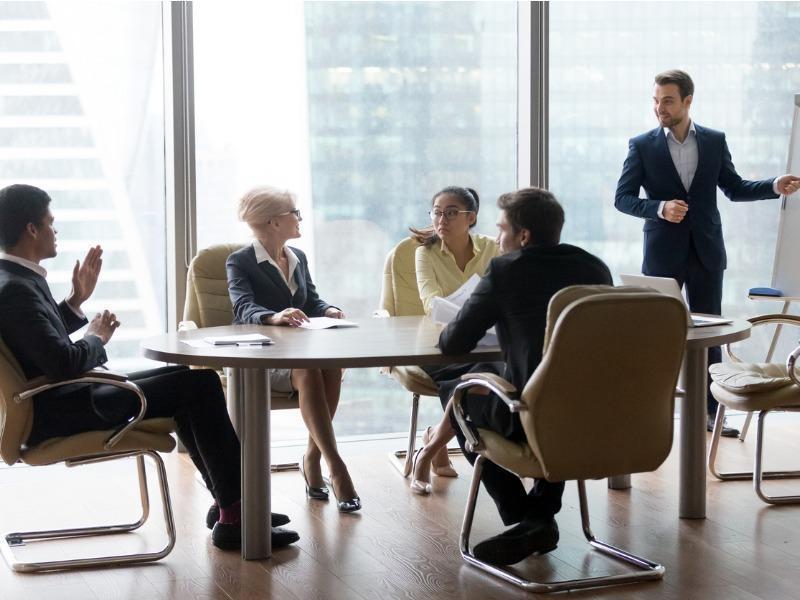 Communicate everything
It is important to communicate with your employees and colleagues on a regular basis. This means keeping them informed of the latest updates about the organisation, workload or even a project you may be working on.
As part of this communication, it is important to address when your employees do well, to ensure their efforts don't go unnoticed. Another good idea is to also voice when the company may not be doing so well in terms of revenue and earnings as employees like to know the progress of the company and where their efforts might be making a difference or not.
This will encourage them to communicate things with you, while ensuring they feel comfortable enough to talk to you if they face any problems during their work.
Be a good listener
Take time out to listen to your employees and colleagues. As a CIO, you are likely to work with a large team and you might be their first point of contact for any questions or queries.
Be welcoming and open. This will show that you care and staff will not feel like they are being a disturbance.
Another benefit of this is to reduce stress, as when staff have someone to talk to they are less likely to feel like they have to deal with things themselves. Ensure them that you are always available.
Embrace flexibility
In this day and age, flexible working is a desired perk for a lot of employees. In fact, most workers are more likely to stay in a job that offers flexibility.
It is a good idea to embed this benefit and make it known to staff. Try to be flexible with deadlines, working hours and so on.
No employee wants to feel tied down, so provide the opportunity to work remotely or at reasonable deadlines.
Integrate collaboration
Collaboration and teamwork are crucial in any workplace. Although it is not always easy to work with every colleague, it is a good idea to make the idea of collaboration open so that staff feel included.
Make an effort to distribute tasks to different people rather than trying to handle everything on your own. There might be big projects that you are working on, ask for the help of your team members and allow them to demonstrate their skills.
Reward good work
Finally, employees like to feel appreciated for their hard work. Offer rewards and communicate your appreciation to them and the rest of the team and company.
Let them know you notice their efforts by offering some perks, such as a bonus, rewards scheme or gifts. This will encourage them to continually work to do better.
Copyright © 2019 IDG Communications, Inc.
Next Up: Check out these related slideshows