How to manage IT outsourcing
CIOs should consider bringing in support and expertise from outside suppliers.
As technology sectors work towards delivering business innovation, IT outsourcing can provide services and solutions. The use of IT outsourcing can help CIOs manage their workloads.
CIO UK shares tips on how to manage IT outsourcing and how to get the best from IT suppliers. (See also: CIO tips on partnerships with vendors)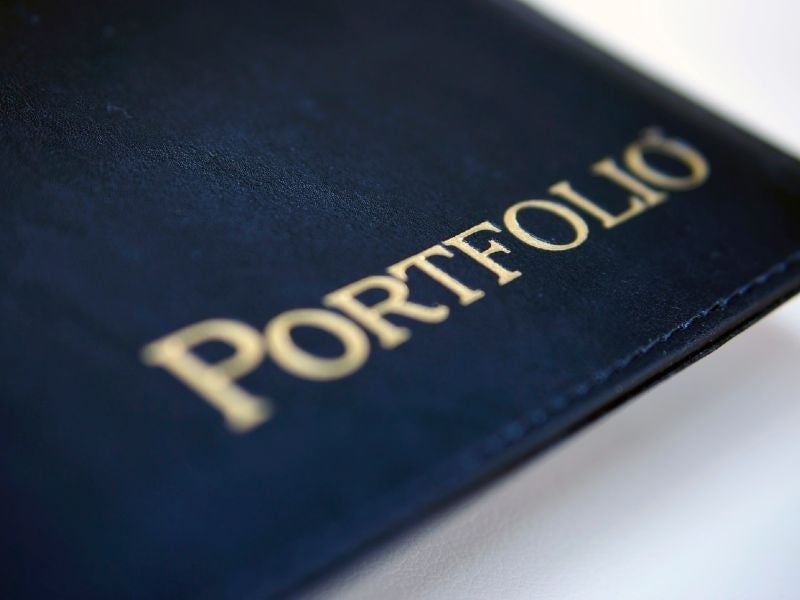 Check portfolios
Researching suppliers is vital for CIOs to help ensure their services will suit the business needs.
IT suppliers should have a portfolio of work with previous clients, achievements and experience they have as a company.  This can help determine what support, services and areas of expertise CIOs need in order for the business to grow.
CIOs should have a shortlist of suppliers. They can narrow down candidates through preparing questions beforehand and asking companies for references.
CIOs can shortlist their suppliers through browsing company websites, reading annual reports and press releases which can help determine if the outside supplier can align with their business strategy.
Understanding the business
An understanding of the business can help form a contact between the business and the IT supplier.
Outsourcing can enable CIOs to reduce IT costs, build outside relationships while also taking advantage of the supplier's expertise.
CIOs should ask suppliers to give presentations to board members while also preparing some questions beforehand of their understanding of the company. Businesses should communicate important elements such as strategies, customers and goals they have to suppliers to help determine a successful partnership.
Negotiate a price
According to a Harvey Nash survey, 37% of businesses want IT projects to save money, but a low cost supplier does not always guarantee great results. Finding a balance of good value and service is key to helping businesses manage their IT outsources.
While a realistic price plan is needed businesses should take into account the type of business support needed, budget costs and overall project length. A journal of the project requirements, and assigned team members can help determine how successful the project will be. (See also: CIO salary negotiation tips.)
Define a schedule for your project
A clear project deadline should be communicated with outsourcers of what you hope to accomplish. Defining your project requirements can help CIOs with a realistic proposal while also being quoted a price for supplier costs.
Use project management tools
CIOs should arrange regular meetings with suppliers and teams to ensure the project is on track.
Task manager tools such as Trello, Evernote and Kanban Flow can enable CIOs to monitor team workflows while working on-going projects.  The tools allow its users to communicate, delegate tasks and send attachments from mobile connected devices. What's more, it can help ensure team members are up to date on the task if working remotely or on trips abroad. (See also: Best organisational apps for business leaders 2017.)
Maintaining the relationship
CIOs should make regular contact with IT suppliers to help ensure they meet project deadlines.
Having a fixed date through holding video conferences, inviting partners to team lunches and induction days can help maintain a relationship between the business and its suppliers. What's more, it can increase rapport, earn respect and put suppliers at ease when collaborating on future projects. 
CIOs who are managing IT outsourcing will see the behavioural and company culture change when forming a partnership with outside suppliers. While maintaining a relationship is key to delivering a successful project, CIOs should provide project management tools and communicate a clear deadline to ensure they are supporting the overall business needs. (Read next: CIO tips on partnerships with vendors.)
Copyright © 2017 IDG Communications, Inc.
Next Up: Check out these related slideshows