How CIOs develop their leadership and management skills
The role of CIO is no longer confined to the old-school stereotype of back-office IT. CIOs are now expected to be business executives, not just in charge of technology strategy but also inspiring the workforce.
That can mean a lot of things - but especially delivering executive leadership while focusing on change to IT, and sometimes the whole organisation.
CIO UKlooks at how some of the UK's top IT and technology professionals are developing their leadership and management skills.
Read next: Gartner calls for CIOs to push their CEOs to commit to digital change
Additional reporting by Hannah Williams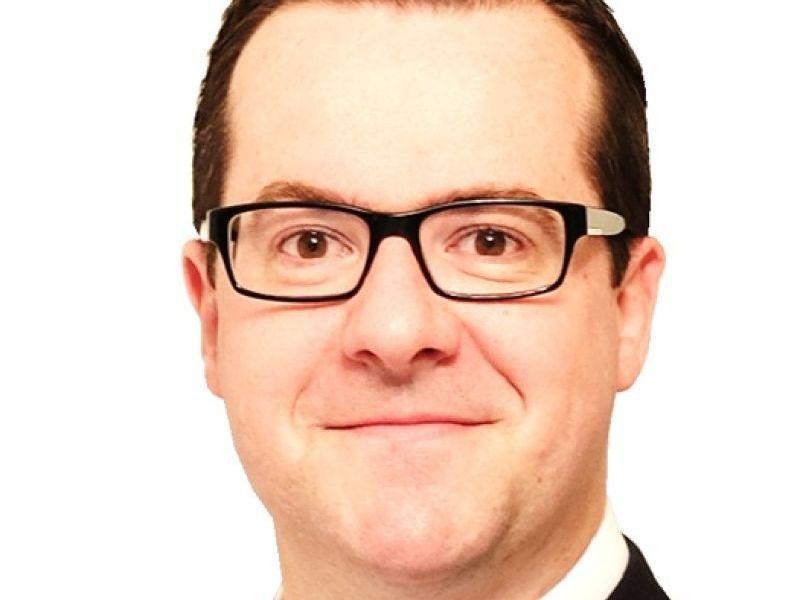 Craig Charlton - McLaren Group
Former CIO of McLaren Group, Craig Charlton believes the CIO influence starts with strong relationships. He agrees that the role needs to flexible and that a 'one-size-fits-all IT strategy is old school'.
"You can have a great strategy and long list of initiatives, but if you cannot listen, engage and enrol your organisation at multiple levels, you will remain in the back office," he said.
Catherine Doran - Royal Mail
Former CIO of Royal Mail Catherine Doran explained the importance of inclusion when working to improve the culture of any organisation.
"As a CIO I had to go back to the drawing board," she said. "We set up a series of workshops to which all staff were invited, including contract staff and staff from third parties who work in our buildings, and invited people to enumerate what they like about the culture, what they would like to change and how they would measure success, in which we used RMG values and the umbrella - there are three: be positive, be part of it, be brilliant - around which to organise our thinking."
The umbrella approach saw Doran change the way she communicated with and managed her teams as well as supporting a wider cultural change.
Fin Goulding - Aviva International
Aviva International CIO Fin Goulding focuses on the subtle ways in which leaders can influence their organisation such as how their choice of clothing can influence staff behaviour.
"A lot of my digital transformation comes from cultural transformation. Inspiring people to do the best work they can, building up capability and actually enjoying it," he says.
"What is quite funny is that I don't own a suit. I was a bit worried about that, but as I started to dress down, which I've always done, now other people are doing it. You can actually see you have a shadow as a leader. The things that you do actually change the behaviours of other people."
Marcy Klevorn - Ford
Ford CIO Marcy Klevorn took a six-month course in telecommunications before she joined the automaker giant, which provided a useful lesson in people skills for her future career.
"Not starting out as a pure technologist helped me lead with relationships, building trust, and seeking to understand first, and then come with the solution next," she says.
Christina Scott - News UK
News UK CIO Christina Scott has led a number of digital transformation projects, which that taught her that a constant state of evolution is more effective to a sudden technological change.
"Change management is something that will inadvertently happen, and for a smooth transition, what employees and organisations need is a lot of patience," says Scott.
Aaron Powell - NHS Blood and Transplant
NHS Blood and Transplant Chief Digital Officer Aaron Powell experiments with language to improve communication with his team.
He worked closely with the least technical board member at the organisation, an eminent haematologist who struggled with IT, and framed their new strategy together so she could explain it to the board.
"That's what enables us to move forward," he says. "When the last technical people can actually understand it."
Alison Davis - Francis Crick Institute
Francis Crick Institute CIO Alison Davis is mentoring staff to boost her management skills and develop a more diverse team.
"I believe in a value that was expressed by one of my former organisations as 'everyone deserves special treatment', and I try to work with individuals according to their personal styles and circumstances," she says.
Bob Brown - Manchester City Council's CIO
Manchester City Council CIO Bob Brown regularly engages with his team through a variety of both established and novel methods.
These include weekly team stand-ups, monthly Sharepoint updates, brown-bag lunchtime conversations, one-to-ones, staff shadow opportunities and seminars.
"This has helped to fundamentally change the way we are perceived by others," he says. "We are also about to launch a colleague feedback survey to help see how the changes we have made are impacting frontline staff."
Kelly Olsen - Former Cushman & Wakefield and NHS Property Services CIO
Former NHS Property Services and Cushman & Wakefield CIO, Kelly Olsen, has told CIO UK in the past how she has developed her management and leadership skills through a variety of activities.
"I have taken part in some external activities to develop my skills in this area and have in the past used a mentor," she said.
"I also read a lot and I am a fan of authentic leadership styles. In Spring 2017 I took part in a women only leadership forum for the first time; this is about developing oneself as a better leader."
Copyright © 2018 IDG Communications, Inc.
Next Up: Check out these related slideshows