How CIOs can improve diversity and inclusion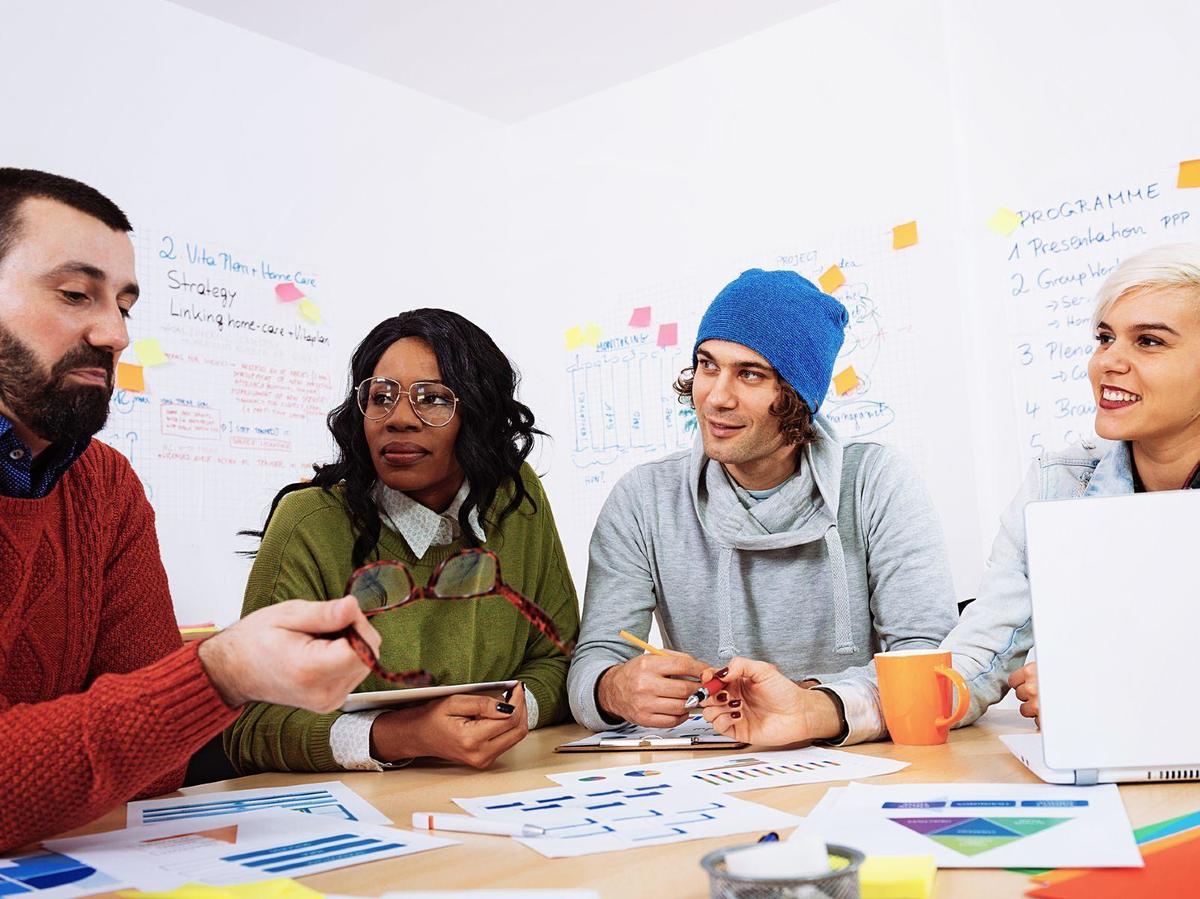 Develop and implement tools and programmes to optimise practices in diversity and inclusion
CIOs can implement a variety of initiatives that can make their organisation culturally and operationally more inclusive.
These could include arranging networking, mentoring and social events that help build inclusion, supporting different causes through fundraising and workplace events and offering internships to people from underrepresented backgrounds.
Radius Payment Solutions CIO Dave Roberts has introduced a number of new initiatives to support a more diverse workforce, including flexible working arrangements and organising meetups and community events.
"It's been really positive on how the team work together and how they are able to bring different ideas and suggestions to the table," he told CIO UK. "That's what diversity brings, it gives you a more rounded team."
Enhance standards for recruiting practices
Recruitment practices often inhibit diversity as employers typically search for staff in the same familiar places and frequently hire in their own image.
Carnegie Mellon University has a number of suggestions on how to improve recruiting practices.
Organisations can implement mandatory training in implicit bias for search committees, encourage cross-departmental sharing of finalists to fill vacant positions, and focus on recruiting diverse personnel at all levels of leadership.
SThree CIO Lance Fisher uses data analytics to identify which job candidates have the most suitable skills on paper for a position. The specialist staffing agency can then inform organisations if they might have overlooked some of the most qualified people for the position.
"We have been able to take our own learnings around diversity and use them when we speak with our clients," he told CIO UK.
This doesn't only help to build more diverse teams. It can also plug any skills gaps by leveraging untapped talent pools.
Cultivate and mentor existing talent to broaden pools of prospective candidates for key positions
Senior employees should also build inclusion within their existing workforce. They can do this by developing talent to create a more diverse range of candidates when job openings emerge for key roles in the organisation.
Having a more diverse range of senior staff members will help to find talent from a wider variety of backgrounds and understand the different cultural norms of workers.
It will also help retain valuable employees who will look elsewhere for career progression if senior positions feel out of reach where they are.
The Ministry of Justice's Chief Information and Digital Officer Tom Read has introduced "diversity champions" in areas such as ethnicity and mental health awareness to boost equality in the department.
"Talent is scarce," he told CIO UK's sister title Computerworld UK. "If you're hiring from a really small pool you're probably not going to find the best people. So if you're just hiring people who look like you, you're not going to find the right people and you're not doing yourselves any favours."
Copyright © 2018 IDG Communications, Inc.
Next Up: Check out these related slideshows