Top CIOs, CDOs and CTOs in UK financial services
The financial sector is currently undergoing high levels of transformation across the board with challenger banks, the rise of fintech and emerging technologies like blockchain threatening to disrupt the sector.
CIO UKprofiles the IT leaders taking on the challenge.
Additional reporting by Hannah Williams.
Read next:  Leading CIOs, CDOs and CTOs in healthcare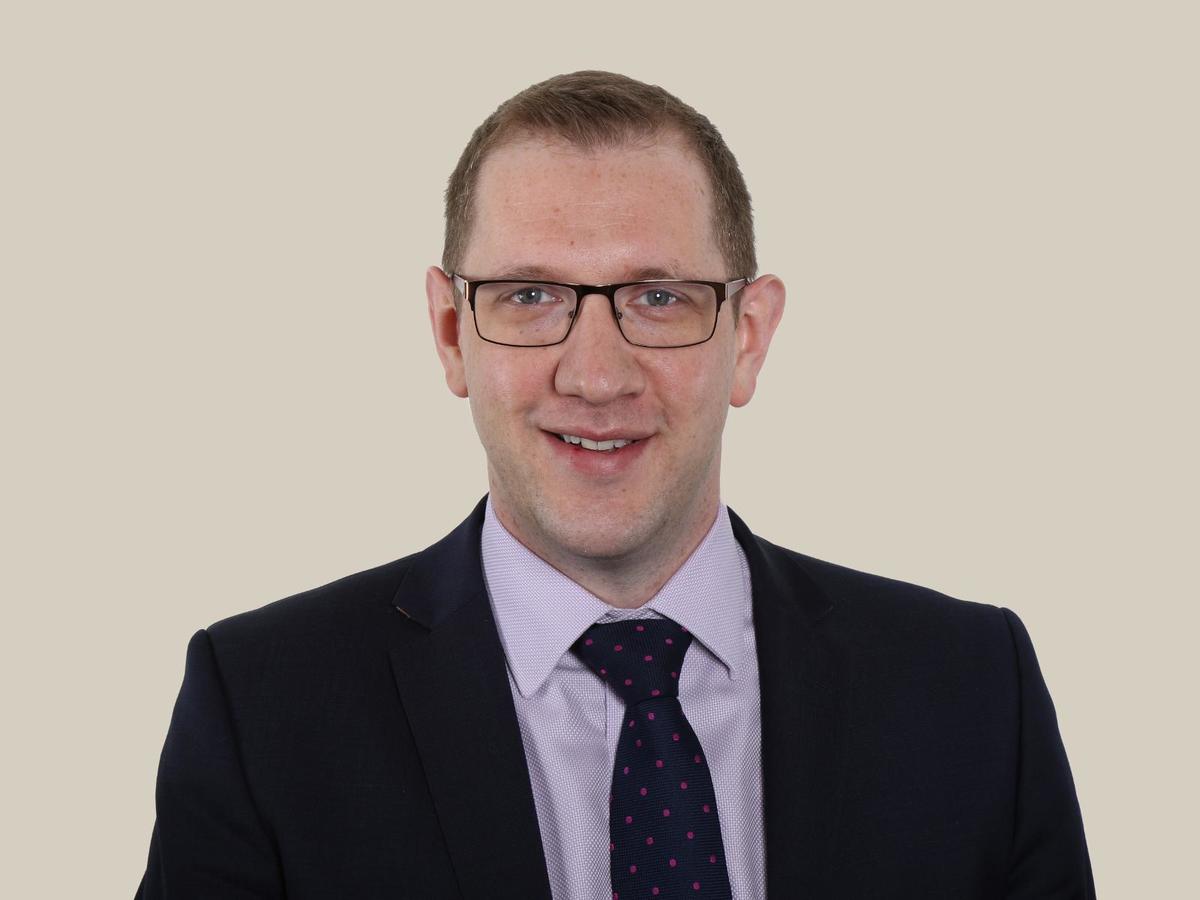 Bank of England CIO/Executive Director Robert Elsey
Elsey oversees all aspects of technology and programme delivery across the Bank of England, such as real-time gross settlement, gold inventory management and data analytics platforms at the financial institution, and also runs a cyber security division that protects around £575 billion sterling payments and securities every day.
Elsey is currently making efforts to ensure the bank is able to detect and respond to cyber attacks easily, with the use of big data capabilities to track and prevent malicious behaviour.
Read next: Bank of England CIO Robert Elsey sets cyber security challenge
BNP Paribas CIO Jack Cutts
Jack Cutts heads a few business lines at BNP Paribas Personal Finance UK and has made a number of improvements to some of those that were added to the organisation in 2018.
Among Cutts' latest contributions includes the launch of a personal credit digital product, providing the easy use of a credit card and control and predictability of fixed-term loans.
Cabot Credit Management CIO David Churchill
David Churchill is Group CIO at Cabot Credit Management and is responsible for providing business opportunities through the use of emerging technologies.
Churchill has also led the organisation to wider technology strategies, such as its partnership with Salesforce in the past year to enhance digital interactions. Churchill aims to drive the organisation towards more use of AI and deep learning to create bots in the future.
Incuto CTO Jennifer Anderson
Jennifer Anderson is CTO of fintech startup, Incuto. Anderson has led the overall development of high-tech solutions for its credit union market.
Anderson is responsible for a number of review changes within the company, such as the move from a standard hosted virtual server to a scalable cloud solution. She has also moved processes to an agile approach in the past year.
Simply Business CTO Hasani Jess
As CTO of online insurance broker Simply Business, Hasani Jess has full responsibility of its tech function.
Since joining the firm in 2018, Jess has been driving innovation in a number of ways, such as the use of machine learning to create disruptive solutions. Jess is currently rolling out machine learning training for the development team to enhance its adoption on a wider scale.
Already, Jess is looking into robotic process automation (RPA) and IoT for back-office improvements.
Swiss Re Chief technology and operations officer Pravina Ladva
Pravina Ladva is chief technology and operations officer at Zurich-based reinsurance firm Swiss Re. Ladva heads the review of core platforms, leading to strategic decision making on whether to buy new or build key components.
She has also assisted in simplifying the interaction with customers through the use of insurtech, using a third-party digital assistant to monitor online customer's journey. This is supported by the internal use of a chatbot with AI and machine learning.
HSBC Group CIO Darryl West
Darryl West leads an IT transformation at HSBC that has already merged IT operations and delivery into a single organisation of 35,000 people, moved to a cloud-first strategy to apply analytics to its vast datasets, and shifted towards mobile channels and devices.
West was appointed Group CIO at HSBC in 2016 after three years as Group Chief Information Officer and Deputy Chief Operations and Technology Officer at Barclays and a spell as CIO of Lloyds Banking Group.
Read next: HSBC CIO Darryl West uses bank adopting cloud-first strategy
Barclays UK CIO Peter Josse
Peter Josse is accountable for technology across the Barclays UK businesses. He uses a continuous delivery model to deliver new features at the speed of a startup and promotes inclusion through innovations such as Talking ATMs and Accessible PINsentry devices.
Josse joined Barclays in 2008 as Technology Chief Operating Officer and went on to serve in a variety of roles before he was appointed CIO in 2016. He added the title of Interim Group Head of Digital Technology the next year.
Starling Bank CIO John Mountain
John Mountain is responsible for Starling Bank's IT strategy at Starling Bank and the technology behind the digital accounts. He ensures that the products are constantly improving by fostering a culture of experimentation and building cross-functional teams.
Mountain graduated from the University of Cambridge with a bachelor's degree in mathematics and went on to work as a contractor for a number of incumbent banks whose limited use of technology led him to take on a role at Starling. He joined the company as a Solution Architect in 2015 and was promoted to CIO the next year.
Read next: Starling Bank CIO John Mountain reveals plans to challenge big banks

Radius Payments Solutions CIO Dave Roberts
Capital One Chief Operations and Technology Officer Rob Harding
Rob Harding is in charge of technology at CapitalOne Europe and leads on the banking business' digital transformation. He recently introduced a credit rating platform for customers, a new web servicing platform, an improved mobile app and the of robotic process automation that saved tens of thousands of hours back office work.
Harding joined Capital One in 2017 as Head of Architecture and Analysis. Over the next ten years, he worked his way up the ranks until he was appointed Chief Operations and Technology Office in 2017.
Read next: Capital One CIO Rob Harding on Blockchain, IoT, DevOps, AI and machine learning
Leeds Building Society CIO Tom Clark
Since he joined Leeds Building Society in 2013, Tom Clark has moved core systems to the cloud, introduced IT and cyber resilience, and digitise the business.
He recently led a project at Leeds Building Society to create a flexible and responsive technology platform that is flexible and responsive enough to support rapid product delivery and participation in open banking.
CYPG Group COO Fraser Ingram
Fraser Ingram's range of responsibilities at CYBG (a holding company for Clydesdale Bank, Yorkshire Bank and app-based bank B) include IT services, information security, procurement, innovation, and transformation, and the technical aspects of the recent demerger from National Australia Bank.
Ingram had stints as Chief Administrative Officer and Chief Operating Officer at investment bank Kleinwort Benson and as CTO at Royal Bank of Scotland before he joined CYBG in 2016.
Markerstudy Group COO Dan Fiehn
AutoProtect CIO Nisha Manaktala
Nisha Manaktala has boosted customer satisfaction scores at AutoProtect by introducing a range of changes to the business, including an app for customers and policyholders to submit all claims information electronically and the removal of an inefficient paper-based onboarding process.
Manaktala began her career as a developer after graduating from Cardiff Unviersity with an Msc in Computing and worked her way up to senior management roles before she was appointed Technology Director and Head of IT at AutoProtect in 2011.
Read next: How to build more secure products - Embedding security by design
Copyright © 2019 IDG Communications, Inc.
Next Up: Check out these related slideshows