Vendor onboarding tips: What CIOs should consider
Whether they like it or not, every organisation will work with technology vendors and suppliers, be it as a partner or a consumer, meaning strong vendor relationships can be very important.
A consistent onboarding process will help manage working with multiple vendors, strengthen partnerships and keep track of all of your contracts.
Vendor onboarding includes the process of gathering the documents and data that is needed to set up a company as an approved vendor or supplier. This enables your organisation to efficiently purchase goods and services and make payments.
There are a few things to consider for a smooth onboarding process when working with vendors, here are a few tips.
Read next: Tips for managing multiple IT vendors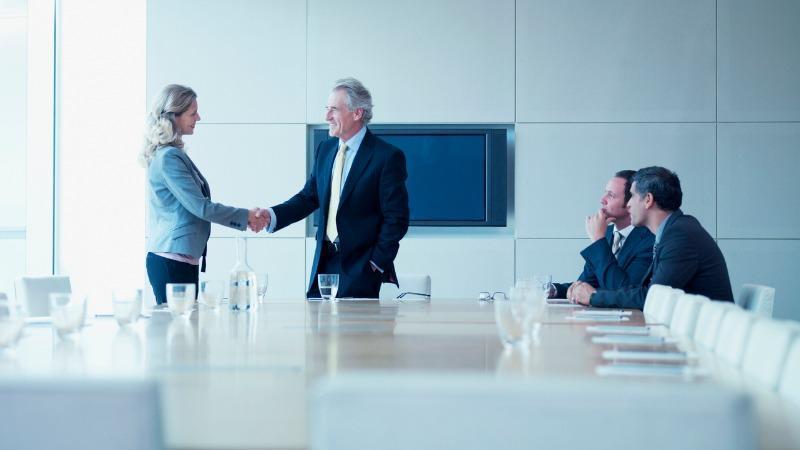 Create an approval process
The first step to creating a smooth and successful vendor onboarding process is to form an approval policy.
The approval policy should highlight what you are looking for and how you expect vendors to help in achieving this. It is often the job of a CIO to clearly communicate who the organisation will work with and problems that need to be solved.
It is important to have transparency embedded within the process, so it is a good idea to address the need for all vendors to meet the required checks and standards when working with you.
Develop a checklist
In the process of vendor onboarding, it is important to have all potential vendors checked before partnerships are formed.
This can be done easily through a basic checklist which detail points that the vendors are expected to confirm before progressing.
These include points such as whether the vendor is able to deliver the promised goods or services, can provide sustainability credentials, comply with GDPR and will sign an ethical code of conduct.
Build a vendor portal
A vendor portal is designed to make the whole onboarding process smoother. It is often suggested to help gather prospective vendors through an easy registration process.
The portal can be added as an extension to your company website, where a brief form will be included for vendors to fill out contact details and additional details from quick proposal overview.
As a CIO it is a good idea to review the forms for data accuracy and streamline the information gathering process.
Address strategic partnerships separately
When forming vendor relationships, there is likely to be vendors that will look to develop strategic partnerships. These are vendors that will represent a larger proportion, providing a more strategic value for the business.
In cases like this, it is a good idea to form a separate onboarding process for such vendors. If required, a team can be formed to manage those partnerships with the leadership of a CIO. This team could be cross-functional, with staff from procurement, operations, finance and HR.
Establish a communication culture
Communication between the organisation and vendor is key to a successful onboarding process.
Without the communication, all the requirements and points of evaluation will not be addressed in a smooth way.
Establishing clear lines of communication will also enable all data and required information to be shared, as and when it is needed.
The process will improve efficiency across the board for all involved, mitigate risks of mistakes or payment delays and ensure positive partnerships are formed with vendors.
Copyright © 2019 IDG Communications, Inc.
Next Up: Check out these related slideshows