How to improve your IT team's productivity
When you head up a team, it's not just your own productivity you need to manage.
Happier teams have been shown to be more productive, so how can you maximise your output without creating a stressful or hostile environment?
CIO UKlooks at top ways to boost your IT team's productivity.
Read next:10 tips for running a great IT meeting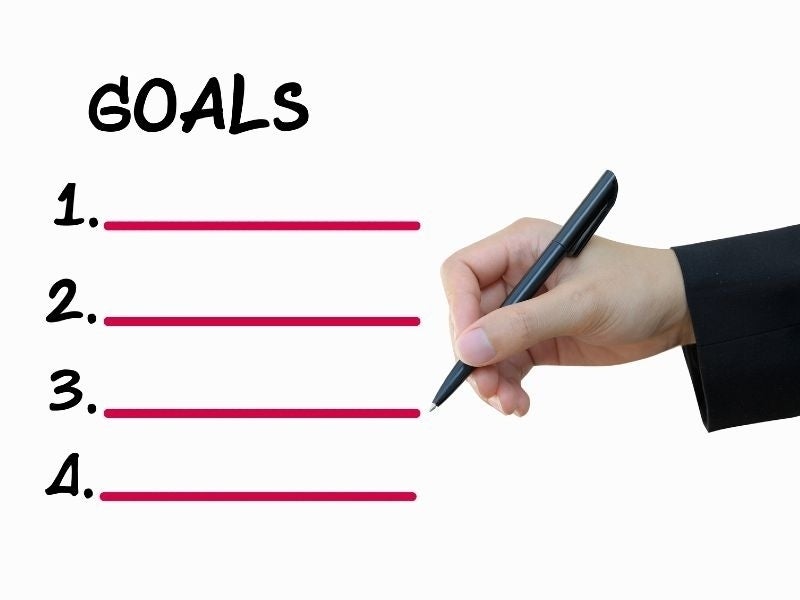 Set a clear strategy
Managers should set teams clear and manageable goals with achievable deadlines, with the use of tools such as target boards and flowcharts to help ensure they are met.
Take the time to carry out a realistic appraisal of your team's capabilities and set generous time allowances for tasks. Overloading your team with projects is a sure fire way to cause stress and burnout, meaning that in the end, less ends up being accomplished.
Involve your team members in setting goals and gain their insight and feedback. This will allow you to set better goals, as well as strengthening your working relationship with team members. If they feel involved from the beginning, they're likely to become more invested in the goal and work harder to achieve it.
Get to know your team
How best to assign tasks? Based on strengths of course. However, this will prove tricky if you don't know your team member's various strengths and weaknesses.
Make a dedicated effort to discovering people's interests and strengths, and then playing to them. Your team members will also respond well to a personalised management style.
Communication
Clear communication can make up for any number of other management sins. If employees are on-page, they will be vastly more effective.
Communicating clearly and letting employees know what you expect from them and how should approach a task is tantamount. This will make up for a lot of wasted time and recriminations later on if an employee is left to flounder without sufficient direction.
Lack of good communication with an employee on one project can diminish you in their eyes forever so it's vital to always keep communication front and centre.
How best to communicate can be adapted for your team - whether meetings, or simply regular email chains or messaging through platforms such as Slack. Ask for feedback on how they'd like to be kept in the loop.
Feedback
Recognising your team's achievements and rewarding them is vital to ensure they continue to meet targets. Feedback will boost office morale if positive, and provide essential insight if not.
Recognising individuals for their work will help to stoke company loyalty and retain talent.
Team meetings and internal group emails can be great ways to provide feedback and make sure team members feel valued.
However, team meetings are the most hated part of office life. Keep yours short, direct and more productive by setting a clearly defined purpose and strategy ahead of each, and circulating any relevant materials beforehand so people arrive at the meeting already prepped.
Create a positive working culture
Time and again, productivity has been linked to happiness in the workplace. Increased satisfaction at work is related to increased engagement and higher and more quality output.
But how do you gain a happy and productive workforce? For one, try to take a relaxed and personable approach to management, rather than being a tyrant. Take an interest in your employees beyond their most recent spreadsheet, ask them about their personal life and stay on top of important events.
You can cultivate an amicable working environment by allowing office banter and humour to have its place, and making sure there are outlets where staff can socialise outside of work.
Delegation
Sharing the workload and assigning various tasks to different team members can identify individual skills, strengths and weaknesses.
CIOs should collaborate with the team in sharing tasks and working together to meet a business target. Be clear with employees what your expectations are - what they should prioritise, what standards and time scales you would like. Maintaining the utmost transparency will increase their productivity as well as facilitate a good beneficial relationship.
However, be careful not to micro-manage your team members, leave them autonomy to decide many aspects of their working day. This will prevent your employees feeling suffocated or too anxious to make their own decisions.
Use Slack (or another collaboration platform)
Using Slack has been shown to increase productivity in an office. In fact, one organisation that asked their staff members to migrate all of their communication onto the service noted a great boost in productivity. This was mainly attributed to the fact that staff members became much more knowledgeable about each of their specialities and they could far more quickly reach out to an expert of a certain work activity. It also prevented knowledge silos and ensure everyone was kept in the loop about all the company's activities.
Training and upskilling
Businesses should develop staff skills to ensure they are fulfilling in their role requirements.
Careful monitoring of employee performance, along with regular feedback and appraisal sessions should mean you are informed on any areas they are struggling with. These areas are places where you can deliver additional training and support to ensure the staff member feels comfortable and competent with every aspect of the role.
More general training on practical work place skills such as scheduling and time management tactics may also be beneficial in increasing the productivity of your team.
On these matters, make sure you yourself are effective in time management and goal setting strategies in order to set an example to the rest of your employees.
Copyright © 2019 IDG Communications, Inc.
Next Up: Check out these related slideshows