How CIOs can meet the mobile needs of employees
Mobile devices are changing the way that organisations operate today, providing employees with the tools they need to get their jobs done. They can particularly useful for remote workers, who can use them when working on the go.
This is why more and more organisations are moving to a mobile-first strategy, with improved productivity, customer satisfaction and time to market among the core objectives.
As these changes take place across organisations, CIOs need to look beyond BYOD (Bring Your Own Device) and towards creating a mobile workforce.
Read on to find out how CIOs can meet the mobile needs of employees.
Read next: Best practices for implementing a successful BYOD programme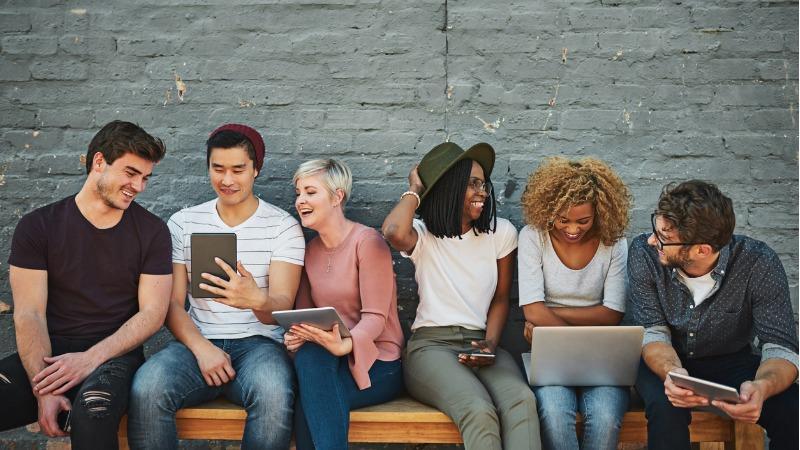 Why mobile-first?
A mobile-first strategy is becoming a popular approach for many CIOs, as a lot of tasks can be done using just a mobile device, such as transactions, document handling and customer interaction.
It is also a strategy that appeals to younger employees and milennials. With collaboration, flexibility and project-oriented often listed as core requirements of the workplace, mobile-first working is a step in the right direction.
In fact, 94% of milennials say collaboration is "critically important" to their work, according to research by Deloitte. Switching to mobile-first enables employees to easily collaborate with colleagues anywhere at any time.
The right infrastructure
It is important that CIOs have the right infrastructure in place when switching to mobile. The infrastructure should be reliable, cost-effective and supportive of existing systems.
A successful mobile-first strategy should have robust security in place, which is particularly important when working with a range of different devices.
Ensure that all data and applications are on reliable devices, with regular updates and back-ups made onto trusted PCs within the office. This also applies for devices used as part of a BYOD initiative.
It is essential that employees are made aware of data protection laws and comply with GDPR. Also be sure to provide visibility for support and service when required, which will help avoid the effects of hacks and glitches.
Enterprise app store
CIOs should consider working with the IT department to create an app portal that employees can easily access from their mobile phones.
The app store should be made compatible with Android and iOS devices, enabling the apps to be used with both operating systems. This also ensures that if an employee's device is lost or stolen there won't be any problem accessing the apps from a replacement device.
Similarly, it is essential that secure logins are provided across all the apps that the IT team is aware of to avoid people outside of the organisation accessing customer and employee data.
Mobile service management
It is a good idea to have mobile service management capabilities in place so that IT departments are given real-time monitoring notifications when problems arise with devices.
This can also include automated troubleshooting for quick responses to issues that may affect the way employees work.
Mobile service management is also known to provide employees with safe access to enterprise apps, email, intranet and employee portals.
Provide a mobile policy
A mobile usage and management policy is essential when working with multiple devices.
When devising the policy, CIOs should consider the organisation's security and data protection requirements, as well as the applications that employees will mostly use.
This will help to highlight the organisation's needs, while also making clear what steps employees need to follow when working with their own devices.
Read more: Best practices to write a secure mobile device policy
Copyright © 2019 IDG Communications, Inc.
Next Up: Check out these related slideshows