How UK CIOs are improving sustainability within their IT environments
Amongst a backdrop of rising temperatures and wildfires in the Arctic circle, in May 2019, the UK government declared an official climate emergency. Research shows that without sustainability efforts in place the IT industry is set to account for 20 percent of electricity demand by 2025 and 5.5 percent of the world's carbon emissions.
Consequently, CIOs are uniquely positioned to help limit the industry's carbon footprint and set an example to their peers by implementing and championing sustainable tech within their organisation. Here are four IT business leaders who have already taken the initiative and are making sustainable IT investments.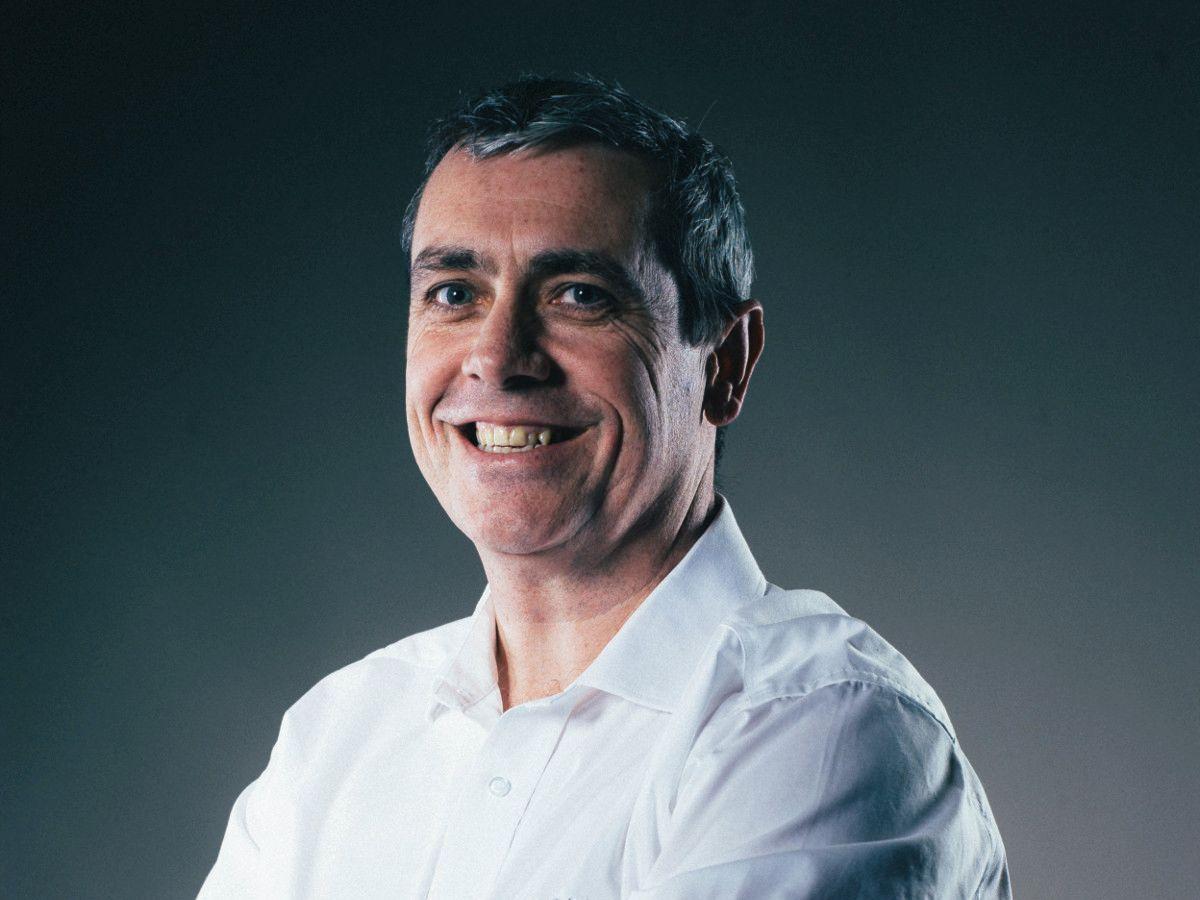 Graeme Hackland – CIO, Williams F1
Formula One has long been criticised for its reliance on fossil fuels and this is something Williams F1 CIO, Graeme Hackland, is acutely aware of.
The Formula E series has proven that electric-powered cars can make for exciting racing, and F1's cars have maintained their speeds through the sport's shift to hybrid power.
"Will we go full electric? I don't know," Hackland admitted to CIO UK earlier this year. "I don't think in the short term, but the way society is going, there'll probably come a point at which using petrol is not tenable."
David Ivell – CTO, Good Energy
Good Energy Chief Technology Officer, David Ivell, is delivering a digital strategy that harnesses innovations in renewable energies to tackle climate change.
The renewable energy sector has changed dramatically since Good Energy was founded and Ivell is currently focused on making it easier for people to engage with the energy they used.
Smart metres play an integral part in bringing about this change and Good Energy has been rolling out the next generation of SMETS2 (Smart Metering Equipment Technical Specifications) appliances to customers since January 2019.
"At the moment, you've probably got one contract on your solar, one for your energy, and a different way of managing your electric vehicle," Ivell told CIO UK. "What we want to do is to pull those together, so you see on your mobile phone within an app what energy you're producing, what energy you're consuming, the energy within your electric vehicles and all of those sorts of things.
"What I'd like to see is that when you go to work in the morning, that the house is actually generating power while we go to work."
John Seglias – CIO, Defra
"As our modern world grows increasingly dependent on information and communication technologies, so our responsibility to deliver and use these in sustainable ways has never been more important," John Seglias, CIO at Defra, wrote in a Defra Digital column in 2018.
As the British government purchases most digital and technology services, rather than developing 'homegrown' services, Seglias is trying to ensure the procurement process is stringent and in line with objectives set out by the Green ICT Delivery Unit (GDU).
"It is essential that we use cleaner, and greener technology services and practices throughout the lifespan of ICT," he wrote in the same column. "This includes using technology to make energy efficiencies such as offering alternatives to travel, and continuing to reduce paper use and waste sent to landfill including packaging."
Morag Watson – Chief Digital Innovation Officer, BP
BP's Chief Digital Innovation Officer, Morag Watson, has the responsibility of investigating emerging technologies that could create new business opportunities and meet society's increasing energy demands, while reducing carbon emissions.
"Whether you like it or not, that world is going to change. How we want to participate in the world is absolutely our decision," Watson told CIO UK.
Oil and gas currently accounts for 60 percent of energy emissions, but this share will have to drop as resources deplete. BP's plan for the low carbon transition is based on reducing emissions in operations, improving products and creating new low carbon businesses.
"Digital is fundamental to being able to produce the energy, because you want the energy to be increasingly clean, and renewable," says Watson. "Digital is fundamental to renewable. You cannot do renewable energy without digital. You can't do it. It's fundamental to solar. It's fundamental to wind. It's fundamental to distributed energy."
Copyright © 2019 IDG Communications, Inc.
Next Up: Check out these related slideshows