How CIOs can create a good company culture
Culture and people are the biggest barriers to digital transformation, according to Gartner's 2018 CIO Agenda, and every CIO has to ensure that their colleagues are comfortable with change if their digital initiatives are to succeed.
Here's how some of the leading CIOs in the UK are creating a good company culture.
Read next: How CIOs communicate their digital strategy across their organisations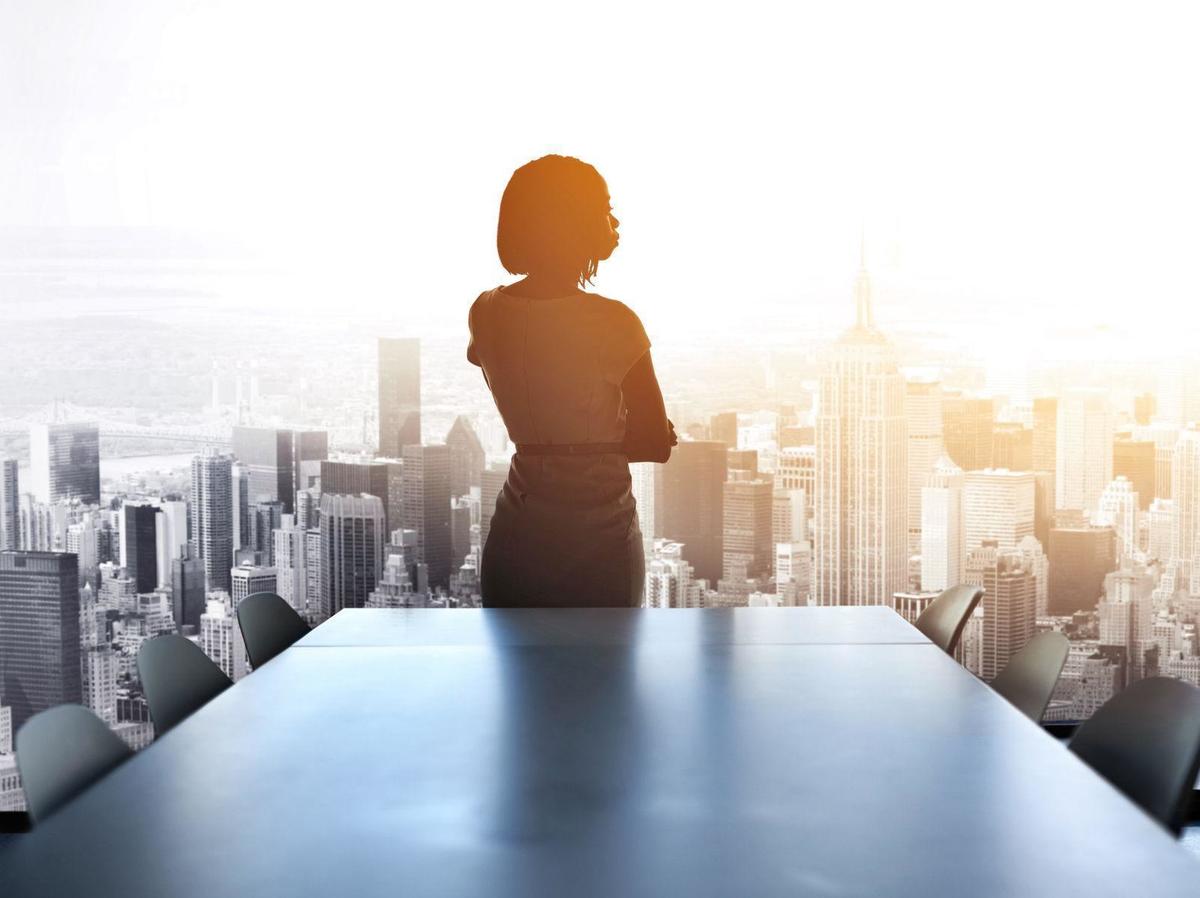 Encourage autonomy
Giving employees greater autonomy and ownership of their work will encourage innovation and make staff feel more valued.
Scott Petty, CTO at Vodafone UK, has helped his team of engineers to work more autonomously by providing them with the digital collaboration tools, systems and applications they need to work more independently.
"The 'Build it, Ship it, Love it' code our engineers live by encourages everyone to have a real sense of ownership of their work, and to take pride in the products they're building," Petty wrote in CIO UK. "As a result, we're seeing a new engineering culture take hold, one that recognises the value of autonomy and individual initiative. It's gaining real momentum across the business."
Accept the risk of failure
Digital transformation requires a degree of risk-taking. The most effective innovators give their staff the freedom to experiment without being paralysed by fear of failure.
"It's important to create an environment that supports innovation from a cultural perspective," Radius Payments CIO Dave Roberts told CIO UK. "It can be very difficult to start to innovate when you still have the responsibilities of managing the 'BAU' [business as usual] activities on a day to day basis.
"It's for these reasons that I believe that in order to innovate you need to make room for innovation within your organisation, and allow teams to experiment and accept that failure is sometimes part of the innovation process."
Change perceptions of IT
IT departments are often viewed as reactive and inward-looking by the rest of the organisation, as was the case at Galliford Try when CIO Mark Cotton joined the construction company. Cotton responded by introducing a range of changes designed to transform this perception, from renaming the "service desk" to a "help desk" to providing staff with clear paths to career progression.
"It just takes one person to get promoted internally - instead of it being an external recruit - for people to start to believe," Cotton told CIO UK. "All of a sudden, you start to see a cultural change."
Communicate a culture
Trainline CTO Mark Holt told CIO UK how implementing a tight-knit company culture helps to boost overall customer experience.
"An increase in female programmers, developers and engineers will have profound benefits to the UK's tech economy, its businesses and its customers," he said.
"Similarly, we are hugely intentional about the Trainline culture: we actively care for it, and nurture it. We want Trainline to be one of the best places to work in the world, with great technology that supports amazing people creating awesome user experiences for our customers."
Learn from experiences
In life and in work, CIOs can learn from their experiences and reflect on the mistakes they have made.
Former Royal Mail CIO Catherine Doran found difficulty in gaining engagement from team members and getting Royal Mail's work culture off the ground.
"As a CIO I had to go back to the drawing board," she said. "We set up a series of workshops to which all staff were invited and invited people to enumerate what they like about the culture, what they would like to change, and how they would measure success…in which we used RMG values and the umbrella (there are three – be positive, be part of it, be brilliant) around which to organise our thinking" Doran said.
Find employees that fit your team
It is important to have a well-structured team that gives a diverse range of employees the chance to use their individual skills to help the company move forward.
"As CIOs, we should ensure that everyone is on the same page, taking our entire team along with us in this digital journey," News UK CTO Christina Scott told CIO UK.
"Change management is something that will inadvertently happen, and for a smooth transition, what employees and organisations need is a lot of patience," Scott added.
Collaborate
Good collaboration with executives and team members can provide a greater understanding of the business.
Ascential CIO Sean Harley told us how collaboration is displayed in the workplace to express teamwork and other core factors.
"For me, being a successful CIO is about the people that you have within your teams and empowering them to be able to make their own informed decisions and not make decisions for them by making sure they've got the right enablement and the support from me at the same time," he said.
"We focus a lot on our people, and what that delivers for us is commitment and desire and opportunity for the people to progress. In terms of culture, we're a progressive company. We've got many examples of people that come in through the help desk, let's say in a tier-one role, and are now working in many different teams. It's great to grow people and see the reward in that."
Embrace innovation
Innovation is critical to driving a good company culture. This can include staying on top of the latest technologies and experiences that could increase customer satisfaction, as well as continuously identifying ways to improve customer service.
"It's enabled the business to become a truly innovative tech company and an ecommerce leader," said Trainline CTO Mark Holt in an interview with CIO UK.
"Technology is at the core of our business, it's in everything we do – we're focused on constantly innovating. Tech should be seen as a critical component of any company's growth ambitions; a company should never be worried about aligning tech retrospectively with the business, it should be embedded from the start!"
Act as a leader
Effective leadership can determine how engaged and motivated team members are.
Offering support to team members, regular check-ups and follow-ups can drive the business forward for embracing cultural change.
The behavioural and cultural aspect of the organisation has seen Director of IT Neil Williams shift his focus to business engagement and changing behaviour at the University of Derby.
"When I took the role of IT director in 2010, the IT services department was unbalanced – focused predominantly on the delivery of technology rather than service," he said.
"Since then, I have led the service to a position where the focus on business engagement and the provision of an assured, flexible and transformational service is now the norm and has enabled my influence and contribution to extend beyond the IT systems to influencing corporate strategy and corporate transformation."
Focus on what's important
Ascential CIO Sean Harley said it was important to focus on what's most important when his company was preparing for an IPO.
"It was really about guiding us through," he explains. "Going through an IPO is I think actually one of the easier pieces of the role of a CIO. The harder work is getting yourself ready for that and the direction you take.
"We focused on making sure that operationally we had been very sound and that helped us go through that process successfully. Nothing prepares you for the amount of information that you're requested to give, although going through the process helps you formalise your internal processes and thinking."
Copyright © 2019 IDG Communications, Inc.
Next Up: Check out these related slideshows