In July, cloud-based subscription management platform provider Zuora hosted events in Melbourne and Sydney attended by leading executives from global and Australian recurring revenue businesses. Discussions covered a multitude of topics, but one that participants returned to time and time again was complexity as it related to technology.
Digitisation of industry has created remarkable opportunities and allowed for efficiency of a kind previously unimaginable. This shift has brought about radical simplification. What was once strictly manual can now be automated; a process that yesterday might have taken a week might now take a day – tomorrow it may take just hours. This all-encompassing disentanglement has led to rapid growth, entirely new client and consumer expectations, and ultimately, perhaps ironically, to an ecosystem of (mostly) cloud services with a complexity all its own.
Responding to customer needs
Scott Westbrook is the Vice President of Data & Technology for Deputy, a shift worker management software provider based in Sydney. At the Zuora event he said that client feedback isn't just taken seriously at the company; it's treated like a precious metal.
"When a Deputy user tells us about a problem they're having or a function they require, that message is immediately sent around the company. It's on the Slack channel for multiple teams. The CEO is looking at that sentiment as closely as anyone."
But this dedication to serving clients and adapting to shifting or novel requirements – a hallmark of strong subscription companies – brings with it evermore elaborate protocols, processes and software solutions. In other words, in the quest to demonstrate continued value to clients, and as the company grows into new regions with different taxation laws and regulations, avoiding complexity is impossible.
"From the outside, you look at what we do and you think 'That's really easy' but it's actually incredibly complicated. We have more than 40,000 customers," Westbrook said.
For Carbar, the vehicle subscription startup founded in Melbourne in 2016, the challenge of complexity is related to growth, as well, but also to major changes in company strategy.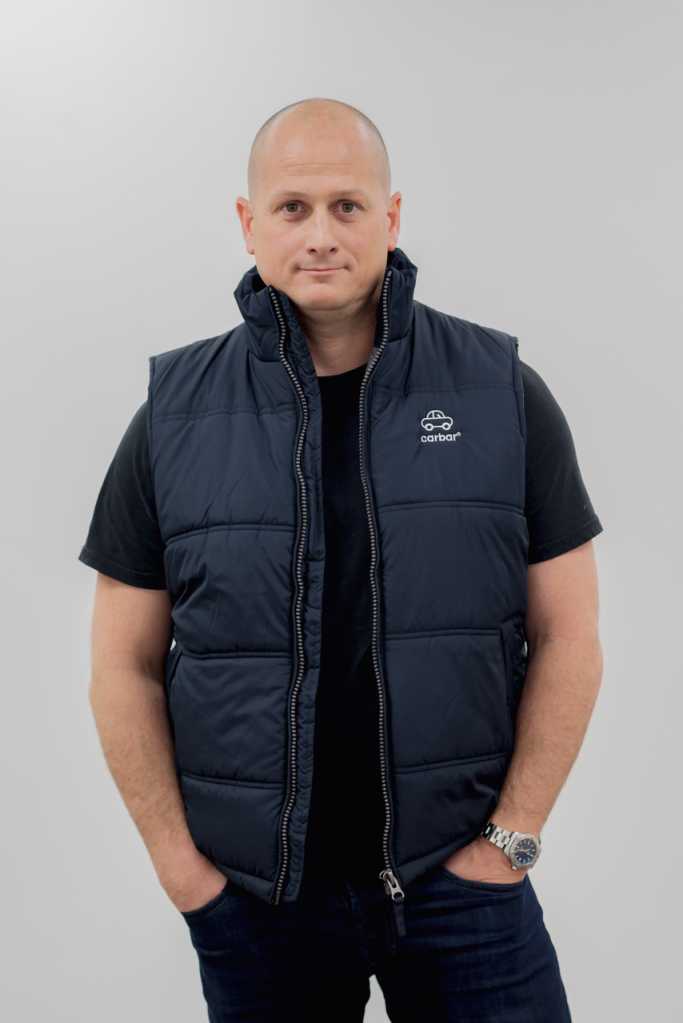 Zuora
Chief Marketing Officer, Kieron Wogan, said at the event that an average Carbar customer subscribes to the service for more than two years. After that period, many "churn" not because they find the service unsatisfactory but, on the contrary, because they decide they want to own the car they enjoyed using through Carbar.
"We realised we could be involved in both the subscription side of car use, but also in the next step. So we've partnered with CarClarity to help customers in this situation to convert their subscription into a loan.
"The genius of this proposition is the 'and'. Rather than subscribe or buy. We now offer customers the opportunity to subscribe and then buy."
The aim is to create a simpler, more seamless service for the customer, understanding that this naturally leads to what Wogan describes as more "moving parts" at an operational level.
"If it doesn't plug straight in, we'll look elsewhere"
At the centre of all this complexity is often a very simple question: "Will all the digital platforms talk to each other?"
Message Media is a good example of just how critical this question is in the subscription economy. Founded in 2000, the B2B company helps businesses send messages to their customers. Success led to growth and the opportunity to expand both organically and through acquisition. It also led to global industry attention, and in 2021 Swedish software-as-a-service giant Sinch acquired the Melbourne-based company.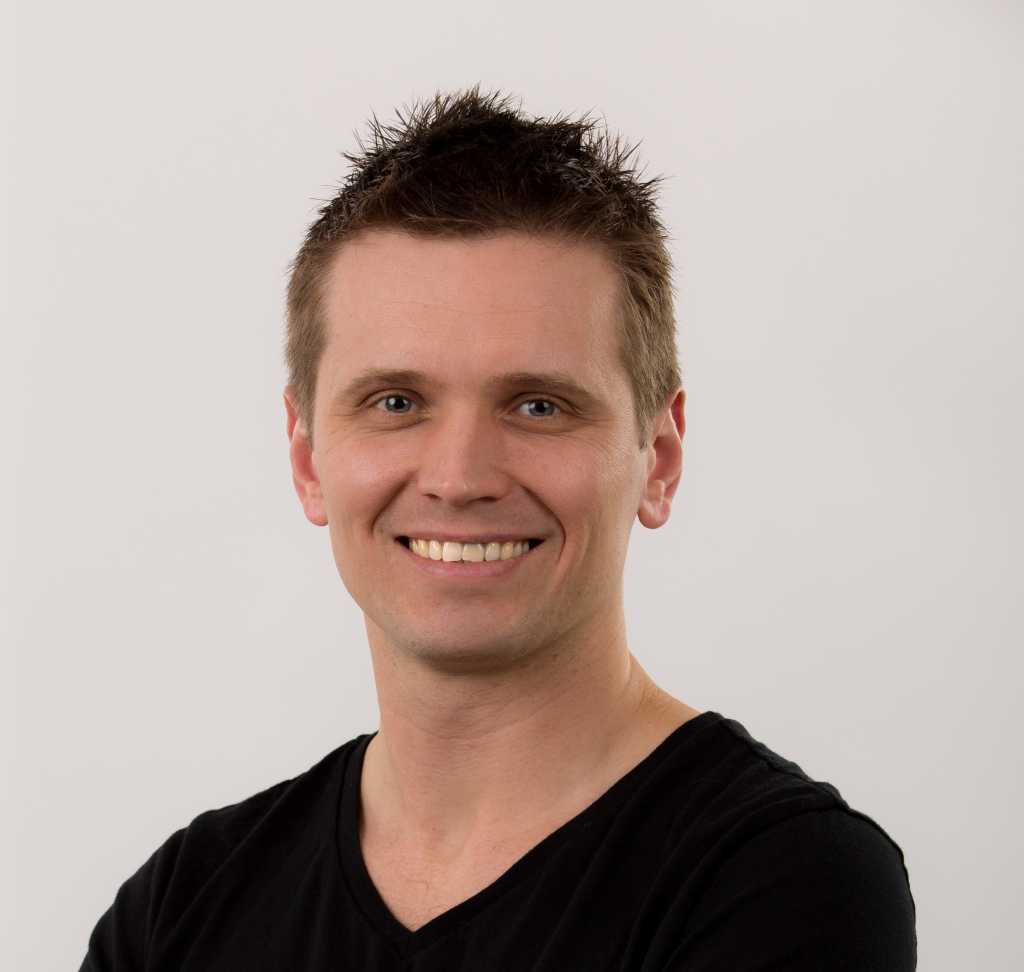 Zuora
What's followed is a need to integrate and migrate platforms, making certain that, for example, a Zuora product (Message Media uses Zuora Billing), harmonises with platforms like Salesforce and Zendesk used by the subsidiary or parent company.
This connection, which must be immediate and involve minimum friction, is important for all except the most steadfastly analogue companies, but essential for those who offer cloud services. As Igor Zevaka, Director of Product Delivery at aerial imagery company Nearmap, put it: "How does it all fit together? Can I plug in a platform and expect it to work in my system straight away? If I can't, we might have to look elsewhere."
Who'll serve the service providers?
With all this being the case, a company like Zuora, offering the kind of billing, revenue and collection software that is imperative for any subscription company, the complexity of client businesses leads to complexity for their own.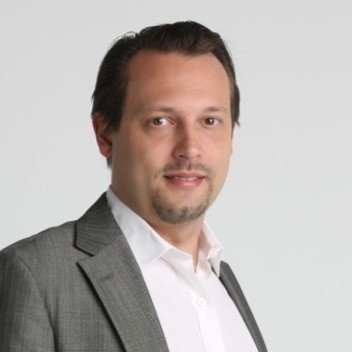 Zuora
Nick Cherrier is the APAC Chair of Zuora's Subscribed Institute and says that Zuora has responded to this multiplicity with a significant transformation.
"Zuora has greatly accelerated the pace of its product releases in the last few years. We realised we needed to be more agile and get these products, or features, into the hands of customers as soon as possible. They're stable, but there's room for iteration. We want to evolve them while they're in use rather than letting the perfect be the enemy of the good.
"Our Revenue product is a good example of that change in mindset. It was and remains an excellent product, but as a product we obtained through acquisition, there were some initial challenges integrating with our existing suite. We changed that and today we see that customers with the top Net Promoter Scores are those that use the complete chain of Zuora Billing, Collect and Revenue. That lines up with a joint study we conducted with McKinsey recently, which demonstrated subscription businesses with optimised quote-to-cash processes grew four times faster than their peers."
What's the right approach to complexity?
None of the executives at the Zuora events spoke of complexity as a hurdle to step around. For them, it was a challenge to be overcome, a puzzle to be solved, an inevitability to be welcomed.
"At the moment, much of what we do is done on a monthly basis. We work on MRR [Monthly Recurring Revenue], so that metric makes sense to a degree. But as we're predominantly usage based, it also means you need to make predictions based on what happened last month, which can be very complicated," Westbrook said, referring to Deputy's approach to forecasting revenue.
"I want to move to doing things on a daily basis. When you're seeing data come through in real time you don't need to make those complicated assumptions anymore. It opens up a whole world of different options."
Cherrier says that embracing multiplicity, as long as it's supported by seamless software integration and judicious management, can become a competitive advantage.
"Complexity is not something companies should shy away from. As a company matures, it will add products, price models, expand into new territories and segments, add payment methods, even acquire or merge with other solutions.
"The key to success is to ensure you find the right balance in your design choices between complexity and simplicity. It has a material impact."