By Hock Tan, President, Chief Executive Officer and Director, Broadcom
The History of Innovation at Broadcom
The Broadcom Inc. we know today first began more than 60 years ago as a semiconductor division of Hewlett-Packard in Palo Alto, CA. Since then, our foundational innovations have formed the building blocks of the transformational technologies that shape our lives today—our smartphones, our streaming services and our Wi-Fi, to name but a few. In fact, we estimate that more than 99 percent of all internet traffic crosses at least one Broadcom chip. That's why Broadcom is what enables the great innovators of the world to keep on innovating.
Since graduating from Massachusetts Institute of Technology (MIT) and embarking on my career, I've had the good fortune to work for many American companies on the cutting edge of technology. Broadcom, however, has proven to be the most pioneering by far, thanks to our strong engineering teams and our focus on continual delivery of new technology and customer value.
One of the advantages we deliver to our customers—who are all innovators in their own right—is access to our broad base of core technologies encompassing the complete design space from silicon to software. Broadcom's global scale, engineering depth, broad intellectual property and product portfolio, superior execution and operational focus allow us to deliver category-leading semiconductor and infrastructure software solutions, so our customers can build and grow successful businesses in a rapidly changing world.
As a global infrastructure technology leader built on decades of invention, collaboration and engineering excellence, Broadcom's journey is the history of American innovation. Broadcom's recent technological breakthroughs listed below and our company history here show that our innovative breakthroughs grow each year. As a U.S. company, we take pride in delivering leading-edge technologies focused on, for example, cybersecurity and the multi-cloud ecosystem, to critical industries and U.S. government agencies, as well as to government partners around the globe, allowing them to better serve their stakeholders and maximize their impact.
With roots based in the rich technical heritage of AT&T/Bell Labs, Lucent and Hewlett-Packard/Agilent, Broadcom's focus is on technologies that connect our world. I am very proud that through the combination of industry leaders Avago, Broadcom, LSI, Brocade, CA Technologies and Symantec (and soon, VMware), our company has the size, scope and engineering talent to lead and innovate well into the future, especially in areas such as critical infrastructure, national security, cybersecurity and multi-cloud technology.
I look forward to sharing more about our commitment to innovation in future blogs, and also to highlighting some exciting areas that will shape the future of technology.
Broadcom Innovation at Work
Networking: High-Performance Connectivity

Highest Bandwidth Switch Chip, in the industry, to Accelerate Artificial Intelligence/Machine Learning Workloads, 51.2 Tbps.

Disruptive co-packaged optics innovation enabling 30% power consumption savings and 40% lower optics cost per bit for cloud infrastructure.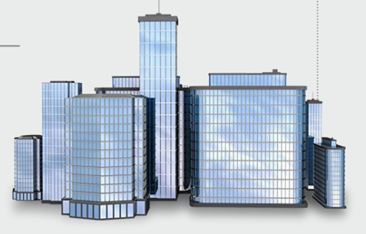 Broadcom Software
Server/Storage Connectivity: On-Premises and Cloud

Industry's first 64G end-to-end Fibre Channel solution from host bus adapter to switch.

Connectivity portfolio of PCIe Gen 5.0 products featuring some of the lowest power, highest lane count and lowest latency available in the industry.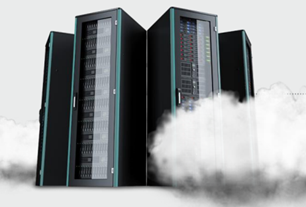 Broadcom Software
Broadband: End-to-End Solutions

Full-duplex DOCSIS 4.0 modem technology delivering multi-gigabit broadband speeds to the home.

Complete end-to-end chipset solutions for the Wi-Fi 7 ecosystem spanning wireless routers, residential gateways, enterprise access points and client devices.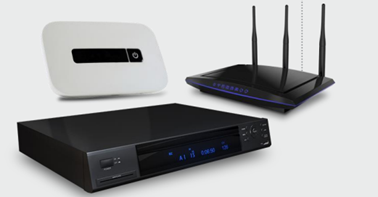 Broadcom Software
Wireless: Mobile Device Connectivity

World's lowest power and compact L1/L5 GNSS receiver, ideal for space-constrained applications like smartphones and smartwatches.

Advanced inductive charging ASIC solutions delivering superior power efficiency for mobile and wearable devices.

Broadcom Software
Industrial: Automation, Renewable & Automotive

Industry's highest bandwidth monolithic automotive Ethernet switch addressing the growing bandwidth need for in-vehicle networking applications.

Precise motion encoders for LiDAR applications used in ADAS and navigation system of EVs, robotics and drones.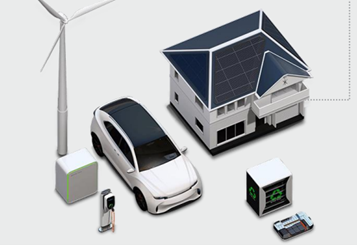 Broadcom Software
Software

Our AIOps, DevOps and Value Stream Management solutions span the software development lifecycle, optimizing customer experience from mobile to mainframe.

CyberSecurity solutions from Symantec and payment authentication software from Arcot ensure security in today's hyper-connected world.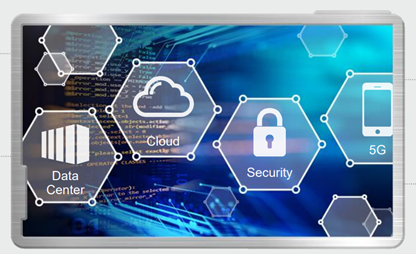 Broadcom Software
About Hock Tan: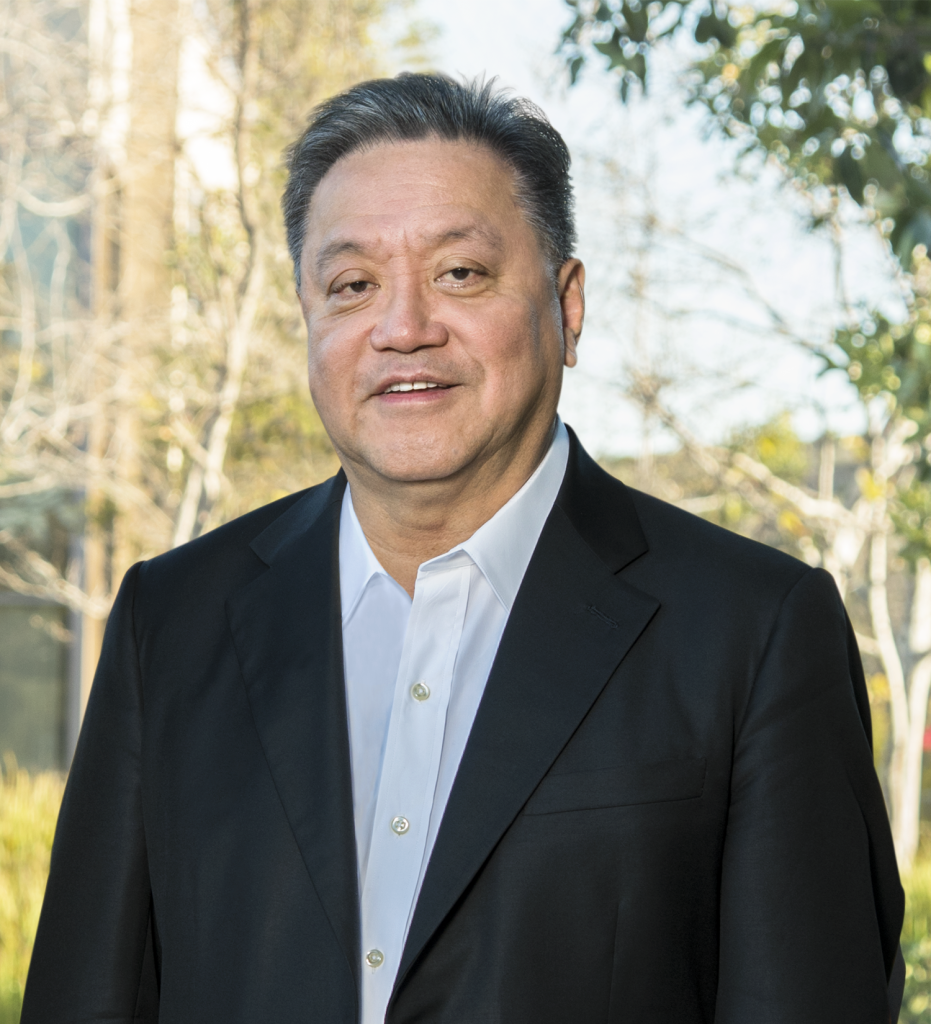 Broadcom Software
Hock Tan is Broadcom President, Chief Executive Officer and Director. He has held this position since March 2006. From September 2005 to January 2008, he served as chairman of the board of Integrated Device Technology. Prior to becoming chairman of IDT, Mr. Tan was the President and Chief Executive Officer of Integrated Circuit Systems from June 1999 to September 2005. Prior to ICS, Mr. Tan was Vice President of Finance with Commodore International from 1992 to 1994, and previously held senior management positions with PepsiCo and General Motors. Mr. Tan served as managing director of Pacven Investment, a venture capital fund in Singapore from 1988 to 1992, and served as managing director for Hume Industries in Malaysia from 1983 to 1988.