With a career path that wound through R&D, product development, advanced supply chain, and technology, Praveen Jonnala is well positioned to lead a global IT organization as well as take the reins of operations and other core business functions.
Jonnala stepped in as CIO at network infrastructure provider CommScope two years ago after more than a dozen years spent at the company in various roles leading business and technology transformation. Today, Jonnala also commands much of the traditional COO portfolio — an expanded set of responsibilities that work given his track record of understanding business needs and translating them into high-impact digital solutions.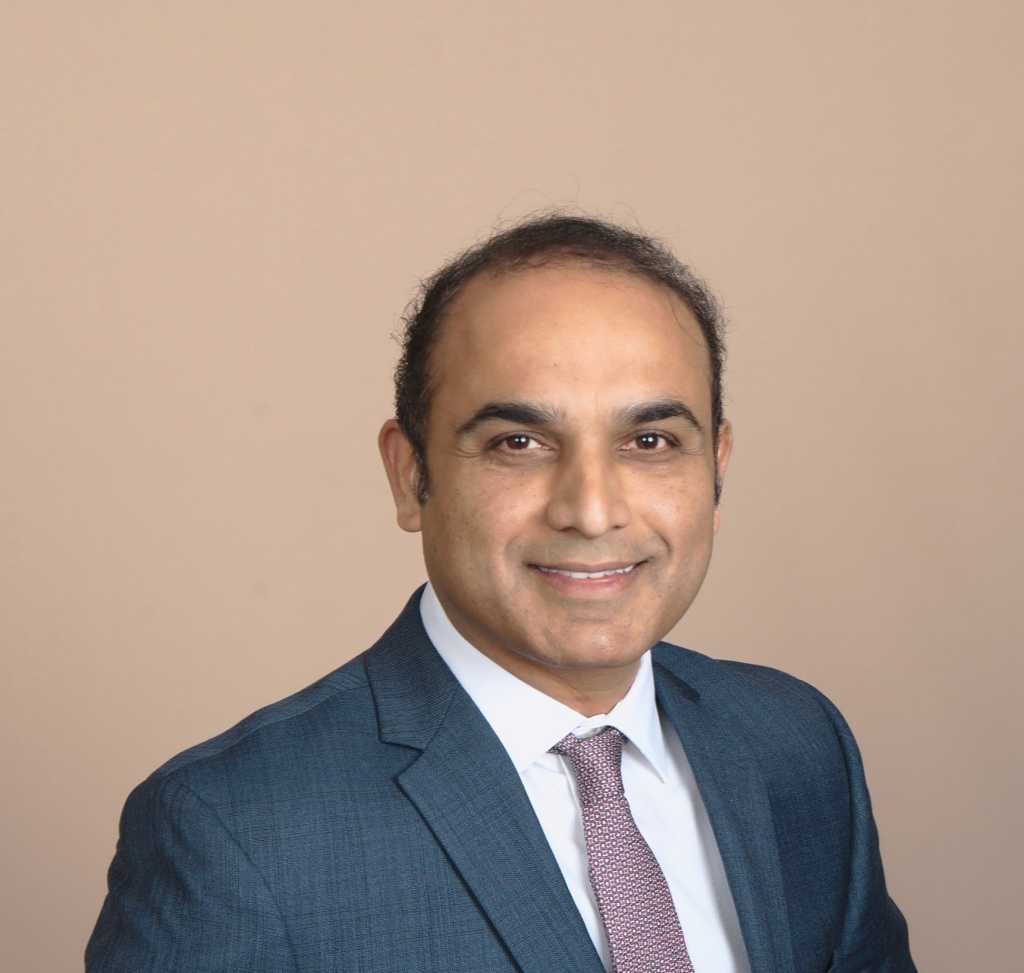 CommScope
"Whether you hold an official title or not, we're now in this era where technology leaders can't just operate doing a bunch of technology stuff," says Jonnala, CommScope's senior vice president and CIO. "There's greater appreciation from business leaders that technology is what's driving efficiencies, disrupting products, and underpinning new revenue models. There's a natural pull to look at CIOs now not just for running data centers and applications, but to be a transformative catalyst for the business."
While it's common for others in the C-suite to take on so-called plus-roles, the CIO has historically worn multiple hats without the benefit or glory of a formal title marking their expanded terrain. The successful shift to remote work and accelerated digital transformation during the pandemic years elevated CIOs' stature, earning trust and recognition from business leaders that was absent in the past. With technology now a pervasive enabler of all aspects of the business, CIOs have the end-to-end visibility and cross-functional insights that other executives lack, not to mention oversight of key enterprise assets such as data and analytics.
"We always had business leaders take on other roles, but the CIO hasn't been considered for one of those pluses — they were always rolled up underneath another executive that was," says John Hill, senior vice president and chief digital information officer at MSC Industrial Supply, where he heads up digital strategy, ecommerce, marketing, vending solutions, metalworking innovation, and advanced analytics. "Given the importance of technology across operations, we're seeing more of a push to have someone with a technical perspective pick up other responsibilities."
CIOs' expanding remit
Hill was recruited to MSC specifically for the newly created role, which merged the different business functions into a digital organization better equipped to operate and scale at the pace of modern business. Hill's cross-over experience in both technical and nontechnical roles, coupled with CIO stints in apparel and insurance companies, gave him a breadth of leadership prowess in supply chain and strategic planning.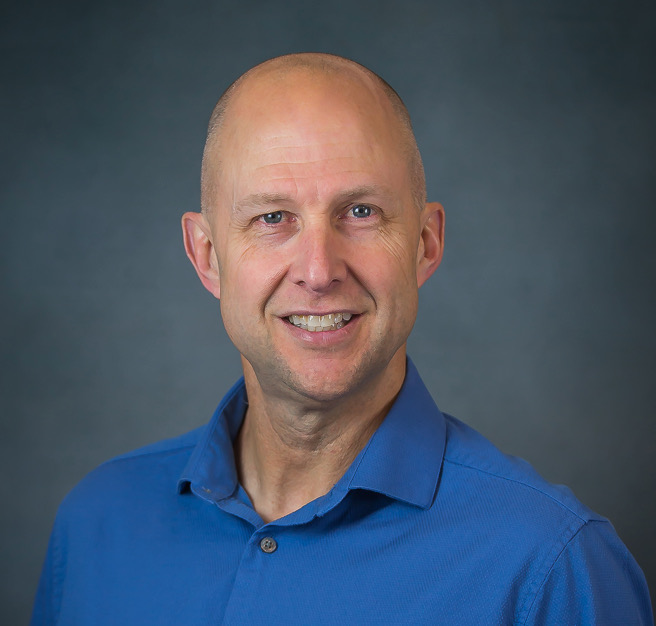 MSC Industrial Supply
"It was that broad set of experiences that was attractive for MSC," he says. "I wasn't just someone who was a functional leader that happens to have technology experience. I ran IT and I ran business functions, so I understand what it takes and how everything fits together from a technology perspective."
CommScope's Jonnala also credits the ability to drive business outcomes as key to his expanding remit. Starting with the supply chain chaos that kicked off during the pandemic, Jonnala's IT organization proactively presented scenarios and solutions to business leaders to tackle the disruptions, which established trust, he explains.
Moving forward, Jonnala's group leveraged data-driven insights to balance parts sourcing against demand for improved inventory management and to keep production flowing. They were also instrumental in developing models that optimized freight costs and logistics routes — all critical pain points during and post pandemic. "Because distribution and logistics for global companies are very complex, it's a natural progression and adds more value for the company to combine the CIO responsibility with supply chain and operations," Jonnala contends.
Coalescing oversight of product design, user experience, and data is also natural CIO-plus territory, especially for a digital-native company such as Ally, where all financial services and processes are centered around technology, according to Sathish Muthukrishnan, who was brought in to serve as chief information, data, and digital officer. Muthukrishnan held a similar post at Honeywell Aerospace, but he earned most of his digital transformation chops at American Express where he laid the API foundation for the firm's successful digital partnership programs.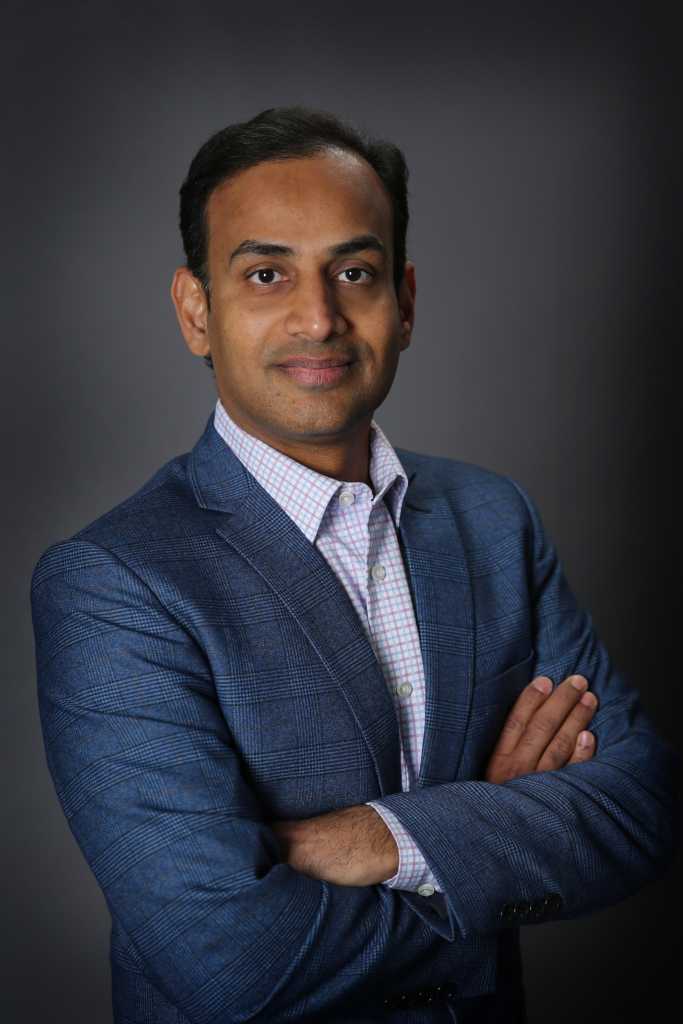 Ally Financial
Muthukrishnan says many CIOs orchestrating digital transformation don't also spearhead business transformation, which is where he and other CIO-plus candidates stand apart from the pack. In his role at Ally, a digital financial services company, Muthukrishnan runs a single organization that has responsibility for product definition, designing the user experience, building the product, collecting and securing relevant data, and managing and running the solutions end-to-end.
"How we're running digital is different and should be different," he explains. "You don't lead with technology. You have to understand the unique customer experience you're trying to create, how that translates into business value, and how to bring it to life using cutting-edge technology."
Angela Yochem, executive vice president and chief transformation and digital officer at Novant Health, has a long history of CIO roles at both large and midsize companies, yet her mission has always been to do more, primarily keyed to transformation work.
Yochem burnished her CIO leadership at some of the largest companies doing the usual overhaul of the technology estate, but she soon moved on to a series of midsize organizations to develop skills she didn't have previously, including creating digital products with line of business, working with international press and investors, even collaborating with owners on the sale of a business.
"Imagine a CIO of a Fortune 10 company talking to investment analysts — they should, but they don't," she explains. "I was able to take all the learnings and muscle I built and apply it to problems that are not easily compartmentalized into someone's specific domain. I got very good at finding clean and quick paths through complexity to get the best outcomes for the environments I served."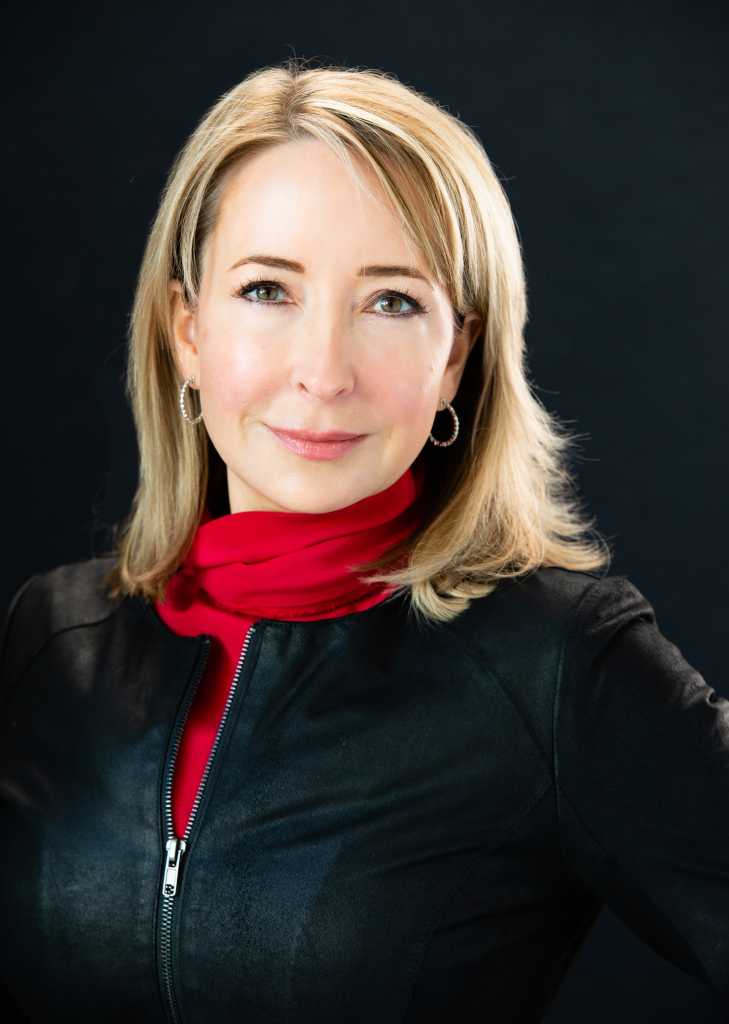 Novant Health
At Novant Health, Yochem has expanded into P&L responsibilities as general manager of Novant Health Enterprises. The new, independent business division serves as an incubator for solutions and partnerships that will help Novant unlock new clinical and growth opportunities for the health-care system. Yochem believes her experiences as a tech leader position her well from a contextual awareness perspective to identity where there may be opportunity for business expansion. From a personal perspective, the Novant Health CIO-plus role heightens her ability to have impact on the future of health-care delivery.
"For me, it's about applying my skill set outside of the CIO role to the biggest, most pressing challenges of today," she explains. "I encourage every tech leader to use their superpower of X-ray vision to help the rest of the business identify where there may be opportunities for expansion that may not be obvious to other leaders."
Making the plus role happen
With the advent of the cloud and managed services, the primary responsibility of the CIO role has evolved from managing data center infrastructure, security, and emails to digital and business transformation and taking ownership of revenue generation for various segments of the business. CIOs primed for these plus-type roles must be well-versed in nontraditional and nontechnology-oriented skills, including communicating in the business language of the board room, a proclivity for interpreting financial and business plans, and growing a book of business, says Andrew Brock, president of digital and technology services and CIO of Associa, a real estate management firm.
With a background running both IT and business operations, Brock came onboard Associa as chief of staff to the CIO. He eventually took over the CIO role, establishing credibility running IT, establishing a shared services organization, and being a good steward of driving revenue and managing funds. Those wins helped him score a plus-role as president and CEO of HOAM Ventures, an independently operated affiliate of Associa that specializes in property and real estate technology.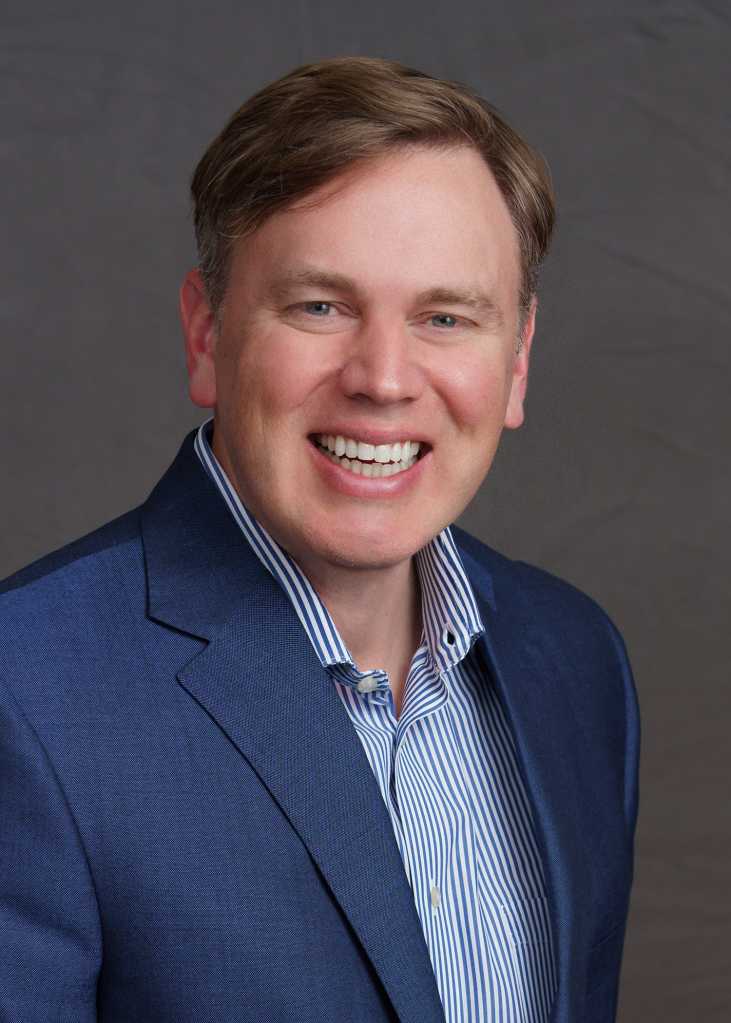 HOAM Ventures
Before any CIO is considered to head up a P&L division like HOAM or serve in a plus-size role, they must master basic IT blocking and tackling, creating an organization that is rock solid and stable. "If everyone is upset about the horrible quality of the help desk or there isn't 99.99% uptime, no one is looking at the CIO to take on more," he says. "Those baseline functions must be humming to give CIOs the ability to think about other things and have the credibility to do it."
While establishing trust and competency is important, CIOs hungry for the plus-role challenge shouldn't wait to be handed the keys to another function — they should proactively ask for the role and make the case for why it's smart business.
That's what Scott Strickland did in his current role as CIO and executive vice president at Wyndham Hotels & Resorts as well as in past CIO-plus engagements. When Strickland joined Wyndham in 2017, he served as a traditional CIO, but he soon expanded his portfolio with vendor management, selling the argument that because IT constituted the bulk of the spend, it made sense to centralize under one organization and management.
With that added role under his belt, Strickland was soon tapped for other plus-roles along with a direct report structure to the CEO. He now heads up global contact center strategy and operations, including for employees, guests, and franchises — the latter being a revenue-generation business vertical. Strickland is also responsible for Wyndham's Distribution Services, which oversees and governs the Central Reservation Services platform.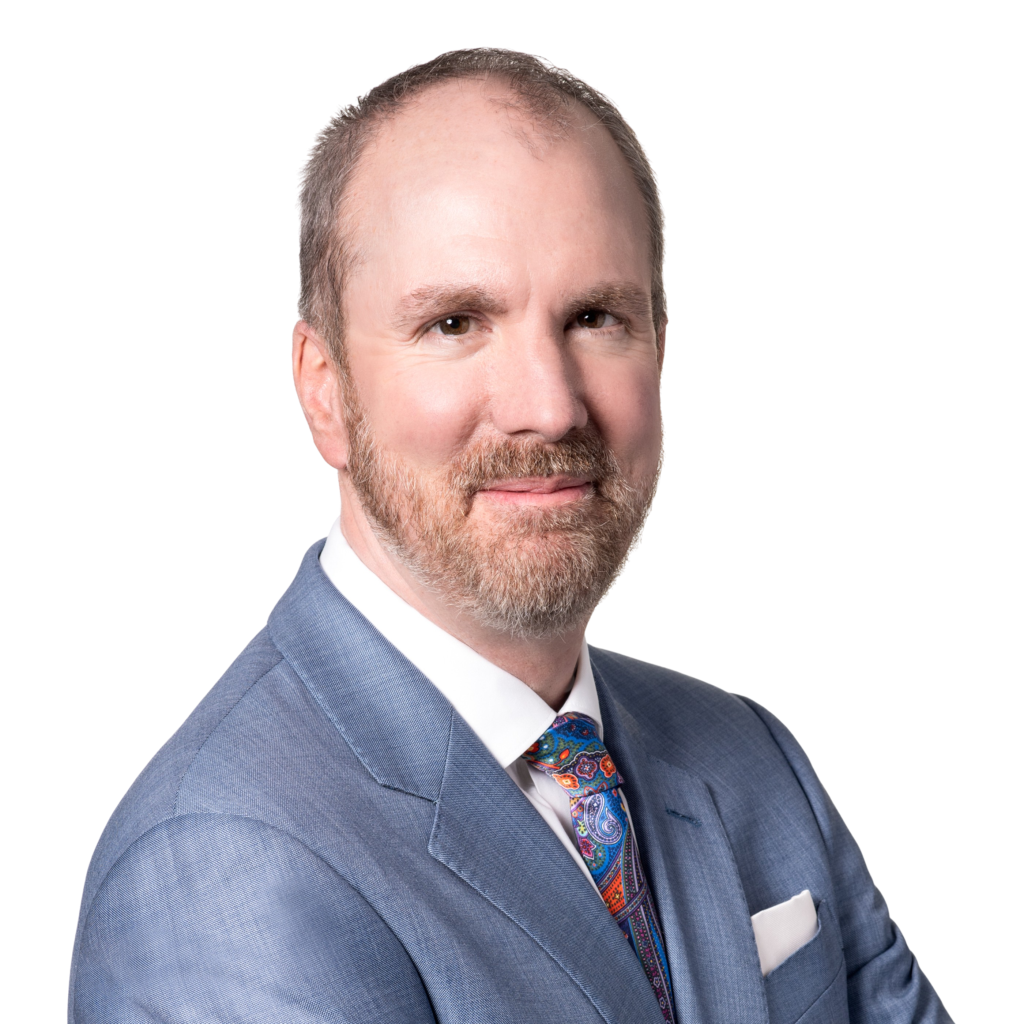 Wyndham Hotels & Resorts
"If you're interested in running something, ask," he contends. "Lay out the business case for why that would make sense, build alliances with your peers, and look for something that would be considered a pain point."
Don't underestimate the importance of connecting the dots between technology's possibilities with the reality of what any particular capability can do for the business. Any CIO gunning for a plus-role needs to be well versed in the metrics and models that move the needle on business outcomes.
"If you think quantum is the next best technology and you experiment with it and spend $50 million before you figure out the use case, that's not serving stakeholders, customers, investors, and employees," says Ally's Muthukrishnan.
In the end, the usual recommendations — forging a true partnership with the business, marketing technology's role in enabling business outcomes and success, and perpetuating a maniacal focus on the customer — will position CIOs to step into new executive roles and responsibilities.
"The way companies and the world are transforming, it's inevitable that tech leaders will also become business leaders," Muthukrishnan says. "They will take on additional responsibility so that companies can invest confidently in technology, and shareholders and customers see value in that investment. It will become the norm."