Adnan Khaleel
Adnan is a seasoned business development professional with over 20 years of experience in high performance computing and machine learning who currently leads Global HPC Sales Strategy at Dell EMC, focusing on HPC and AI. Adnan often works closely with customers to help them choose optimal solutions and architectures. Prior to Dell EMC, Adnan held roles at Cray, Newisys, HaL Computer Systems and Motorola, where he focused on Super-Scalar processors architecture, high-speed computer networks and massively scalable systems design. He has also published several papers on computer networks and holds a U.S. patent on multiprocessor technologies.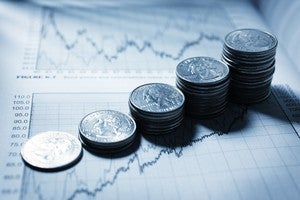 BrandPost
Sponsored by
Dell Technologies and Intel®
---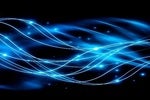 Imperial College London efficiently stores, manages and protects vital research data with a future-proof high performance computing storage and data management solution.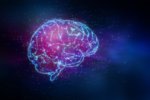 As more and more businesses tap AI's capabilities for automated decision-making, neural net transparency is crucial.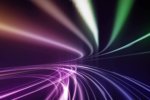 Recent changes in system architecture are enabling organizations to seamlessly use a single system for all their needs.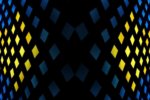 High performance computing and artificial intelligence have a lot to benefit from each other, with often complementary strengths.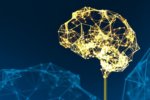 All learning models are prone to developing biases, but there are steps you can take to minimize errors.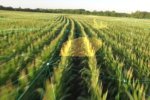 Artificial intelligence technologies are a toolkit that can be used help solve business problems more effectively and make business more profitable.
We are on the road to widespread adoption of artificial intelligence and machine learning systems, but we still have some high hurdles to overcome — such as legal and ethical frameworks.
Enterprises increasingly need solutions that bring the power of high-performance computing and the reach of big data platforms to machine learning and deep learning applications.
Many organizations now need solutions that couple high performance computing with data analytics. This convergence is driving a shift to high performance data analytics.
Living in the information age and finding the silver lining: Preparing for a future where machines are making lives better by going beyond what they were initially programmed to do. Artificial intelligence - statistical learning...
Load More
Newsletters
Get the best of CIO delivered to your inbox. Sign up for our FREE newsletters.