---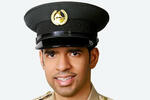 As part of the Smart Dubai 2021 initiative, Dubai Police are developing AI applications and 'robocops'. They're also working to overcome concerns of the residents they are serving.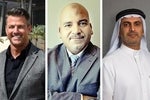 Jason Roos, CIO at KAUST; Mohamed Mousa, CISO at IKEA Saudi Arabia /Bahrain; and Faisal Ali, Group CIO at Gargash Group, explain how business continuity plans helped keep their organizations working during the coronavirus outbreak.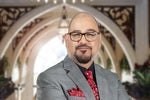 IMC has launched an AI smart reporting and wellness app, and now looks forward to deploying software robots and cloud tech to achieve efficiencies in a time of cost-cutting.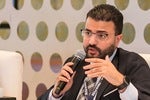 Hisham Mohamed, CISO of the financial institution's Egyptian arm, explains how the bank is integrating a new transaction platform into its IT infrastructure, and taking a more proactive cyberscecurity stance.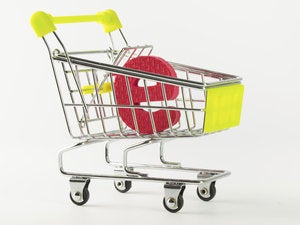 Al Safeer Group CIO Partha Banerjee lays out the giant retailer's strategy for staying abreast of an evolving market in the wake of the coronavirus pandemic.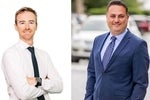 Tech executives from the tourist, law, and education sectors tell CIO Middle East about how their companies are navigating the coronavirus crisis, and how they have adapted their IT strategies.
Telemedicine, artificial intelligence and mobile applications help control and combat COVID-19 in the UAE.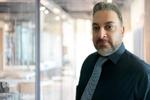 Telecommunications companies are on the forefront of change in IT, and for society at large. UAE-based telecoms tech leader Pedram Dehghani talks about how CIOs should keep in mind the benefits of tech projects for all stakeholders,...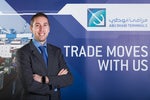 Arturo García, chief automation officer at Abu Dhabi Terminals shares best practices for enabling a remote workforce and supporting business continuity, one of the key challenges during the coronavirus crisis.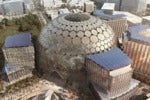 Updated
The organisation governing officially designated world's fairs has voted to postpone Dubai Expo 2020, considered to be an IoT-driven, smart-city prototype.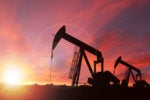 Shumon Zaman, a UAE-based technology executive with experience in the oil and gas industry, explains why AI, digital twins and IoT can help energy companies survive market turmoil.
Load More
Newsletters
Get the best of CIO delivered to your inbox. Sign up for our FREE newsletters.