Andy Patrizio
Andy Patrizio is a freelance journalist based in southern California who has covered the computer industry for 20 years and has built every x86 PC he's ever owned, laptops not included.
The opinions expressed in this blog are those of the author and do not necessarily represent those of ITworld, Network World, its parent, subsidiary or affiliated companies.
---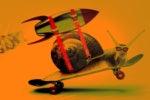 Benchmarks show no jump from Skylake to Kaby Lake. But Intel says there are still performance gains to be had.

While operating systems and apps are more secure, the need for endpoint security remains.

The chip-maker's Epyc platform has the speeds and feeds to beat Intel. Will it make a difference?
A new arena is set to be the centerpiece of a vibrant and varied business plaza, an ambitious project loaded with high-tech elements.

Wi-Fi is often difficult to use, which kills productivity on the road, and it costs businesses nearly $3 billion a year.
Dell EMC says converged systems are too rigid in their deployment options and has come up with an on-premises offering it calls Validated System for Virtualization.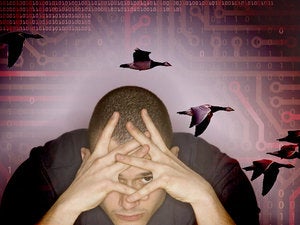 IT pros are hesitant to take on migration projects because a previous one left a bad taste in their mouths. However, they may only have themselves to blame for that.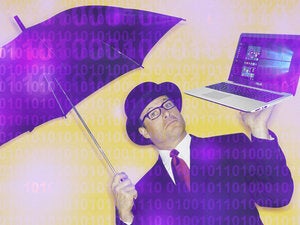 Don't let the millennial buzz fool you. Older workers handle and adapt to new systems better than younger people.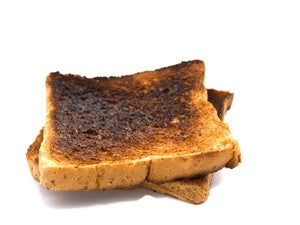 XML was useful in its time, but it has been supplanted by faster, more flexible formats.
Good experiences are increasingly rare and LTE is a better option for many. So why bother with Wi-Fi?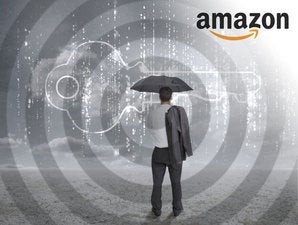 Amazon Web Services EC2 Dedicated Hosts are designed to give you an on-premises experience in the cloud – for good or bad.
Load More
Newsletters
Get the best of CIO delivered to your inbox. Sign up for our FREE newsletters.