---
A CIO's salary is nothing to sneeze at, but salary alone doesn't tell the whole compensation story. Here's a look at how bonuses, stock awards, perks and other compensation add up.
Mother's Day gift ideas with a hint of tech, science and math
IT pros from the education industry share their must-have tools for data security, mobile device management and network monitoring.
Two early adopters of SD-WAN share some of the gains they're realizing from the technology, including flexible deployments, simpler hardware and connectivity options, and cost savings
What's to like? Image by Vicki Lyons, Prakash Kota, Julie Ulrich and David LeDouxEvery year we ask IT pros to share their favorite enterprise products, and every year we learn what it takes to win them over — including gear that...
Trusted IT security gear protects data, authenticates users and monitors systems for suspicious events.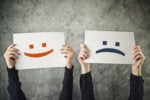 When it comes to on-the-job happiness, IT pros say the most important factor is the quality of relationships with coworkers. Compensation ranks second.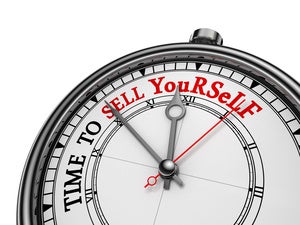 Underpaid? Unchallenged? Unhappy with the culture at work? It might be time to look for a new job
Microsoft Teams is now live – and on by default – for Office 365 subscribers with Business Essentials, Business Premium, and Enterprise plans.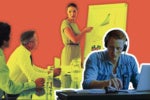 The tech world can be a haven for people who enjoy solitary, focused work, and it often attracts people who gravitate toward the quiet end of the introvert-extrovert spectrum. For managers, the challenge is how to make the most of...

Robert Half Technology surveyed 2,500 CIOs in 25 metropolitan areas. Respondents from 10 cities reported above-average happiness, with Miami hosting the most content IT chiefs.
Load More
Newsletters
Get the best of CIO delivered to your inbox. Sign up for our FREE newsletters.