Ann Bednarz
Senior Editor, Network World
Ann Bednarz writes, assigns and edits feature articles aimed at enterprise IT pros. She can be reached at ann_bednarz@idg.com.
---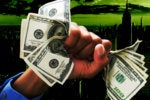 A CIO's salary is nothing to sneeze at, but salary alone doesn't tell the whole compensation story. Here's a look at how bonuses, stock awards, perks and other compensation add up.
Het wordt een belangrijk jaar.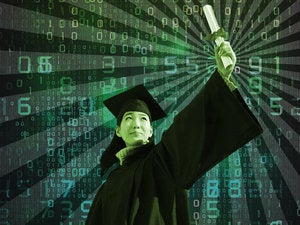 College ranking is based on the median pay of computer science graduates
Kom van je stoel af, ik waarschuw niet meer!
Sixteen CIOs and IT leaders shared lesson learned on cloud deployment, use, skills and more.
Cloud computing prompts IT organizations to rethink how they acquire talent and develop skills.
What's the hardest part about migrating to the cloud? Giants talk security, vendor lock-in, shadow IT and other common challenges.
Fortune 500 CIOs and IT SVPs netted multimillion dollar compensation packages in 2011.
See what kinds of IT classes MBA students can take to earn an IS concentration.
Cupcakes (and a few cakes) decorated for the techie crowd.
Technical experience combined with business acumen is an appealing package, particularly for senior IT management roles such as CIO and IT director. But earning an MBA is no golden ticket for IT pros, staffing experts caution.
Load More
Newsletters
Get the best of CIO delivered to your inbox. Sign up for our FREE newsletters.