Anna Frazzetto
Contributing writer
Opinions expressed by ICN authors are their own.
Anna Frazzetto is Chief Digital Technology Officer for Tential.
---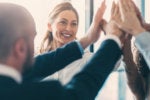 Advanced data analytics is transforming the way companies make decisions and respond to market changes. Here's what that means for CIOs looking to build internal dataops teams.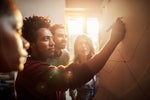 As we go from crisis to recovery in year two of COVID, it's time to reset your team's agile velocity. Here's how.
COVID-19 is transforming the way the economy works, guaranteeing that our data needs will also change and grow. Here's what that means for CIOs in the year ahead.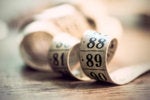 In today's Agile-driven world, traditional KPIs are not the best measures of software development productivity. Here are redefined metrics for assessing team performance, output, and morale.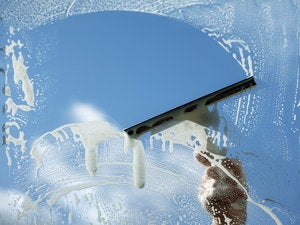 Covid-19 has brought many challenges for today's IT leaders, including continuing to drive new value without adding talent or increasing budget. Here's a new look at running lean.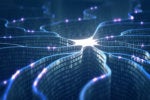 Like SaaS before it, AIaaS is a boon for businesses that want tap into the power of AI — without the time and expense of developing their own AI-based systems.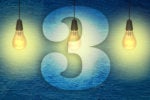 Despite the growing ubiquity of AI, many IT leaders still feel anxious about its risks and unsure of the opportunities. But today's executive boards aren't having it – they want to make AI a business priority.
Can't find talent fast enough? Train them! It's no secret that hiring external talent is no longer sufficient to fulfill today's tech employment demands. That's why many companies are investing more resources in upskilling.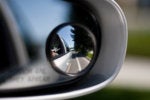 While many businesses are fueled by their ambition to implement AI initiatives, few understand how it can work for their businesses. How do we keep our AI ambitions in line with the business needs of our organization?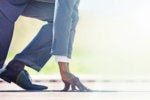 Even for technology veterans, keeping pace with advancements is like chasing a moving train that will always be just a bit faster. Try as you may, you can never quite catch up and, if you stop trying, you will never catch up.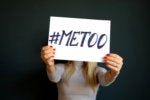 The #MeToo movement ushered in a wave of gender parity awareness in nearly every industry, yet many women are still feeling underrepresented in tech. Can we do more to make IT more welcoming to women?
Load More
Newsletters
Get the best of CIO delivered to your inbox. Sign up for our FREE newsletters.